By: Bill Clark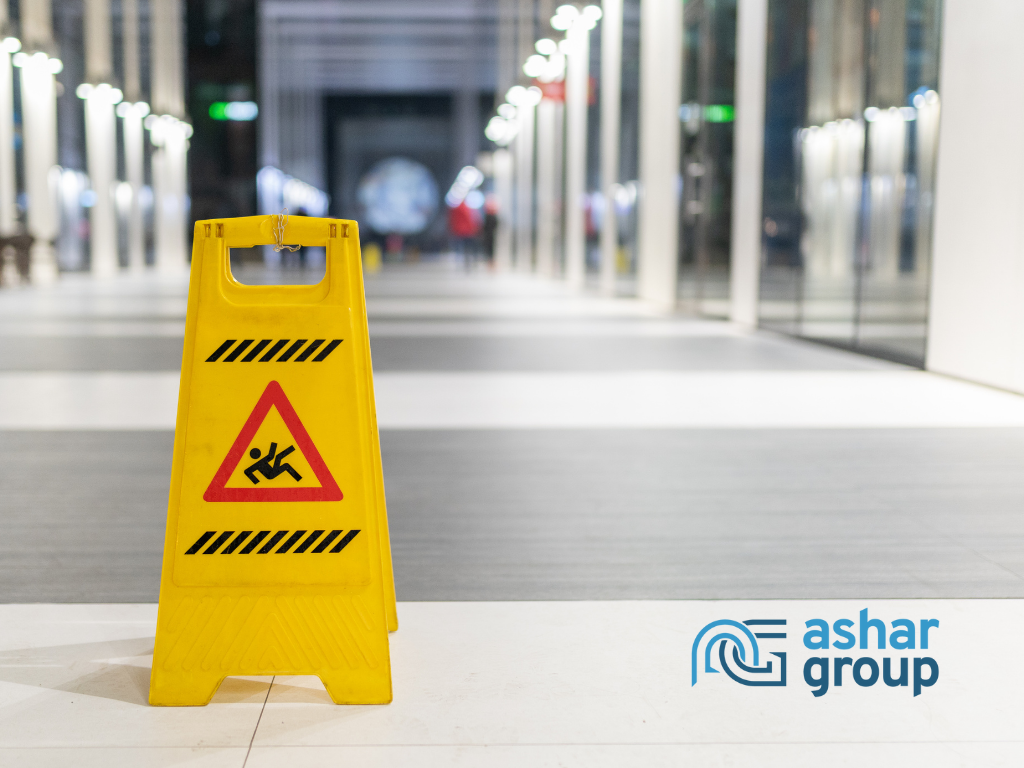 Moving too fast in life settlements can come with some inherent risk for you and your clients. If your client is involved in a life settlement process that emphasizes speed, then you might suggest that they tap the brakes and determine if they are sitting on the wrong side of the negotiation table. No one likes to be hard closed.
I'm a big fan of the Fast and Furious movies and was saddened by the unexpected passing of Paul Walker in a fatal car accident in Los Angeles. On the home front, we all hold our breath as our teenagers start driving and hope and pray they never become the victim of a car crash. There's a reason why car insurance companies charge more for inexperienced teenage drivers. Thankfully most of them reach adulthood unscathed.
Emphasizing Speed Over Outcome in Life Settlements is Risky Behavior
Most of our children do not end up flying fighter jets and exhibiting high-risk behavior like Tom Cruise in the Top Gun movies that had the famous line, "I feel the need for speed". (By the way, Top Gun – Maverick which came out in June of 2022, is a must-see.) When a client is selling their life insurance policy, speed could mean there aren't competing buyers bidding on the policy. If your client fills out a life settlement questionnaire online and receives a quick offer, there could be cause for concern.
Successful life settlements that protect your client's best interests require a degree of sophistication and information gathering that does not happen overnight. A fast offer is made with minimal underwriting information and is intended to quickly entice your client into settling for an amount that is less than what would be created by forcing competition among buyers. While the offer will be higher than the cash surrender value (CSV), it will be a far lower offer when compared to a fair market value (FMV) offer that is achieved through a life insurance policy auction between buyers. Those fast offers aren't formal offers and can decrease once all the medical and policy information is reviewed. This could leave your client frustrated and confused. Some financial advisors even get caught up in these fast offers and unknowingly advise their clients to accept the offer without understanding how life settlements really work.
When Providers (Buyers) Compete, You and Your Client Win
There are two sides to any financial negotiation table: the buy-side and the sell-side. In the life settlement market, there are buy-side representatives (licensed providers) who may have one or more buyers they represent. Their goal is to get the best rate of return (lowest offer to your client) for the buyers they represent. They may tell you that they submit to multiple buyers, but they only use the buyers that they represent as a provider. This eliminates higher offers that could have been derived from forcing competition between multiple licensed providers.
A direct buyer/provider offer may be fast, but it is absent of competition and can leave some of your client's money on the table. It also opens the door to liability for the advisor if stakeholders, such as beneficiaries, ask later if you shared the policy with multiple buyers/providers to create competition or if only one provider/buyer made the offer. A provider will gladly help your client sell their policy directly to the buyer, but they can't serve two masters. They have a fiduciary duty to the buyer they represent, not your client.
Bottom line: Complex transactions that require sophisticated underwriting and a negotiation process, take time. There are only two licensed entities that sit at the negotiation table. Life Settlement Brokers represent your client's best interests, Life Settlement Providers represent the buyer's best interests. Fast life settlements are risky. Slow down on the front end to verify that your client is represented by a nationally licensed life settlement brokerage firm that is experienced in case design and conducts a transparent policy auction between multiple providers, to drive more value to your client. They will be glad you did!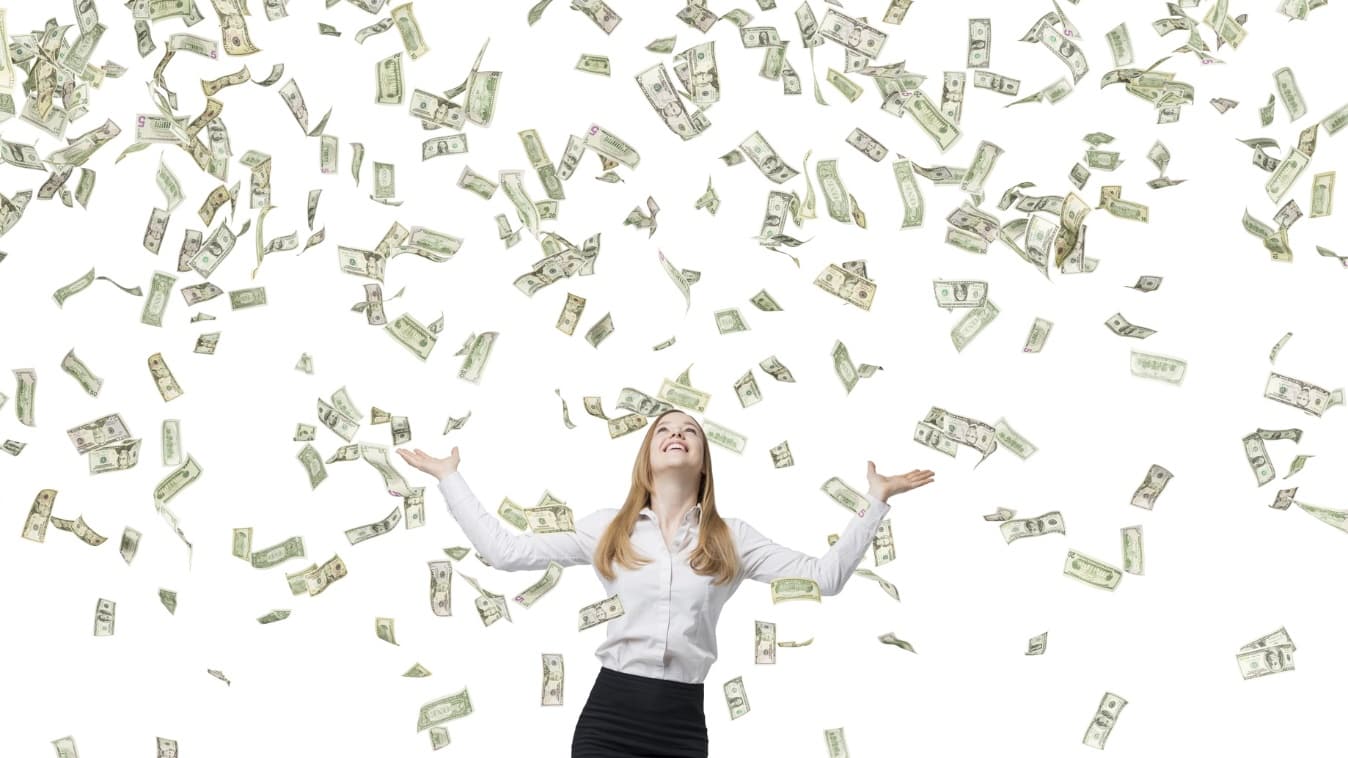 Unless you're a finance geek—like all of us here at Ashar—there's not a whole lot about managing one's finances that could really be called "fun." Monitoring investments, keeping track of bills and taxes…for most people, that's more obligation than choice. (more…)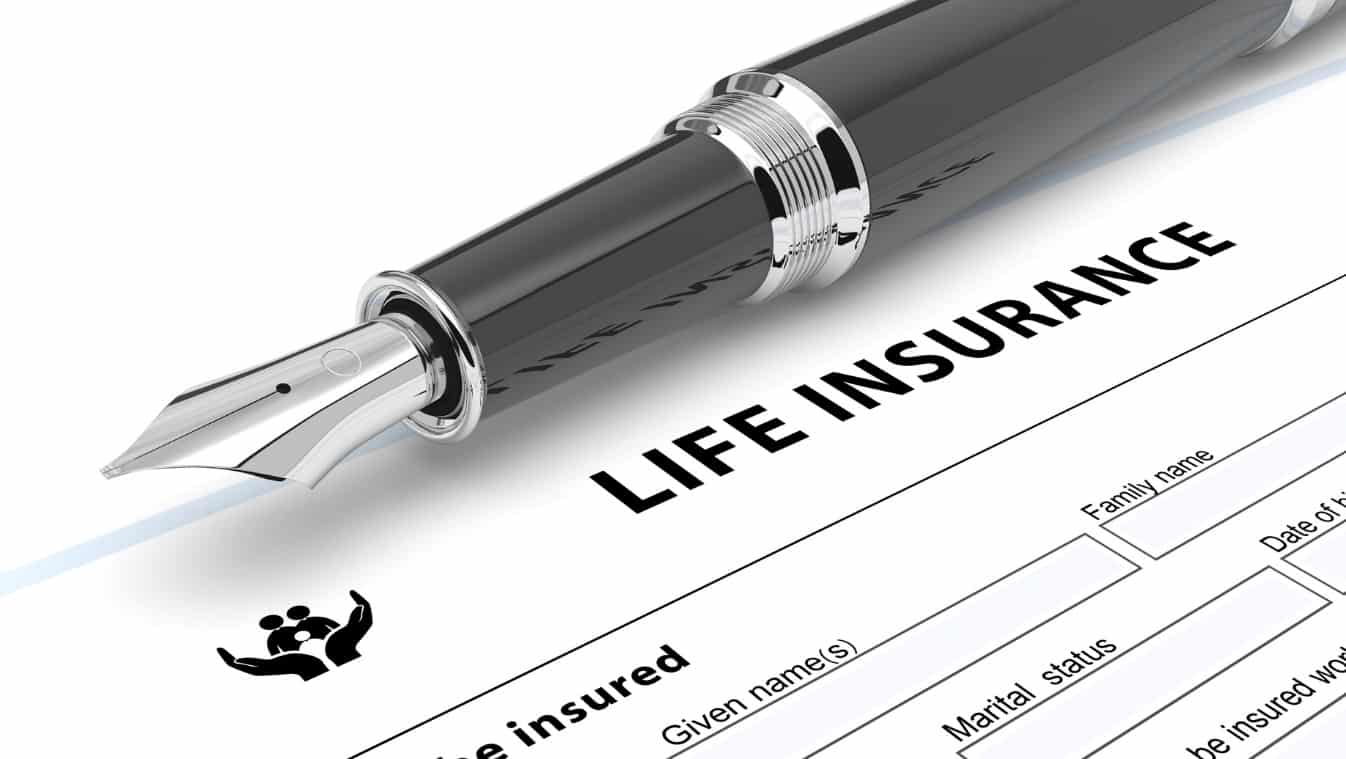 This post is part of our series for advisors to pass to their clients. Knowing more about your clients' needs will help you to better serve them. Aging doesn't have to be scary, and we here at Ashar want to help you provide the resources that policy sellers need to flourish in this chapter of their life.
At Ashar, we may be in the life settlement business, but that doesn't mean that we think everyone should sell their life insurance. In fact, that's about as far from the truth as you can get.
Life settlements can be wonderful financial solutions for many people, but only under a set of very specific circumstances. For people looking for financial relief from unaffordable premiums, or those who no longer need their policies because of changes in estate tax law or the death of a spouse, a life settlement can be a great way to generate a new stream of income. The same is true for individuals facing the costs of long term care, or expensive medical procedures for an illness.
If you fit into one of these categories, maybe it's time to ask your financial advisor to contact us at Ashar, to start discussion your options. But if you don't, then chances are you should keep your life insurance, if it's at all possible.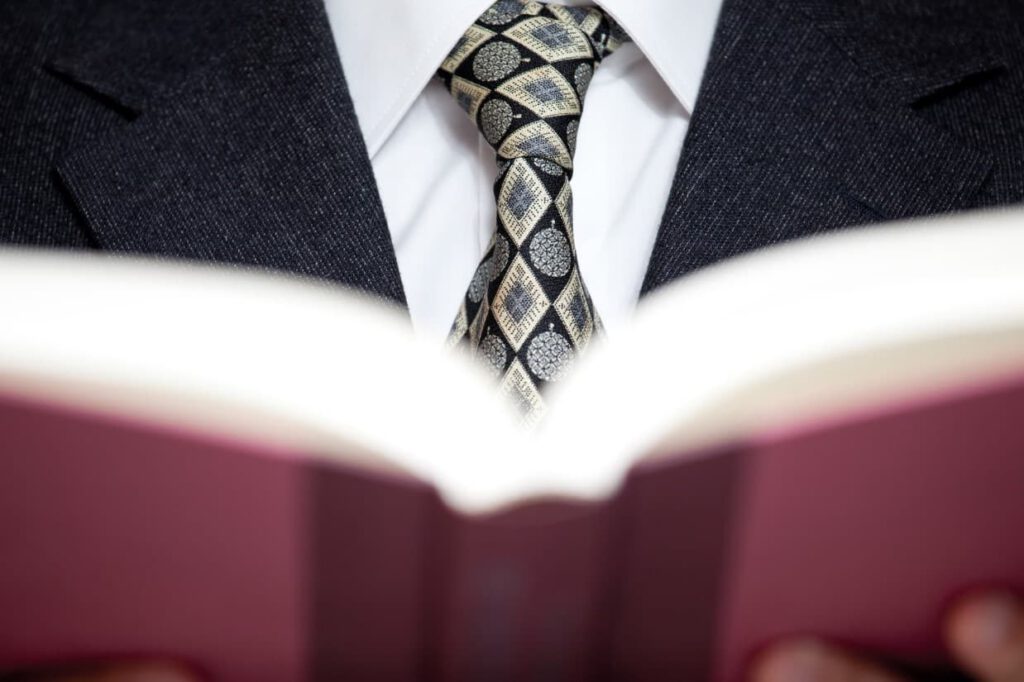 If you caught our "Filling the Bookcase" article from back in June, you know that we at the Ashar Group love a good book — especially if it helps us continue to get better at what we do.
With summer on its way out, we thought it was time to offer up a few more book recommendations to see you through the fall. Below, you'll find books to help you reason more clearly, raise fiscally responsible kids, and develop your leadership skills. (more…)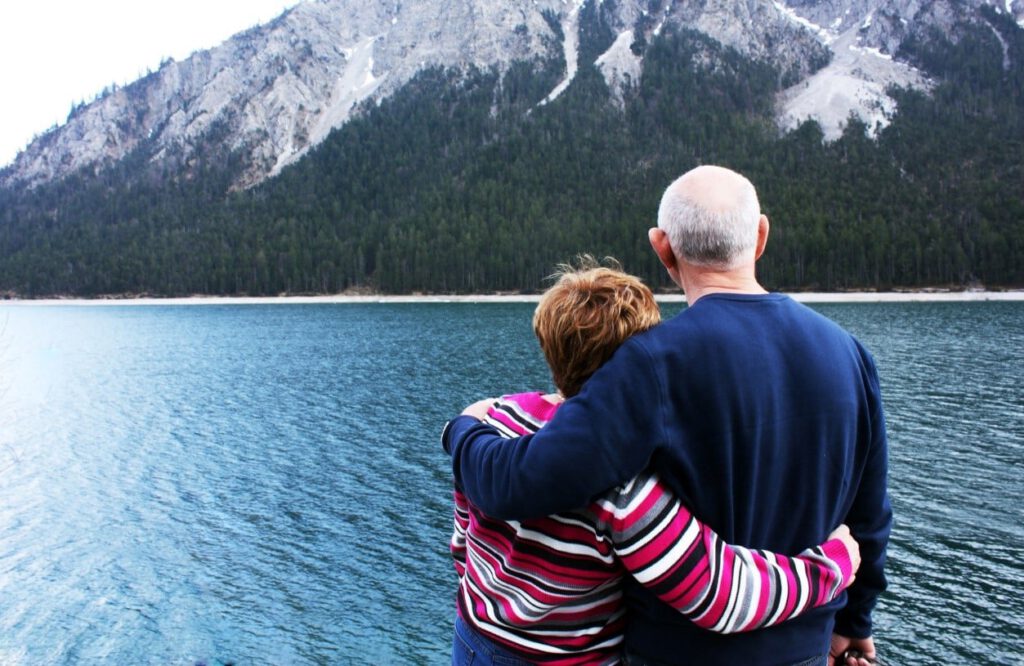 This post is part of our series for advisors to pass to their clients. Aging doesn't have to be scary, and we here at Ashar want to help you provide the resources that policy sellers need to flourish in this chapter of their life.
We all want to know that when our time comes, our family and loved ones will be provided for. After all, that's the point of buying life insurance: so that when we pass away, our dependents will have some money to fall back on, to help cover any expenses or taxes and maintain their standard of living. (more…)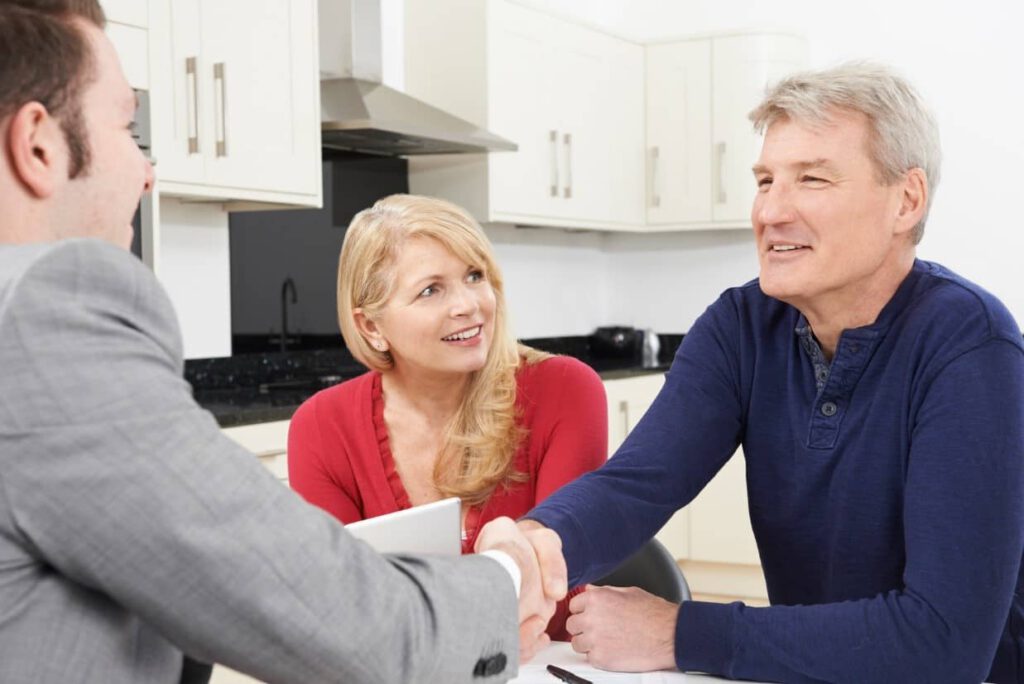 We know that as a financial advisor, you want the best for your clients. And when it comes to older clients, advisors can feel especially protective.
After all, you're managing not just their money, but possibly the legacy they'll leave their family, or their ability to cover long-term care or assisted living for themselves or a spouse. There's no question that that's a lot of responsibility. (more…)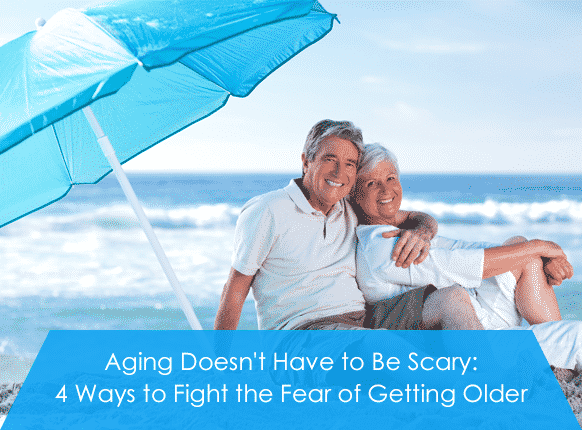 This post is part of our series for advisors to pass to their clients to help them understand life settlements. Aging doesn't have to be scary, and we here at Ashar want to help you provide the resources that policy sellers need to flourish in this chapter of their life.
Aging has plenty of benefits: intelligence, wisdom, and experience are all extremely valuable in the workforce, community, and in social relationships. Older people also have the benefit of self-awareness. Maya Angelou once said, "At 50 I began to know who I was. It was like waking up to myself." Yet somehow, age is taboo in our society. According to a 2012 survey, people now believe that old age starts at 59; however, the majority of seniors say they don't "feel" old. (more…)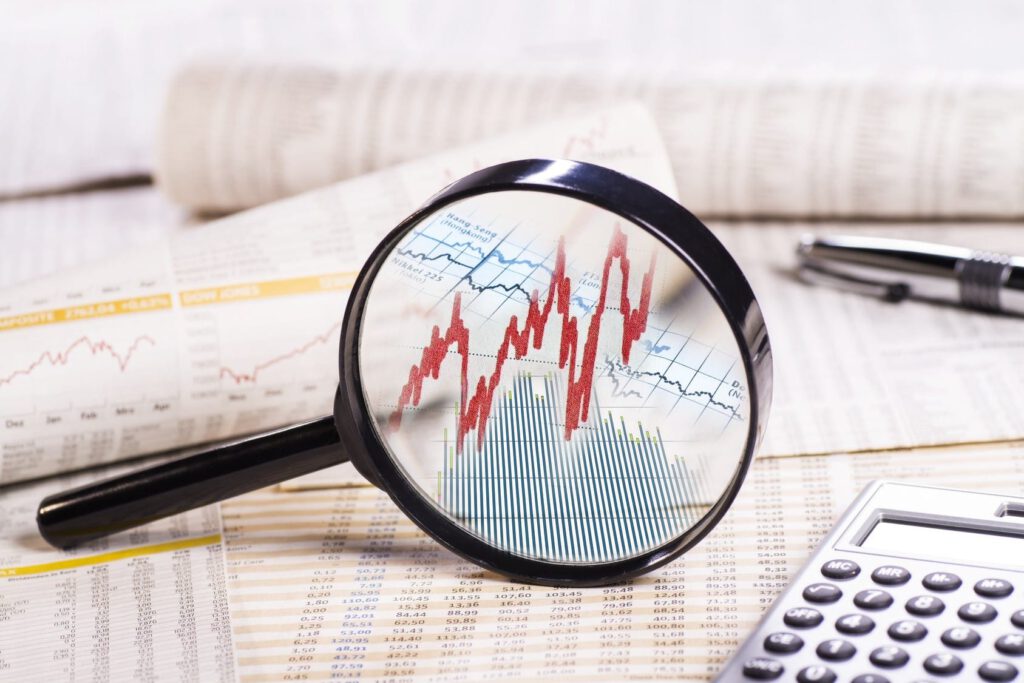 This post is the fourth in our series of continuing education resources for advisors. The life settlement industry is complex and we here at Ashar want to make it easy for you and your client to navigate this complicated field.
Stock market volatility is generally a cause for nervousness among financial advisors, if not outright concern. But, as with most things, there is a silver lining: an uncertain stock market can drive investors to put their money into other assets that aren't connected to the vagaries of Wall Street. (more…)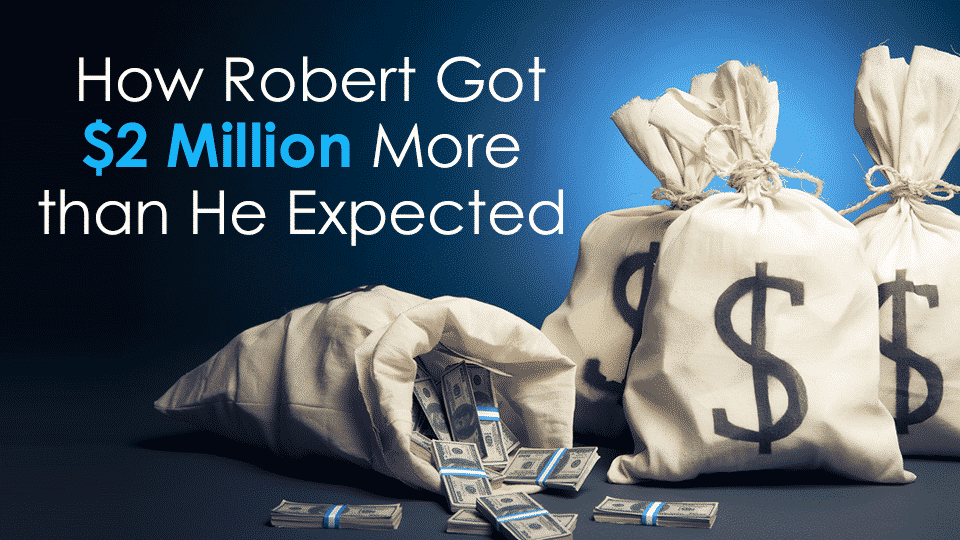 Every day at Ashar is a busy one—and we like it that way! Still, we have so much going on here that I savor the times I can snatch a few minutes to walk to buy a healthy sandwich for lunch, like today. This afternoon, I was walking back to our office when I spotted something green on the sidewalk. Hello, Andrew Jackson. Surprised at my good fortune, I tucked the bill into my pocket and forgot about it. When I found it again at the end of the day when I reached into my pocket for my keys, it was a nice reminder of that good moment.
Isn't it a great feeling when you find an unexpected $20 bill on the sidewalk? Imagine how much better it would feel to find an unanticipated $2 million. While it sounds crazy, that's exactly what happened to Robert*, a recent client of ours. (more…)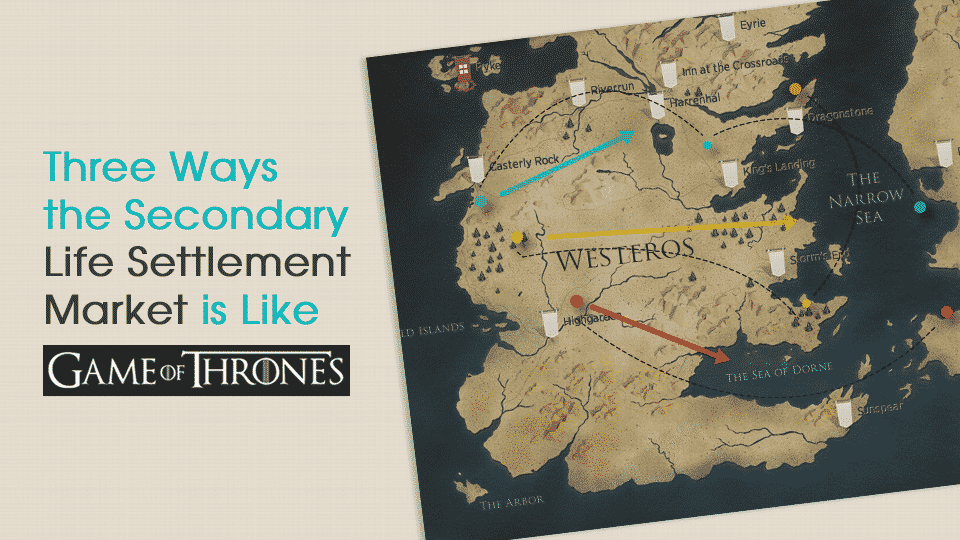 HBO's "Game of Thrones" continues to rise in popularity. The show is based off George R.R. Martin's best-selling fantasy book series ad just wrapped its fifth season finale, which drew the show's largest audience ever — about 8.11 million viewers.
This show is especially popular with the 18-49 year old segment—many of whom are financial planners whose clients would benefit from knowing that they could sell their life insurance policies on the secondary market. Despite the show's obvious dramatization, we think that in some ways, it has some surprising similarities to the secondary life settlement industry. (more…)