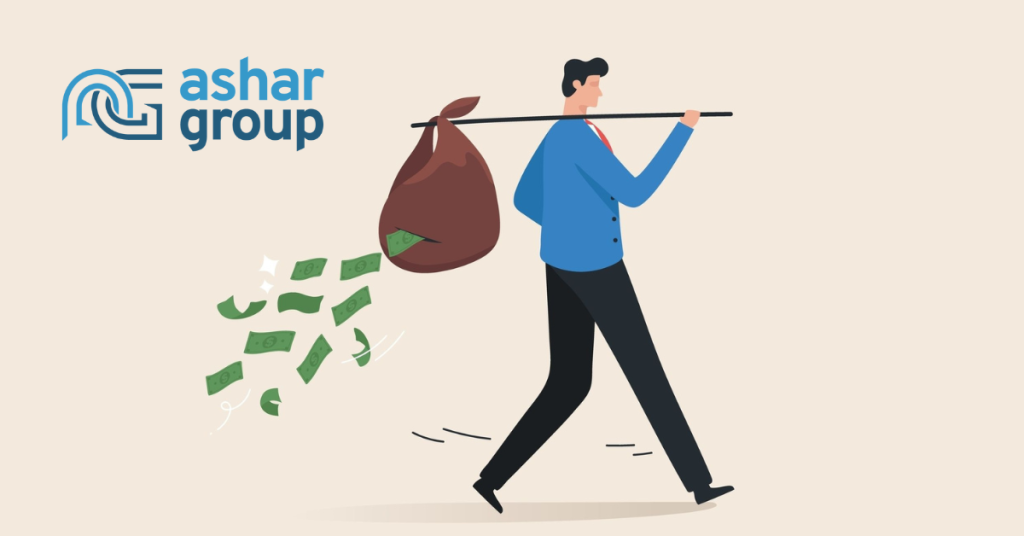 Responding to online advertising and generic value calculators can mislead client expectations. Many things in life rarely come about; when this happens, the average person doesn't have the knowledge to make a good decision. This can be true for financial professionals and consumers alike.
Understanding life settlements is one of those things. Where do advisors and consumers go to find the answers to questions about life settlements? If you Google life settlements, you will come up with 152,000,000 results. Even if you zoom past all the paid ads, you are still left with an abundance of contradictory opinions and information. Consumers are particularly vulnerable when they respond to direct-to-consumer TV commercials and social media ads about life settlements.
If you're an advisor, who would you listen to, and how would you know if you can trust them to serve the best interests of your clients? Most of these ads come from life settlement lead generation companies and life settlement providers that represent the best interests of buyers wishing to purchase existing life insurance policies at a highly discounted price. It's a good deal for the buyer but a bad deal for your clients. Furthermore, it's almost impossible to use Google to determine whether you're working with a licensed life settlement provider representing the buyer's best interests or a licensed life settlement broker with a fiduciary duty to represent the best interests of the policy owner selling the policy.
This is precisely why attorneys, CPAs, CFPs, RIAs, and client-centric life insurance professionals do not rely on Google, social media, or television ads to determine who they should trust to help their clients. They use a more comprehensive due diligence process to protect themselves and their clients.
The strategy behind life settlement calculators
Most online life settlement platforms connect policyholders directly or indirectly with licensed providers that represent the best interests of buyers. They aim to lead your client to provide information by completing their life settlement calculator, then give them an arbitrary value and engage them in conversation. This is a problem for your client because the value indicated is, at its best, only a guess. The minimal output from a calculator is rarely accurate, and the potential offer is changed after additional medical, financial, and policy information is obtained. This misleads your client and forces them to lower their expectations. Often a highly discounted offer will be presented to your client based solely on the information provided on the calculator, and the deal can be closed quickly. Too quickly!
Moving too fast in life settlements can come with some inherent risk for you and your clients. If your client is involved in a life settlement process emphasizing speed, you might suggest they tap the brakes and determine if they are sitting on the wrong side of the negotiation table.
Bottom line: Complex transactions that require sophisticated underwriting and a negotiation process take time. There are only two licensed entities that sit at the negotiation table. Life Settlement Brokers represent your client's best interests, and Life Settlement Providers represent the buyer's best interests. Fast life settlements are risky. Slow down on the front end to verify that your client is represented by a nationally licensed life settlement brokerage firm experienced in case design and conducts a transparent policy auction between multiple providers to drive more value to your client. They will be glad you did!
Ashar Group is a nationally licensed life settlement firm that acts as a fiduciary to protect the best interests of policy owners by creating a competitive policy auction to deliver the best value to the seller. Ashar Group does not sell life insurance, management assets, or purchase policies. We are an independent resource for fiduciary advisors and their clients specializing in life insurance valuation for planning purposes. Contact us today.