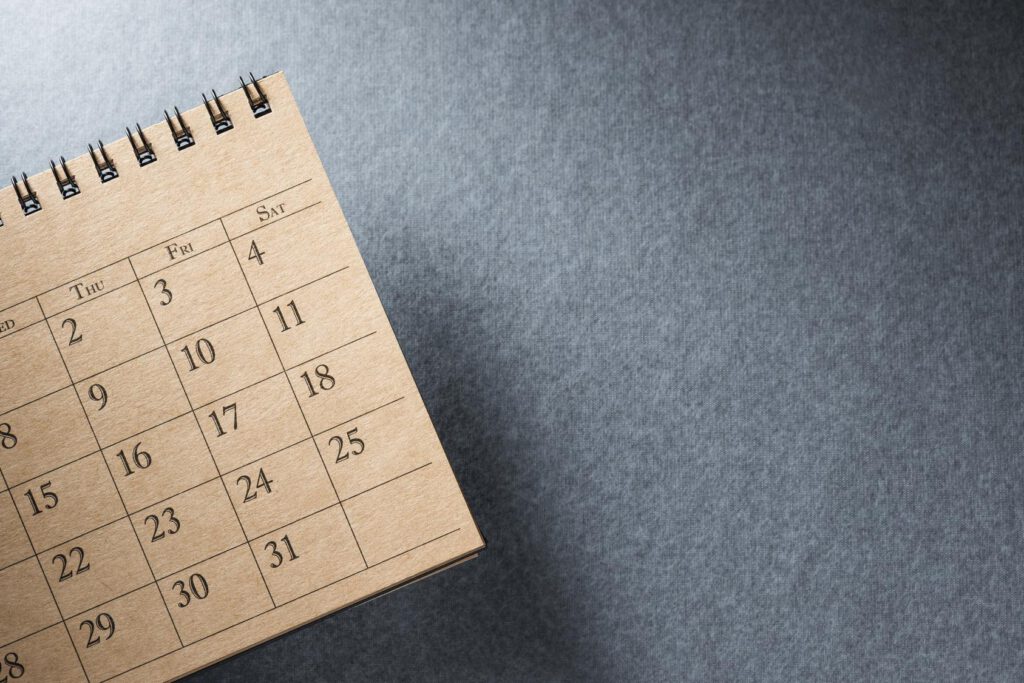 2017 was a busy year for us here at Ashar. We broke into the infographic world. We discussed the longevity crisis. We kept the conversation about long-term care and caregiving going strong.
With 2018 coming right around the bend, we thought we'd take a look back at some of our most popular posts from this past year.
How the Ashar Team Lives Our Values
This post was one of a series in which we delve a little deeper into what makes Ashar different.
Our values guide us in everything from the financial advisors we work with to the transparency we've built into every step of our process. These values are also the reason we support causes like cancer research and the Crohn's and Colitis Foundation of America.
Our Top Five Financial Tips for Seniors
In our business, we work with seniors, their families, and their financial advisors day in and day out. We know that seniors often have different financial priorities, and face different financial challenges, than those at other times in their lives.
This post details five of our top financial tips for seniors and their families.
Should We Be Talking About a Longevity Crisis, Rather Than a Retirement Crisis?
In this post, we discussed the growing problem of seniors outliving their savings. With life expectancies increasing and continuing advances in medicine, many seniors are finding themselves needing long-term care. Many are simply outliving what they'd saved for retirement.
When Your Client's Life Insurance Policy is Hurting Rather Than Helping
Seniors who may not actually need their life insurance policies any longer often end up paying huge premiums or surrendering them for a low cash value.
This post offers financial advisors guidance as to how to help clients in these situations, and how to decide if a policy might be a good candidate for a life settlement.
Client Gifts Your Senior Clients Will Actually Enjoy
Thinking of appropriate, thoughtful gifts for your special senior clients can be a challenge, so we put together a list of some of unique ideas.
When Does a Life Settlement Make Sense for Your Client?
If you're unsure whether or not a life settlement might be a good option for your client, this post is for you.
Life settlements aren't right for everyone, so it's important to know some of the most basic criteria before bringing them up with a client. In addition to this post and others on the topic, Ashar has a quick, 7-question policy quiz that will help you determine the likelihood of a client's policy qualifying for a life settlement solution.
Seniors are Leaving at Least $112 Billion on Table in Lapsed Life Insurance Policies
That number in the title is incredible, but true - seniors are lapsing their life insurance policies in massive numbers, leaving literally billions of dollars on the table.
While it's impossible to know how many of those policies would have been eligible for life settlements, the message is clear: seniors can stand to lose thousands, sometimes millions, of dollars when they don't know about the life settlement option.
Thank you for reading this year - we look forward to a new year full of new blog posts!