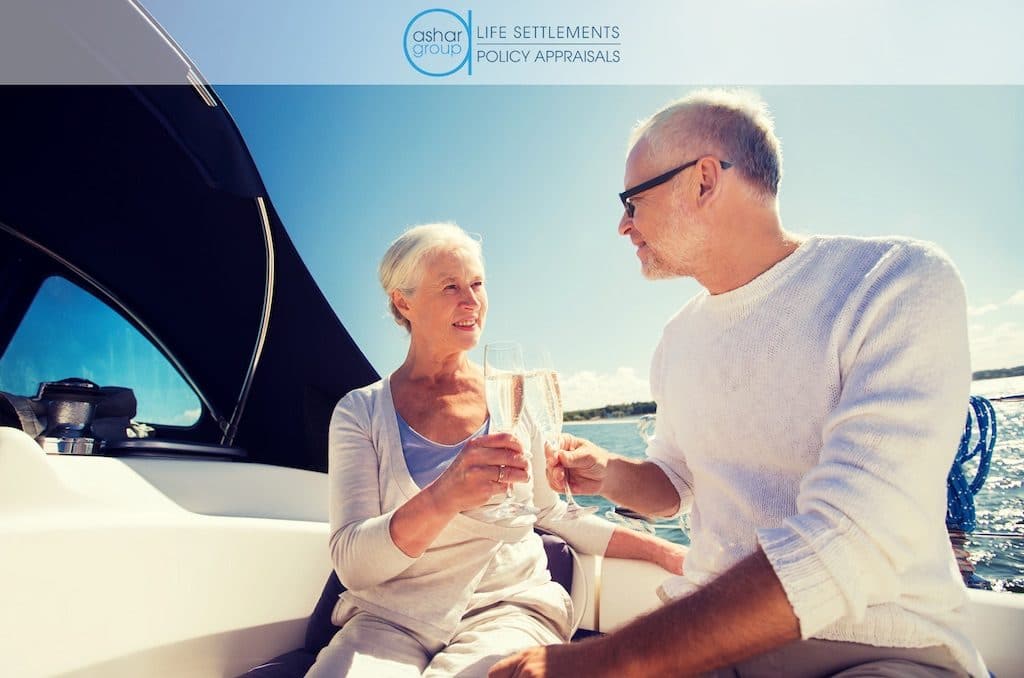 Giving client gifts can be a tricky business.
You have to consider a few different things: what kind of price range is acceptable for your particular client, what their likes and dislikes are, and even how they feel about client gifts in general.
Some, especially older clients who have been with you for some time, may feel that an extravagant gift is a waste of money, and would be happier with an industry-related book. Others might truly appreciate a grander gesture, such as [examples].
While many advisors give gifts during the holidays, you can help yourself and your practice stand out more by remembering other important dates in your clients' lives: their wedding or retirement anniversary, their birthday, etc.
If you're in need of some new ideas, here are some gifts that your senior clients will actually enjoy. Keep in mind, of course, that the most important thing is to be personal, and to give something in line with your client's tastes.
Season theater or sports tickets
For your high-net-worth clients, season tickets to a theater or sporting event can be an appropriate gift.
Retired clients often have more time on their hands, and somewhat freer schedules, which makes it more likely that they'll actually use those season tickets, instead of giving most of them away to friends or family (although they may do that as well).
A solid financial start for their grandchild
Family-oriented clients will appreciate gifts aimed at helping the younger members of their family get a solid financial start in life.
For teens and young adults, a book on managing one's money or personal finance can be a great choice.
If the child is younger, the gift can be largely symbolic, as they won't really understand the value until they're older. An initial deposit for a savings account, for example, or a single share of a valuable stock might mean a lot to your client - not to mention help give that young person a financial leg up.
A personalized gift
Picture frames, luggage tags, and letter openers are fairly standard gifts, but they can be made much more special with some simple personalization.
Choose something elegant and timeless, and something your client will actually use. Luggage tags are no use to someone who wants to spend their retirement mainly at home. A client who's tech-savvy and paperless won't need a letter opener.
Special edibles
Special foods like pastries from your client's favorite bakery, gourmet chocolates, or artisan charcuterie can make lovely gifts - especially if they're something that your client rarely indulges in for her- or himself.
Even better, many food purveyors will ship their foods all over the country. If your client is from New York, or the Midwest, for example, you may have heard them talk about some of the regional delicacies from their childhoods or young adulthoods that they miss the most. See if you can find a supplier that will ship your client's favorite nostalgic food straight to them. It will be a memorable, heartfelt gift that your client will remember.
Charitable donations
Gifts to a client's favorite charitable organization will always be warmly appreciated. These make especially wonderful gifts for seniors who are spending some of their time volunteering for a cause.
If you know what organizations your client supports, by all means make a gift of money or time to one of those. If you don't, choose a large charity that enjoys general support, like the American Heart Association, the American Red Cross, or Doctors Without Borders.
Senior clients have often been with a financial advisory firm for some time, so choosing gifts that are personal and sincere is more important than ever. For more on keeping your senior clients happy, read our post "How to Help Your Senior Clients Make This Year Their Best One Yet."