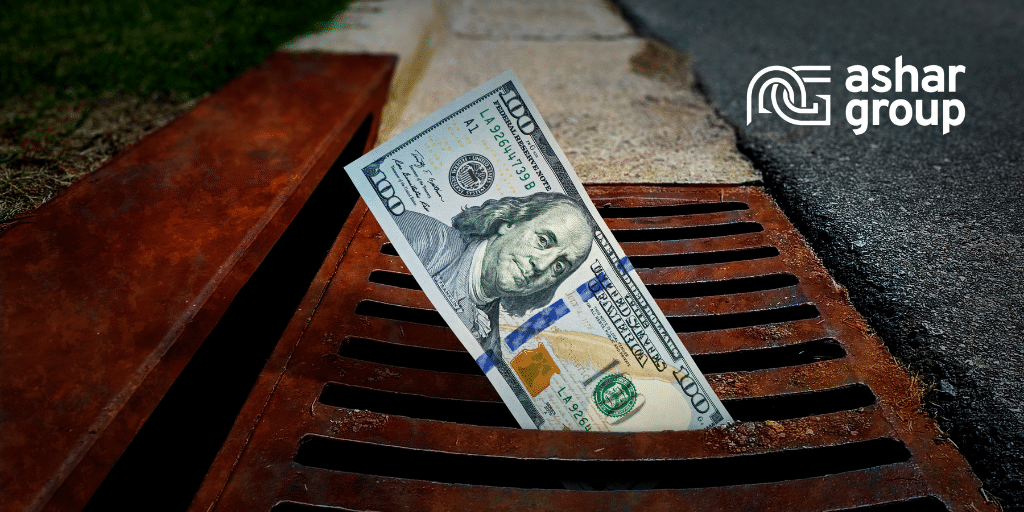 Senior life insurance policy owners are rapidly lapsing or surrendering their policies for minimal value causing them to throw away decades of premiums.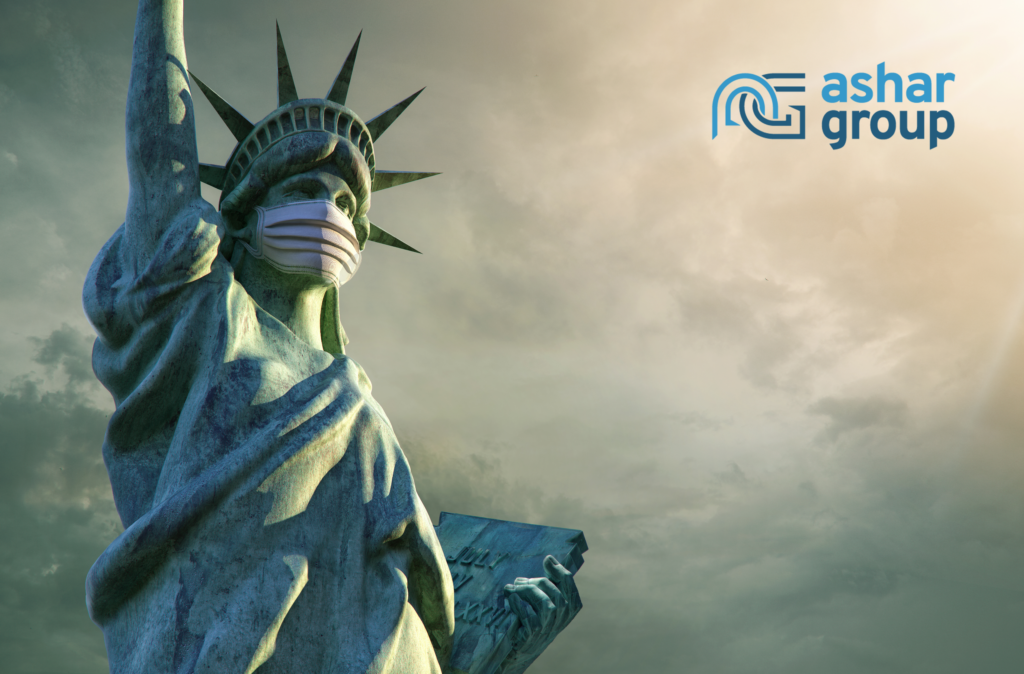 Average life expectancy in the US took a drastic 1-year plunge during the first half of 2020 due to Covid-19. Historically, overall life expectancy has dropped only 3 times since 1860 attributable to the Civil War, the First World War, and the Spanish Flu epidemic. According to the CDC, heart disease and cancer have long been the leading causes of death in the United States and still hold the top 2 spots with 659,041 and 599,601 deaths respectively in 2020. Covid-19 is threatening to eclipse both of those numbers.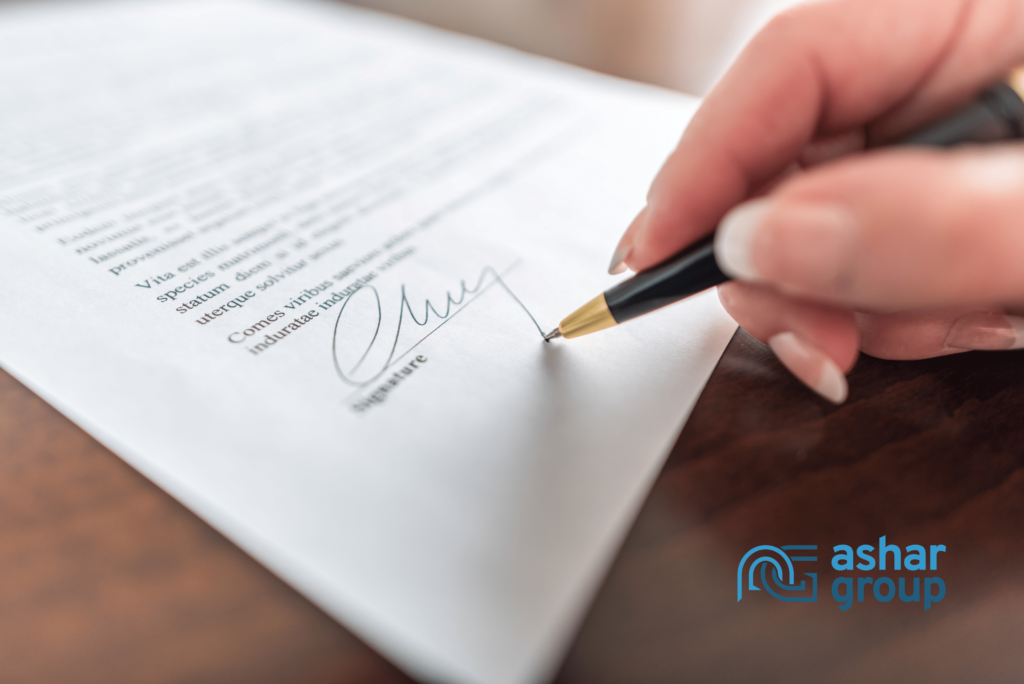 What is a life settlement?
A life settlement is the sale of an existing life insurance policy to an institutional buyer for an amount greater than the cash surrender value and less than the death benefit. A life settlement provides a lucrative alternative to lapsing or surrendering the policy.