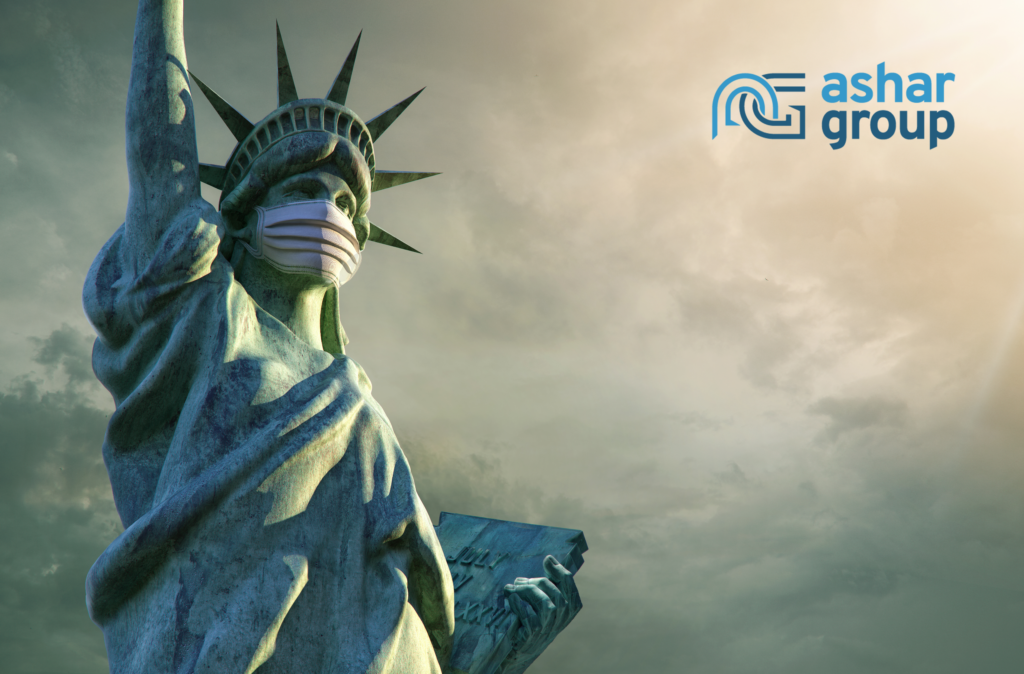 Average life expectancy in the US took a drastic 1-year plunge during the first half of 2020 due to Covid-19. Historically, overall life expectancy has dropped only 3 times since 1860 attributable to the Civil War, the First World War, and the Spanish Flu epidemic. According to the CDC, heart disease and cancer have long been the leading causes of death in the United States and still hold the top 2 spots with 659,041 and 599,601 deaths respectively in 2020. Covid-19 is threatening to eclipse both of those numbers.
Lifestyle Plays a Major Role
Covid claimed more than 336,000 lives in 2020 alone and since the Covid pandemic started there have been 548,171 Covid related deaths as of March 22, 2021. Prior to covid, life expectancy in the US was stagnating largely due to increasing numbers of drug deaths because of the opioid crisis. However, recent studies by Mikko Myrskylä and colleagues have now shown that deaths due to cardiovascular diseases are, in fact, having a much larger impact on life expectancy prior to Covid-19. There is a common denominator between Covid and heart disease where people are more susceptible to chronic illness or death depending on social-economic status, access to health care, alcohol and tobacco consumption, lifestyle, and meaningful relationships, all of which have a direct relationship to life expectancy. People who do not smoke, consume alcohol in moderation, and are not obese can expect to live seven years longer than the general population and spend most of these extra years in good health.
A Life Settlement Provides Liquidity
What does all this mean when financial professionals and fiduciaries are advising family members and clients in 2021 and beyond?  Whether your clients lead a healthy lifestyle that increases their life expectancy or a sedentary lifestyle that decreases life expectancy, many of them will be looking for financial solutions to help maintain quality of life. An existing life insurance policy could be a source of immediate liquidity through a life settlement. A life settlement is the sale of an existing life insurance policy for an amount greater than the cash surrender value, but less than the death benefit.
Appraise for Life Settlement Value Before Policy Lapse or Surrender
Seniors are lapsing their life insurance policies at an alarming rate and leaving money on the table. Ask your clients, "Are you planning to lapse or surrender any existing life insurance policies?" If yes, then seniors most likely are looking for a way to remove financial stress caused by one or more of the following reasons:
The carrier surprises your policy owners with a hefty premium increase which causes them to think about if they even want to keep the policy. Without help from a financial advisor, they might make the mistake of surrendering their policy for cash value before they check for life settlement value. The difference can often be 5-7 figures. A life settlement can give them a lump sum to invest and allow them to take the premium obligation from their life insurance and repurpose it to other planning needs.
Seniors with an active lifestyle may be living longer than expected and need to make some changes in their retirement plans regarding life insurance. There is a point at which continuing to pay premiums on a policy does not make sense. We call that the life settlement crossover point where continuing payments result in diminishing returns. A lump sum from a life settlement could be a game changer at this point for their retirement planning.
A policy owned by aging parents that are receiving skilled nursing care or are living in an LTC facility could provide funds for caregiving needs and relieve pressure on the adult children who are struggling to save for college for their children and investing for their own retirement.
If you identify any senior clients planning to lapse a term policy or a universal life policy, get it appraised for life settlement value. Ashar Group is qualified to give life insurance appraisals that determine fair market value. The best interests of you and your client are our only interest. Contact us today.