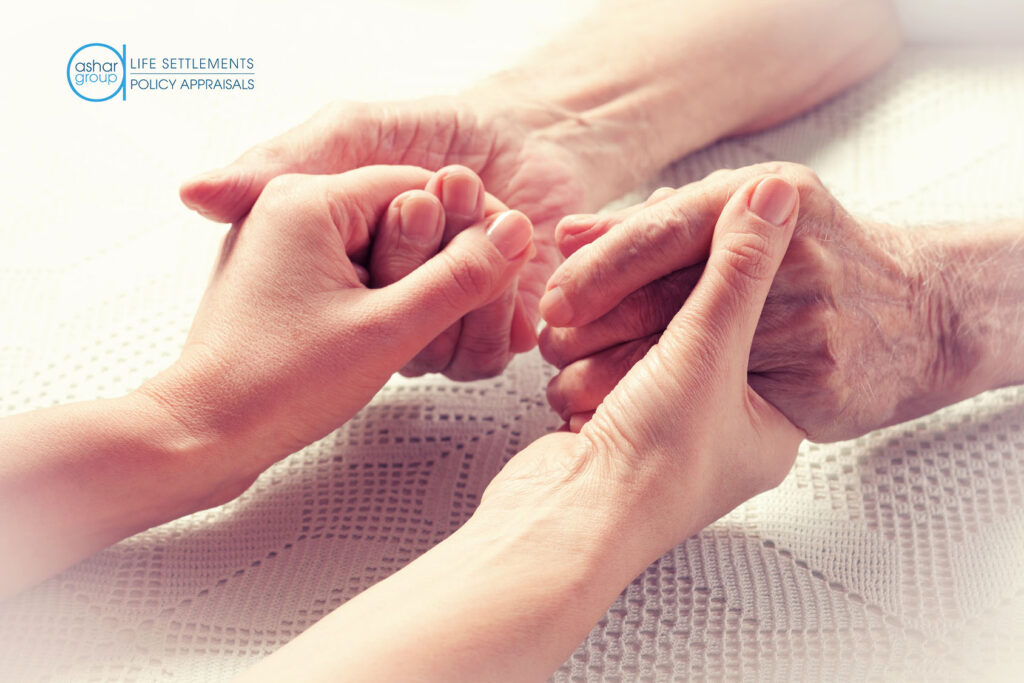 When you start caring for your parents, instead of the other way around, all kinds of questions and concerns start to emerge.
How do you keep your home safe for them? Do you need to look into assisted living or another form of long-term care? How can you and other family members best ensure that their needs are met?
Then, of course, there's the financial aspect of caregiving to think about. From protecting a parent's assets to making sure their retirement savings will last, caregivers often end up with a whole lot on their plates.
These critical financial tips for family caregivers can help.
Make a plan in advance.
We all hope that a crisis never occurs, but if one does, you want to know what has to be done and how to do it.
Advance planning for a crisis with your parent can mean the difference between knowing how to make sure next month's assisted living fees get paid, and scrambling to find out which account to use and how to access it.
Talking about what to do in case of a parent's incapacitation is a difficult conversation to have, so it's best to prepare and tread lightly. Pick a time when both of you are rested, calm, and ready to talk. If the subject becomes too difficult, try leaving the topic alone for the rest of the day and coming back to it later.
Consider going with them to a meeting with their financial advisor.
If your loved one is open to it, ask them to set up a meeting with their financial advisor that you can attend with them.
Financial advisors know what financial scenarios should be considered, what a family caregiver needs to know about, and perhaps most importantly, what your loved one's financial plans and situations are.
A financial advisor will also be able to help if money is beginning to run out - something that often happens as seniors get older and medical bills or long-term care fees pile up. He or she can offer alternative options, like life settlements or long-term care settlements, which can help make up that shortfall.
Create a plan for what to do about finances in case of dementia.
If dementia or mental incapacitation becomes an issue, your parent or loved one will likely not be able to make sound financial decisions.
Seniors suffering from the beginning symptoms of mental decline, like memory loss, can often become victims of financial elder abuse. As a caregiver, part of your job is to be alert to any strange financial transactions, whether or not your family member authorized them.
If you and your loved one have already created a financial plan for dementia - in other words, a plan that outlines who is to be put in charge of finances, what needs to be paid and how, etc. - you'll be able to step in immediately before any more damage is done.
It's a good idea to work with a financial advisor to develop this plan so you don't forget anything major.
Don't neglect your own financial planning.
Caregivers are prone to neglecting self-care, often because their caregiving duties quickly become all-encompassing.Many family caregivers feel that they don't have the time or energy to attend to their own lives the way they should.
However, it's vital that you continue to manage your own finances as well. Do your best to continue saving for retirement, for your children's college funds, and meeting whatever other personal financial goals you've set for your family.
Neglecting your own financial needs will only mean that your own children may have to support you as you age - and no parent wants that for their child.
Caregiving means not only helping take care of a person's health needs, but their financial ones, too. It's a difficult job, but there are lots of resources to help you - and a financial advisor may be one of the most important ones.
Learn more about the financial issues caregivers deal with in our post "How Life Settlements Can Help Fund Care for Your Aging Parent."