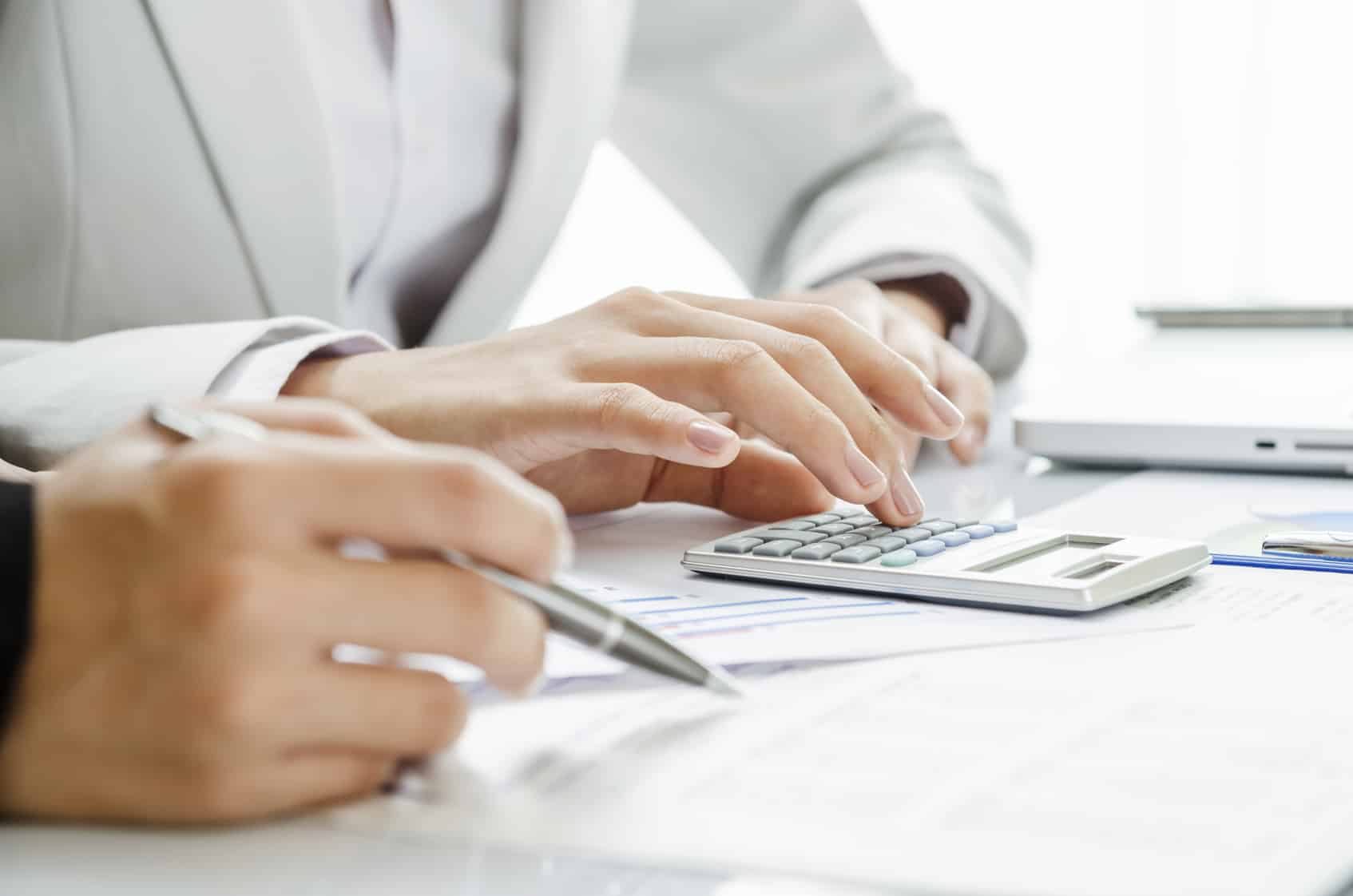 As many financial advisors are no doubt aware, the life settlement industry is still only vaguely understood among the general public. In fact, many financial advisors themselves are unfamiliar with how the life settlement process works, whether life settlements are truly beneficial to their clients, or how to go about initiating one should their client be interested.
One major reason we keep this blog is to help explain the answers to those questions. For example, we've written about how life settlements can help seniors pay for long-term care; how life settlements can help improve a client's retirement situation; maximize philanthropic giving; and much more.
Another important area to cover has to do with how the life settlement process works - specifically, the role of a life settlement broker versus that of a life settlement provider within that process.
Life settlement brokers: representing you and your client
If you've got a client who's interested in exploring the possibility of a life settlement, a good first step is to contact a life settlement broker.
Brokers, like Ashar Group, represent financial advisors and their clients - the people who are selling their life insurance policies. This often starts with a simple phone call from an advisor wanting to know whether their client's policy would qualify. You can read a more substantial overview of who generally qualifies for a life settlement here, but below are some overall guidelines:
Ideal policies are Universal Life (UL), Term, Whole Life (WL) or Survivorship Universal Life (SUL) with one deceased
The policy face value is $50,000 to $50,000,000
The policy has a low cash value with no loan taken out on it
The policy matures at age 100 or beyond
There have been changes in the insured's health since issue
A broker aides in determining whether or not the policy would qualify and the potential value, at which point you and your client can decide whether you want to proceed with the transaction. It's important to note that there's no obligation to go through with a life settlement simply because you've contacted a broker. At Ashar, we're always happy to talk with advisors who simply want more information about this alternative option.
If your client does want to continue the process, Ashar will determine the fair market value of the policy using our proprietary Secondary Market Valuation process - SMV®. Then we begin shopping the policy with multiple institutional investors in order to secure your client the very best possible offer.
While the broker collects bids on the policy, you as the financial advisor still work directly with your client to help them understand which offer is the best for their situation. At Ashar, our client is the advisor and our goal is arming you with the information necessary to best serve your client.
Life settlement providers: representing the investors
Just like you and your client have a representative in a broker, life settlement providers represent the investors who purchase life settlements. Providers act as the purchaser in this transaction. Because individual investors rarely, if ever, purchase these policies, providers almost always work with institutional investors.
A provider's fiduciary duty, therefore, is to the investors he or she represents. That means the provider is working to buy your client's policy for the least amount of money possible.
One thing to be aware of is that providers may offer Fair Value for the policy as opposed to Fair Market Value. This could lead your client to accept an offer that, while higher than the policy's cash surrender value, is much lower than what he or she could have gotten working through a broker. It pays to know the difference.
The broker makes a huge difference and working with an experienced broker is a necessity if you want to ensure you're getting your client the best possible offer for their policy. Brokers have access to and shop with the providers in the marketplace, but instead create a competitive bidding environment to maximize the policy's value.
Life settlement brokers and providers each serve an important purpose in ensuring that a life settlement transaction proceeds smoothly and legally, while protecting the best interests of all parties involved. To learn more about the life settlement process, visit the Advisors section of our website.