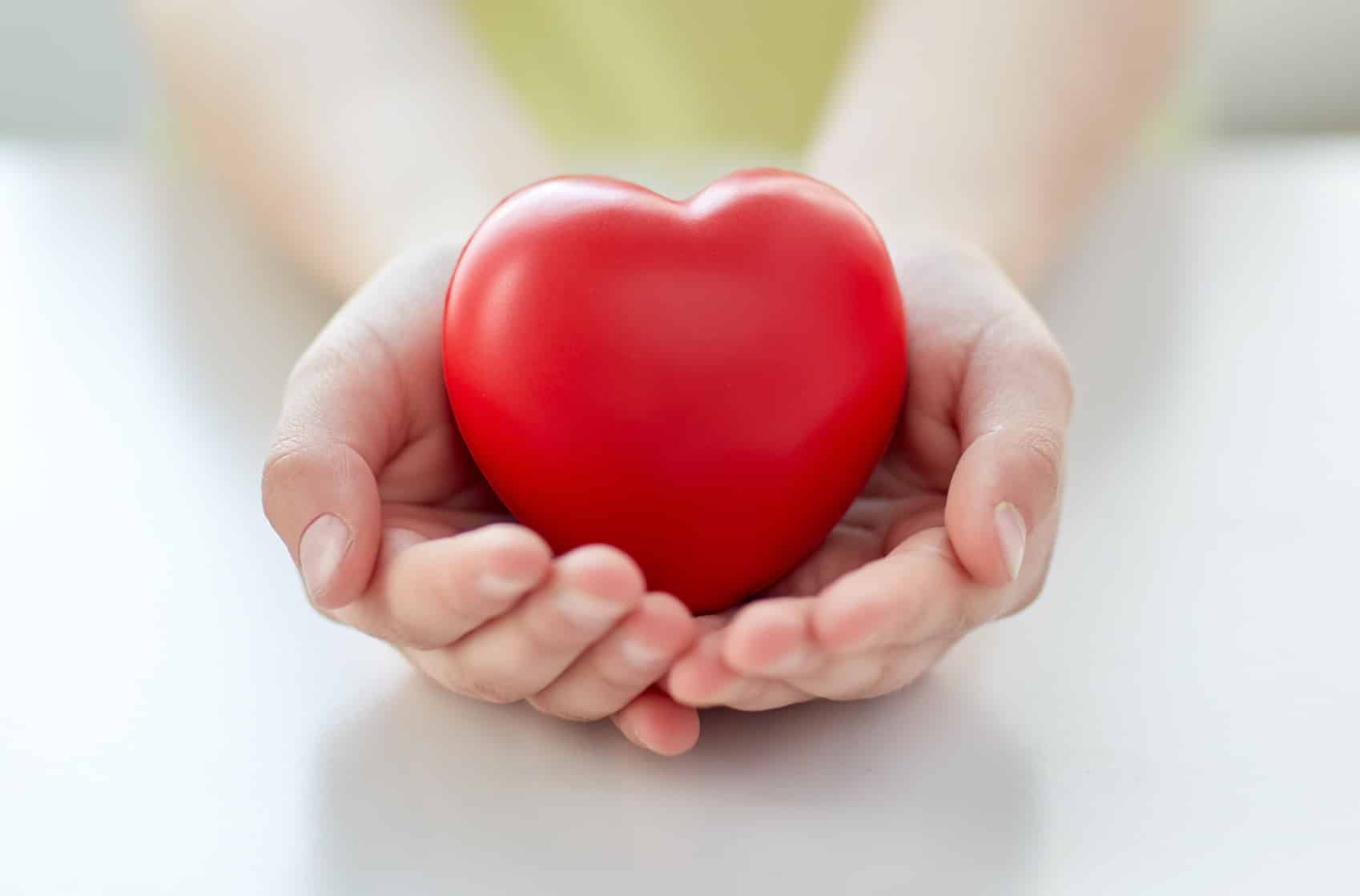 Clients who decide to sell their life insurance on the Secondary Market invest the lump sum they receive in a variety of ways. Perhaps they pay for a grandchild's college tuition, or maybe they take their children and grandchildren on a trip to Europe.
Another frequent use of the payment? Philanthropy. Especially among high net worth individuals, it's quite common to use the money received from a life settlement to enhance their giving.
This can be a wonderful way to invest this kind of lump sum payment, especially if your client already has money set aside to cover potential healthcare costs like long term care. In fact, the lump sum a client receives from a life settlement can easily become part of their planned giving, allowing them to make sure the organizations they give to receive the best long-term value from their gift.
Liquidate an often-overlooked asset
As you know, clients often forget that their life insurance policies are assets, just like their homes or investment portfolios. But these policies are property, and as such can be liquidated for cash - and often, when the client does a life settlement, for a lot more than the policy's cash surrender value.
This gives your client another option for using their life insurance policy for a philanthropic purpose. Instead of donating the policy itself, which will give the organization money down the road, clients can instead turn that policy into cash that they can bestow immediately, or roll into a larger plan for long-term giving.
Create more flexibility for giving
Converting an unneeded life insurance policy to cash through a life settlement can allow your client more flexibility with when and how they give.
For example, let's say the organization has a sudden need arise - like a roof that's damaged in a storm, or a sharp increase in need for their services due to a natural disaster, war, or other catastrophic event. With access to the lump sum from a life settlement, your client may decide to donate the money outright for immediate use, or perhaps set up a specific fund to help jumpstart the nonprofit's fundraising.
Gain the ability to offer a matching gift or help launch a major fundraising campaign
Going through the life settlement process means that you come away with cash in hand, no strings attached. And while donations of property, bequests, and other planned gifts are always welcome at nearly every nonprofit, sometimes cash can be the best, most timely gift.
This can be especially true when an organization launches a major fundraising campaign, like a one to build a new facility, or to develop a new program. One of the most important factors when it comes to the success of these fundraising efforts is securing enough major gifts at the start of the campaign to encourage others to give the remainder.
Having a lump sum of cash on hand from a life settlement means your client could become one of those first major donors, and instrumental to the success of the fundraiser. There's a lot of satisfaction to be gained from playing that kind of role in an organization whose mission is close to one's heart.
There are many reasons that life settlements can be a prudent option for your client to consider, and enhancing their philanthropy is one of these. The lump sum received from a life settlement can allow your client more freedom with when and how they give, allowing them to contribute to the organizations they love in the most meaningful way possible.
If your client is interested in pursuing a life settlement, you can start the process by taking our short, seven-question quiz to find out if the policy is likely to qualify for a life settlement solution. Then contact us at Ashar - we'd love to chat!