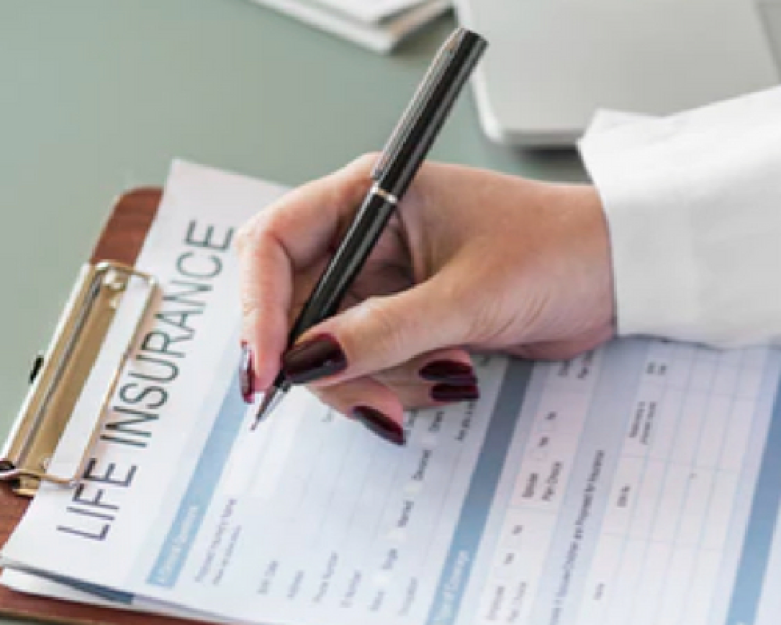 Like a loyal friend, your life insurance policy has always been there for you and your family. You've paid the premiums consistently for that "just in case" protection to manage life's unexpected events and expenses. Your kids are grown and successful and the house is paid off. Should you continue carrying life insurance?
There are reasons why continuing to pay premiums into your 60s and beyond might make sense. For instance, if you're married and your spouse passes away, a Social Security check disappears. There could be a reduction or elimination of a retiree's pension check. Life insurance proceeds can also help replenish savings exhausted by spending in retirement, and some policies have an option to use some or all of a death benefit to pay for costs related to certain kinds of health care.
On the other hand, because your life insurance policy also has an associated value as property, you're free to sell the plan to an institutional buyer in exchange for a lump-sum payment, unlocking the value of the policy in what's known as a life settlement transaction. The payment amount is less than the death benefit on the policy, but more than its cash surrender value. The settlement amount varies based on an insured's life expectancy (age and health), the cost to carry the policy, and other terms and conditions associated with the contract. The proceeds are commonly used to provide for health care, long-term care expenses, or simply the expenses involved in living a long life in retirement.
Before you choose to move forward with a life settlement transaction, follow this advice:
Proceed with caution.
It's not unusual to see advertising directed to seniors for life settlements from buyers seeking to purchase policies for the lowest possible price. Although a proposal may sound appealing, selling your policy without engaging the services of a reliable life settlement broker to work hand-in-hand with your financial advisor could take a bigger bite out of your hard-earned savings than you imagined.
Don't surrender your life insurance policy without getting it appraised first.
It's easy to see why some policyholders would choose to surrender their policy for its cash value, especially when faced with funding long-term care for a loved one, paying for a costly health procedure, or putting grandchildren through college. However, working with a trusted, independent resource, like Ashar Group, can help you avoid potentially losing thousands of dollars in the transaction.
In summary, a life settlement can turn unnecessary costs into a source of available funds, enhancing a family's quality of life and easing financial stress. You can use life settlement proceeds as you wish — to make charitable donations, add to your retirement funds, take a trip around the world, pay for long-term care, or fund a lifelong dream.
For more information on how the life settlement process works, and whether it is an option for you, give us a call or take our 7-question policy value quiz. Our team of experts is dedicated to asking and answering the crucial questions that will help you make informed decisions. Though a life settlement isn't right for everyone, Ashar Group can be part of the process of determining whether it makes sense for your situation.
We invite you to contact us today.