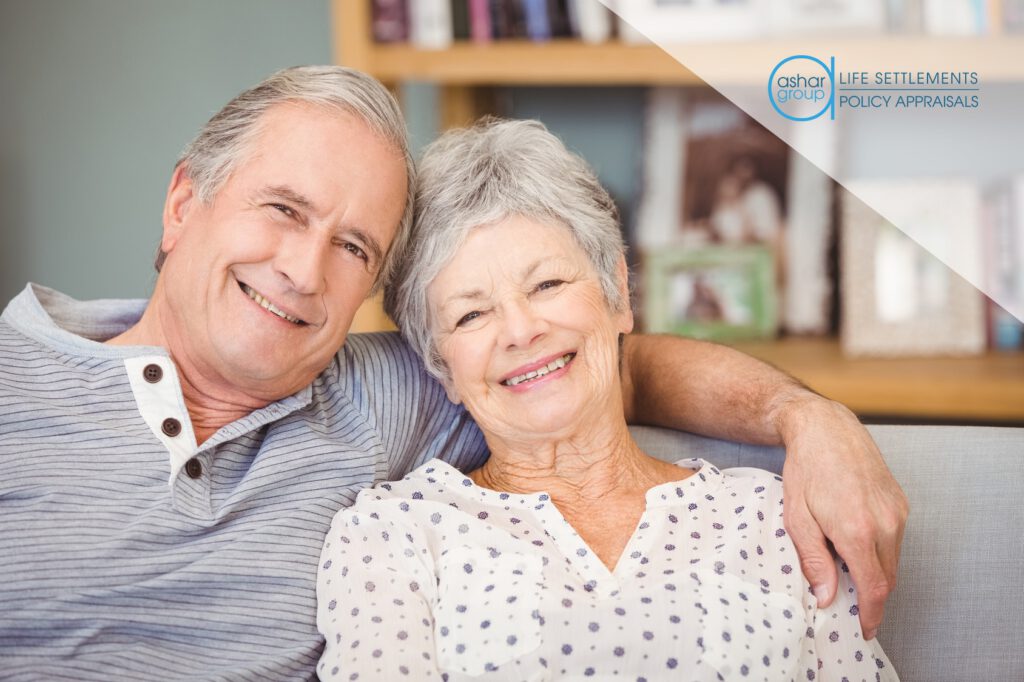 Given that life settlements are still not as mainstream in the financial advising world as they have the potential to be, many advisors don't bring them up to their senior clients as a possible option.
This means that a client could be sitting on a sizeable asset - a life insurance policy - that they don't even realize is an asset. Here are a few reasons why you should remedy this situation in as timely a manner as possible.
If you don't tell them, someone else will.
Seniors are subjected to all kinds of advertising and solicitation for financial products, and not all of it can be trusted.
This applies to life settlements, as well. Seniors are being targeted with ads for life settlements from policy buyers whose goal is to purchase policies for the lowest possible price. Without the right information about how important it is for policyholders to work with a life settlement broker and their financial advisor, many seniors will end up selling their policies for much less than they're actually worth.
It's not just buyers that are talking to your clients about life settlements, though. What if a client's friend or acquaintance learns about a life settlement from their advisor and passes along the information? Your client hearing about this possibility from someone else could damage your credibility, or worse, you could find yourself in danger of losing a client.
A client who surrenders a life insurance policy without getting it appraised could potentially lose thousands of dollars.
If you have a client who's considering surrendering their life insurance policy, then you should make discussing a life settlement with them a major priority.
If that policy would qualify for a life settlement, they could potentially lose thousands of dollars if not referred to a trusted broker. The same is true if they use a direct-to-consumer buyer. At Ashar, we've brokered life settlements for as much as 800% more than the cash surrender value.
As their trusted advisor, you certainly don't want your client to lose that kind of value. To guard against this, you can suggest a policy appraisal and take our quick quiz to see if the policy in question might be eligible for a life settlement solution.
Clients who haven't saved for long-term care may need additional liquidity.
As we all know, we don't always see health crises coming. Diagnosis of a terminal or degenerative illness, a sudden fall - these can create serious financial crises for families that haven't planned for the high costs of long-term care.
A life settlement can provide a much-needed source of liquidity - in fact, the lump sum can be transferred into an account that makes payments directly to a long-term care facility.
Even if a senior doesn't need to move into a facility, the costs of doctors visits, prescriptions, and other health interventions can quickly become unmanageable when a couple is living off of their retirement income.
We've seen life settlements restore financial peace of mind for so many families, many of whom were not even aware that a life settlement was an option.
Your clients deserve to know about the possibility of a life settlement so they can, with your help, make the best possible financial decisions for their future. For more, read 5 Effective Ways That You Can Help Protect Your Senior Clients' Finances.