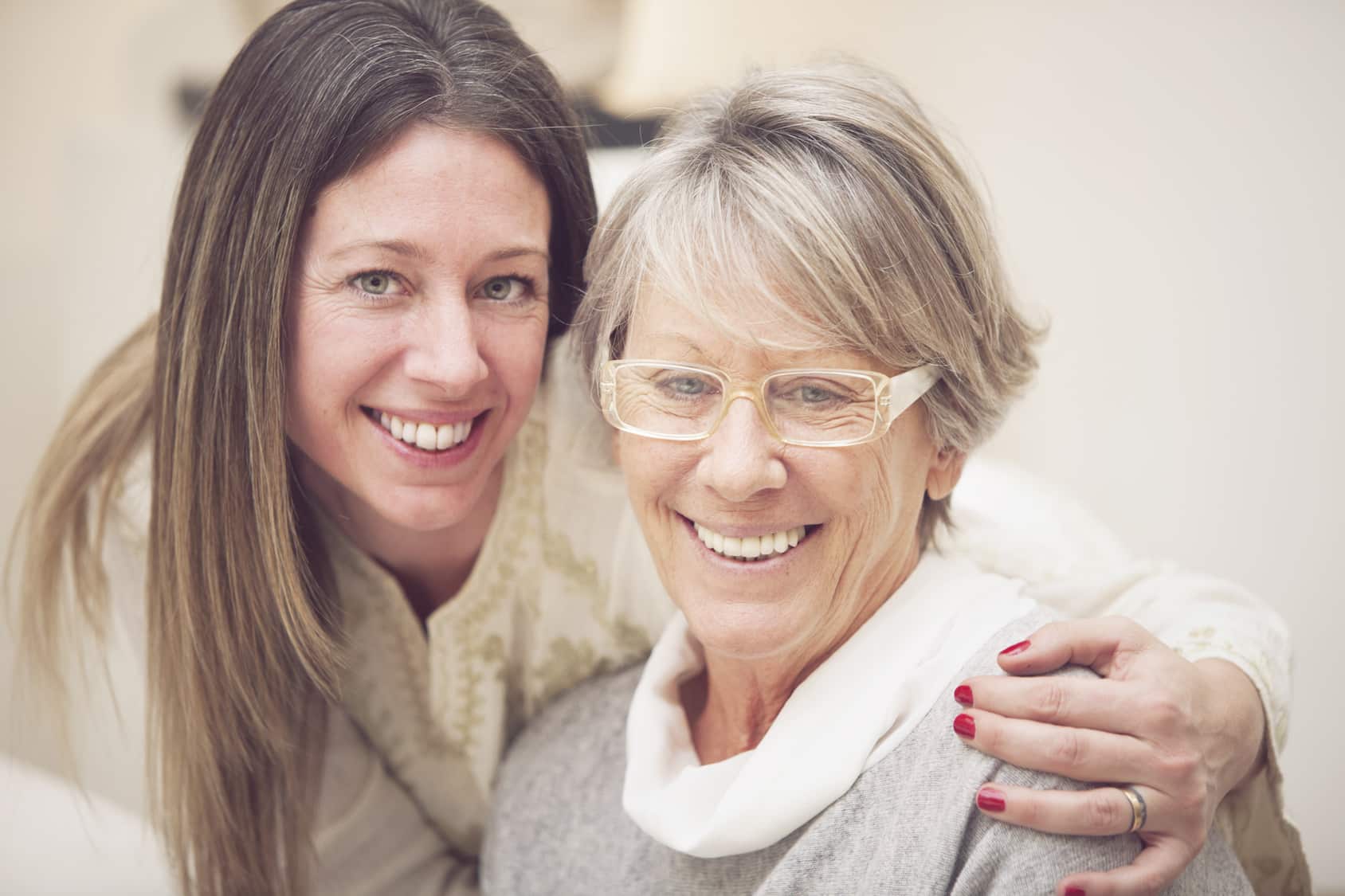 As our loved ones age, there are certain eventualities that most of us expect to have to prepare for. We know that our parents' health may deteriorate. We know that they may end up needing long-term care. And we know that whatever their condition may be, they will go through major life changes like retirement that can change our relationships with them.
However, one uncomfortable truth that many adults aren't ready for is that we may also have to help support our parents or loved ones financially after they stop working. This could mean anything from having a loved one move in with the younger generation, to paying thousands of dollars a month for specialized long-term care.
These financial realities can hit a family hard if they're not prepared for them. That's why we're offering these tips for adults who are financially supporting their aging loved ones.
Have the difficult conversation about your parents' finances early.
Since no one likes to talk about either money or the fact that someone we love may eventually need advanced medical or long-term care, many families ignore these issues until a crisis hits. Maybe a parent falls for the third time in their bathroom at home, and has to enter assisted living for safety reasons. Maybe a loved one reveals to you that they haven't been able to make their mortgage payment for the last several months.
Whatever the crisis may be, you'll be better able to handle it and make the best decision if you and your parent have already been communicating about finances.
This isn't only for your sake, either. You want to make sure you find out about your parents' financial state, last wishes, care preferences, etc. while you can in case something catastrophic happens.
Incorporate planning for your parents' needs into your own financial planning.
If you work with a financial advisor (and if you don't - you should), talk to them about what you can do to prepare for your parents' or loved ones' potential financial needs. Your advisor may be able to offer strategies that you weren't aware of.
If your loved one has a life insurance policy that they no longer need or want, for example, they may be able to sell it on the Secondary Market as a life settlement. This would liquidate the policy, giving them more than the cash surrender value but less than the face value.
Some policies also offer the option for Accelerated Death Benefits, which allow policyholders with terminal illness to take cash advances against the death benefit.
Designate someone in the family as having power-of-attorney.
If your loved one suffers memory loss or becomes incapacitated, someone will need to be able to handle their legal and financial affairs for them. That's where a power-of-attorney comes into play.
This can be a heavy responsibility, especially if a loved one is suffering from chronic or terminal illness. Because of this, it's important for families to decide carefully who will be designated.
If you're already providing your parent with a place to live and financial support, for example, you may not also want to take on this responsibility as well. Maybe it would make more sense to ask another sibling or one of your parents' close family friends instead.
At the same time, maybe it does make sense for you to take this on simply because you have all the facts about your parents' finances, medical preferences, and more. It all depends on your family's situation.
Helping an aging loved one, whether that means providing financial support or becoming a caregiver, can be extremely rewarding but also quite difficult.
It's important for adults who find themselves in these situations to take advantage of the resources available to them. You can start by reading our post "Should You Become a Family Caregiver? 4 Questions You Should Consider."