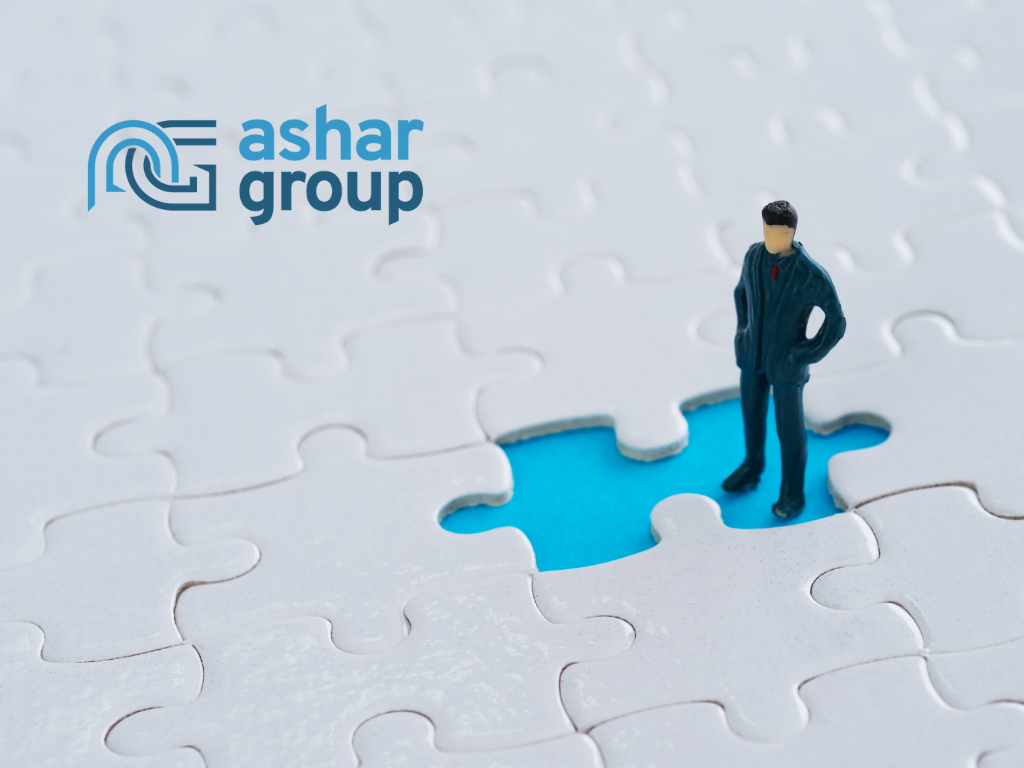 Life settlements have been an accepted financial tool for over 30 years, but many financial professionals are still unfamiliar with the details of how the transaction works.
The life settlement option can be a great benefit to seniors struggling with issues like how to pay for long-term care, mounting medical bills, or a dwindling retirement fund. It's important that financial advisors understand the life settlement exit strategy. Not only may it be useful to your clients over the age of 70, but it can also enhance your financial practice and reputation.
What is a life settlement?
A life settlement is the sale of an in-force life insurance policy to an institutional investor, who then owns the policy and names itself the beneficiary. The investor assumes responsibility for all premium payments and will receive the death benefits when the named insured passes away. The original owner of the policy receives payment for their policy in the form of a lump sum, which can be spent however the former policy owner chooses.
How might life settlements help your clients?
Seniors are facing pressures on several fronts that can adversely affect their financial stability. For one thing, seniors today have a longer life expectancy than ever before requiring retirement funds to last longer. While this is overall great news, many seniors aren't prepared for this reality.
Another major financial issue for many seniors is mounting healthcare costs, including the cost of long-term care. According to the Genworth annual Cost of Care Study, the median cost of a private room in a nursing home is $105,850 per year, with a semi-private room coming in just slightly lower at $93,075.
Policy owners put life insurance in place for many reasons. Over time, the policy may no longer serve its original purpose, or the premiums become unaffordable, and it is time to consider alternative options. A life settlement can be the solution to funding long-term care, covering medical costs, or retirement needs.  
How can life settlements help you and your financial practice?
Over the years, life settlements have become a part of comprehensive planning – especially with senior clients who face the greatest shifts in financial security. If you are not discussing life settlements as a potential exit strategy for unneeded or unaffordable life insurance with your clients, someone else will. Differentiate yourself by including the discussion in your policy review process. Get ahead of underfunded, unneeded, or unaffordable policies, and solve the financial concerns your clients are facing like saving retirement, funding long-term care, or avoiding bankruptcy.
Never let a client lapse or surrender a life insurance policy that could have significant value as a life settlement. If you'd like to learn more about this financial option, Ashar Group has plenty of resources to help you. Contact us today.