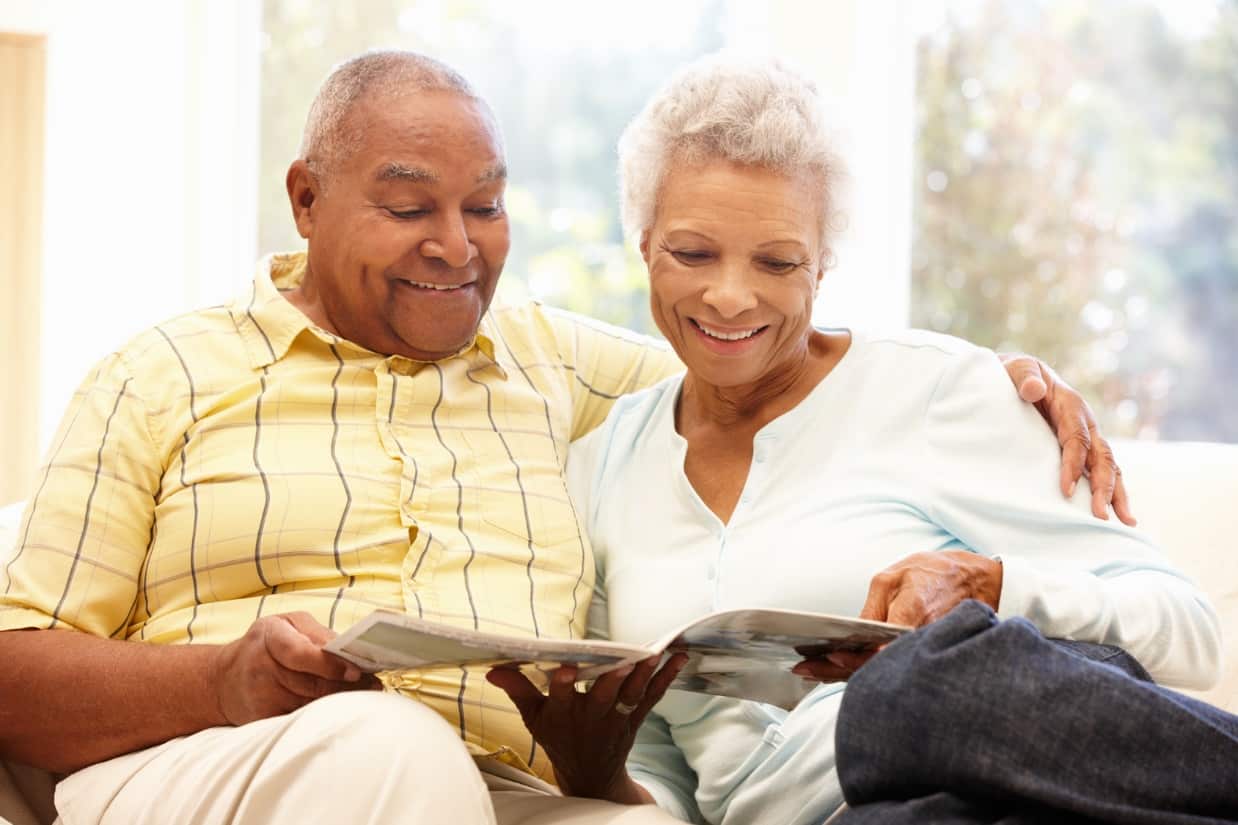 This post is part of our series for advisors to pass to their clients. Knowing more about your clients' needs will help you to better serve them. Aging doesn't have to be scary, and we here at Ashar want to help you provide the resources that policy sellers need to flourish in this chapter of their lives.
When you're in your middle age and heading out to work every day, retirement can sometimes seem like the carrot at the end of the stick, or the light at the end of the tunnel—whichever metaphor you like best. Even for those of us working in jobs we're truly passionate about, there are moments when the idea of waking up every day and doing whatever we want just sounds irresistible.
Once retirement arrives, though, this dream scenario can quickly become less enjoyable than we thought. If we're going to be fulfilled, we need to be connected to society and engaged in some kind of meaningful work—whether we're retired or not.
Here are a few of the creative ways that Baby Boomers are approaching retirement, to make sure that their "encore years" are happy, fulfilling, and fun.
Volunteering as a retiree
As a retiree, you've got an abundance of resources to offer: a lifetime of knowledge and skills developed during your working years, a clear set of values and priorities, and, of course, time. Imagine how all of these things could benefit a nonprofit or services organization. If there's a cause you care about, chances are there's an easy and meaningful way that you can help out.
This can range from helping with administrative tasks in a free health clinic, to walking dogs at your local animal shelter, to mentoring a child. The Corporation for National and Community Service has a wonderful program through its Senior Corps called the Foster Grandparent program—volunteers ages 55 and over can mentor young mothers and troubled teens, care for abused or neglected children, and volunteer in schools.
Retirees also often perform pro bono work for nonprofits, which can help set the nonprofit up for future success. Marketing, fundraising, legal work—any skills you developed during your career can still be put to good use, even after you've stopped working.
Embark on an encore career
So you spent your adult years climbing the corporate ladder, but your first dream was to work in a flower shop. Well, what better time than now? Part-time jobs in customer-oriented fields can be ideal for retirees, as they're generally low-stress, keep you in touch with the public, and offer just enough hours to keep you busy without taking away all of your free time. Plus, even if you've saved well for retirement, a little extra money never hurts.
Some of the best part-time jobs for retirees, according to U.S. News and World Report, include retail, independent bookkeeping, personal and home health care, or tour guiding. For art or history enthusiasts, museums offer good opportunities: recently, the trend has been to hire more paid guides in addition to the volunteer docents we're all familiar with.
Maybe you've always wanted to own your own business. Now, as a retiree, you've finally got the time and freedom to start developing a plan. As long as you're careful to protect any assets you'll need to get yourself through your retirement years—in other words, don't invest too much of your capital—starting your own business can offer an exciting new challenge.
Use your retirement to take up a sport or hobby
Were you athletic as a kid, only to give up your love of sports once you hit your working years? Retirement is a perfect time to get back into a sport you used to love, or try out a new one. It's not only great for your physical health, but for your mental health, too—the Centers for Disease Control report that the benefits of physical activity in older adults include a decrease in depression and anxiety, as well as an increase in positive feelings and moods.
Remaining active in your later years will help you live independently for longer, reduce the chance of injury from a fall, and increase both your strength and stamina.
Hobbies have similar benefits, as the brain loves learning new things. Taking up a new hobby or interest can help boost your memory, reduce your stress, improve your sleep, and even make you feel better about yourself.
Retirement doesn't have to be a one-size-fits-all experience. After all, your retirement is just another part of your life—it can be as unique as you are. If Ashar can help make your retirement a bit less stressful with a life settlement, let us know! Ask your financial advisor to contact us today.