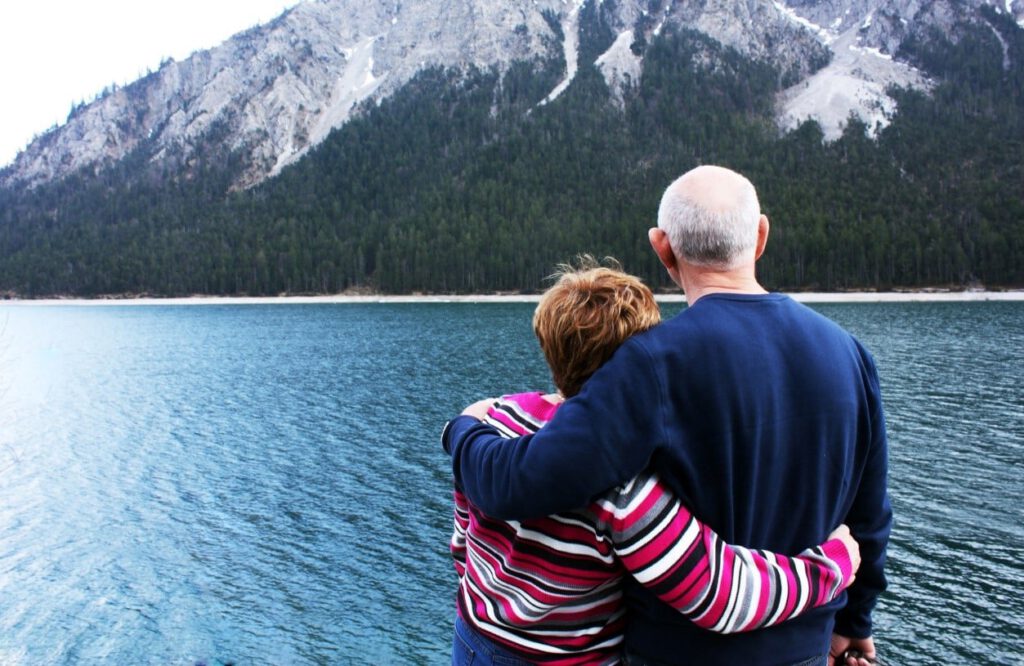 This post is part of our series for advisors to pass to their clients. Aging doesn't have to be scary, and we here at Ashar want to help you provide the resources that policy sellers need to flourish in this chapter of their life.
We all want to know that when our time comes, our family and loved ones will be provided for. After all, that's the point of buying life insurance: so that when we pass away, our dependents will have some money to fall back on, to help cover any expenses or taxes and maintain their standard of living.
But what if it turns out that, as you grow older, the policy is no longer needed? This could be the case for any number of reasons — divorce, for example, or being over-insured, or beneficiaries who no longer need the proceeds. If that's the case, many policyholders have the opportunity to turn their life insurance into a benefit they can actually use while they're living, by working with a financial advisor to sell their policy on the Secondary Market for a higher rate than the surrender value. See an overview of how the process works here.
Making Your Policy Work for You
Obviously, this can be a huge relief for a policyholder struggling with cash flow, or who needs to fund costly long-term care or assisted living. A life settlement can also help those who no longer can or want to pay costly premiums.
There are other, less urgent circumstances too, however, where a life settlement can give you the chance to enjoy the benefits of a policy you've spent years or your life paying for. After all, once you sell your policy, the cash you receive is yours to use as you see fit — no strings attached.
What Are Your Goals?
Let's say you have a grandchild entering college soon, and you want to help ensure he graduates without a student debt burden. With a life settlement, you could set up a trust to fund tuition payments. If your grandchildren are still young, you could set up college savings account for them. And since paying for college tops the list of financial worries for parents of children under the age of 18, according to a recent Gallup poll, this could be a real gift to your family.
Another fine way that many people use the proceeds from a life settlement is to support a cause they're passionate about.
Perhaps there's a state-of-the-art children's hospital being built in your city, and you want to donate a large sum to the capital campaign.
Perhaps you've supported a small nonprofit for many years, and you want to give a gift that will cover their operating costs for a set period of time, or allow them to engage a consultant to further their effectiveness — in these circumstances, a life settlement can give you the ability to give a gift that truly keeps on giving.
Or maybe there's a trip you've always wanted to take. Perhaps you want to tour manor homes in Ireland, see the Taj Mahal, or spend a few months in Hawaii. The proceeds you receive from a life settlement could help you make that dream come true.
Of course, there are as many ways to use the proceeds from a life settlement as there are individuals — since the cash is yours, you can decide how it will best benefit you and your family. If you're thinking of exploring the life settlement option and what it could enable you to do while living, take our free quiz to see if your policy qualifies. And you can always call us at 800-384-8080 or email with questions.