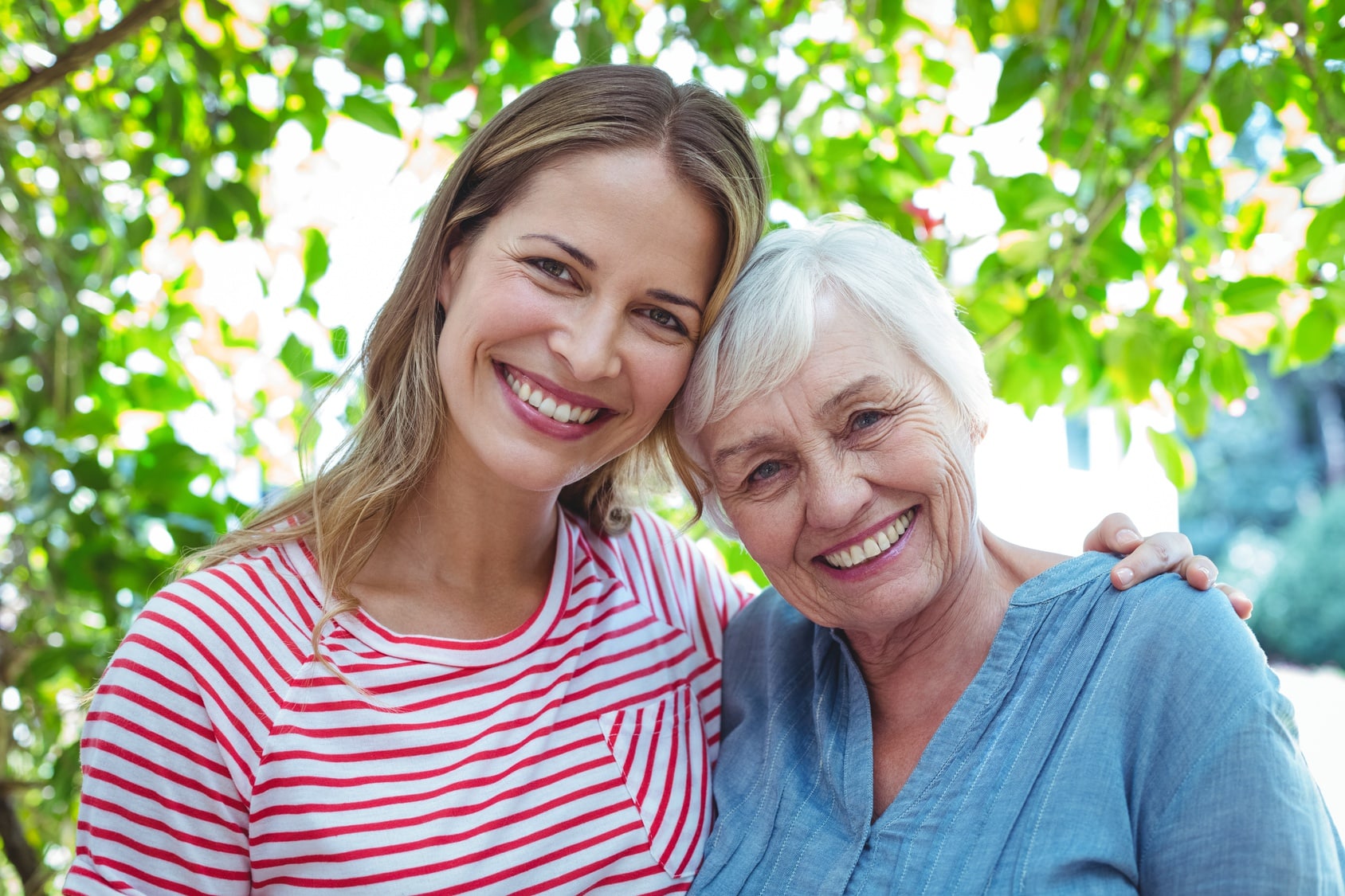 As our parents age, adult children often find themselves having to adjust to new roles.
Where we once may have been firmly on the receiving end of advice about finances, purpose, and living well, we now are asked to give it.
Where it used to be us asking our parents to take a day off of work to spend time with us, now we may find our parents are the ones in need of that time.
The transition into retirement can be difficult, no matter how much our parents may have been looking forward to their new life. As retirees age, issues like health problems, boredom, and a lack of self-esteem or sense of purpose can begin to creep in.
Adult children and other loved ones can help their parents deal with these issues in many ways.
Encourage your parent to stay active both physically and mentally.
Aside from greatly increasing quality of life, being physically and mentally active has been proven to increase longevity. Going for walks, playing low-impact sports, doing crosswords, joining a card game once a week - all of these things can have a great impact on your parent's health and happiness.
Unfortunately, once the novelty of retirement wears off, many older people can begin feeling bored, stressed, or depressed - all of which can have a negative impact on their interest in staying active.
It's important to be aware that these feelings are very normal for retired people to experience, so don't become unduly worried if you notice signs that your loved one is feeling this way. These feelings often wear off after a short time.
The best thing you can do to help in this case is to listen to them when they need to talk, and offer assistance as you can. Let them know that these feelings are valid and to be expected - after all, they've gone from the structured lifestyle of going to work each day to one in which all of their time is their own. It's normal to feel a bit uneasy.
If these talks don't help and your parent continues to feel depressed or anxious, you may want to encourage them to seek help from a professional.
Help them stay as independent as possible.
Many adult children - especially oldest children - feel as though they have to become their parent's babysitter, social director, or constant companion when their parents begin to age, even if their parents don't agree.
But just because your parent now has plenty of time on her hands, it doesn't mean she needs you to fill it. It's wonderful to be present in your parent's life, but recognize that independence is a gift to be enjoyed as long as possible.
There are many ways you can help your parent stay independent well into their golden years. Making safety modifications to their home, asking friends or other family members to check in on them periodically, or connecting them with an adult daycare or transportation service are just a few of these.
Get your parent out of the house.
If your parent is someone who has trouble making themselves go out and do something, schedule a shopping trip, pick them up for your child's tennis match, or make dinner for them and a few of their friends. The goal is to give them opportunities to be social with others, whether that means you and your family, or members of a senior social club.
Staying connected socially is just as important as staying mentally and physically active in later life - perhaps even more so. If your parent lives alone, he or she can easily get into a routine that allows them to remain alone most of the time. That's not good for anyone, let alone a retired senior.
To learn more about ways you can help your loved ones throughout retirement and their senior years, read our post "Finance Tips for Families Supporting Aging Loved Ones."