Right now, you have clients in financial transition. Whether bankruptcy, divorce, retirement, or dealing with the overwhelm of funding an aging loved one's care. In these situations, clients who own life insurance policies are considering their options. Should I continue to fund this policy? What other planning needs could I reallocate those premiums to? Can my beneficiaries afford to fund the policy if I can no longer afford it? How will I pay for long-term care?
As a trusted advisor, you could be the only person protecting your client from losing thousands of dollars.
Consider this scenario:
You have a client in their 50s currently paying for the care of their aging parent in their 80s. This means they are likely also putting off their own planning to carry the financial burden.
Your client's mother purchased a $3M universal life insurance policy when her children were young. She was told at the time that the policy would have a double-digit rate of return and that she would never have to pay another premium.
Fast forward to now, she received a notice from the insurance carrier that the premiums would increase by $150K per year if she wanted to keep the policy in force. The options are to surrender the policy for the $48,000 cash surrender value, or your client could shoulder the premium obligation. Because they are already funding mom's care, the latter is simply not an option.
In this real-life scenario, mom's attorney recommended she have the policy appraised for fair market value. The life settlement earned her $1.1M, which in turn paid for the care she needed, removing the premium obligation and the additional burden on your client – allowing them to resume their personal planning objectives.
What if they had been advised to surrender the policy instead?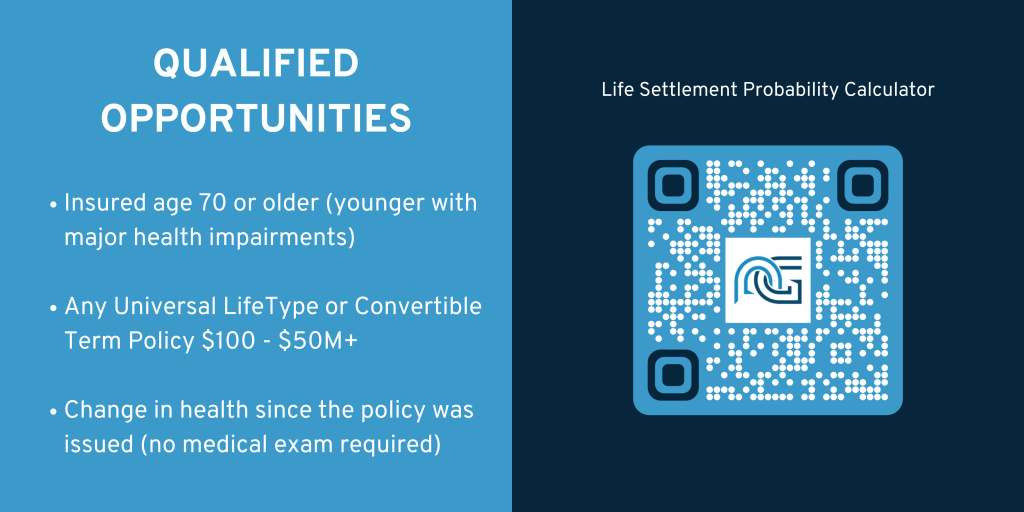 Ashar Group is a nationally licensed life settlement firm that protects the best interests of policy owners by creating a competitive policy auction to deliver the best value to the seller. Ashar Group does not sell life insurance, manage assets, or purchase policies. We are an independent resource for fiduciary advisors and their clients specializing in life insurance valuation for planning purposes.