The American College | Center for Retirement Income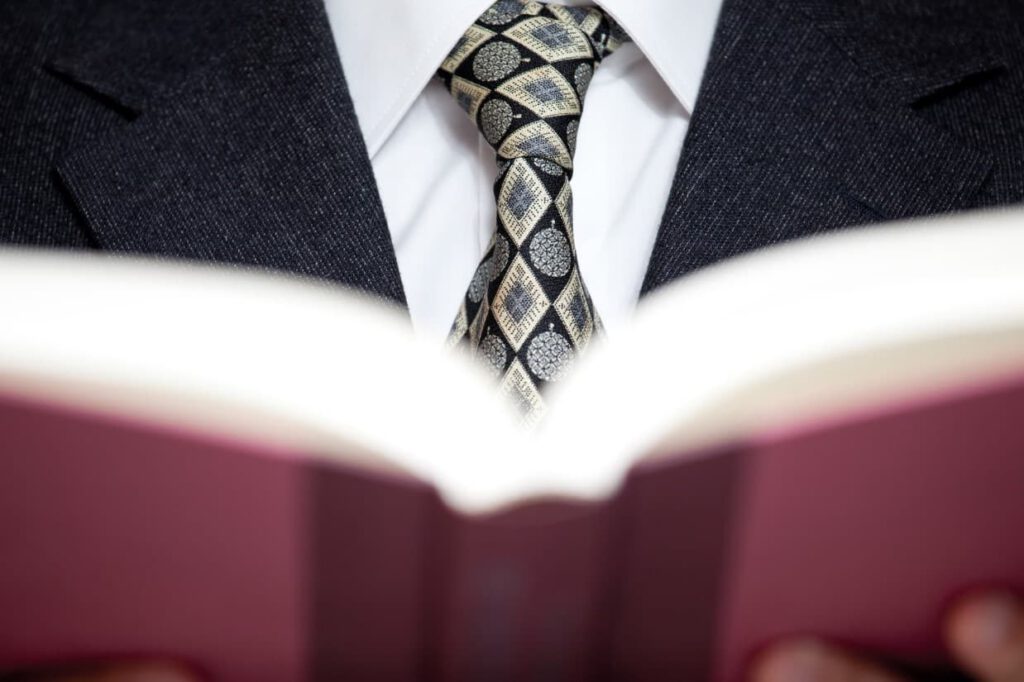 If you caught our "Filling the Bookcase" article from back in June, you know that we at the Ashar Group love a good book — especially if it helps us continue to get better at what we do.
With summer on its way out, we thought it was time to offer up a few more book recommendations to see you through the fall. Below, you'll find books to help you reason more clearly, raise fiscally responsible kids, and develop your leadership skills. (more…)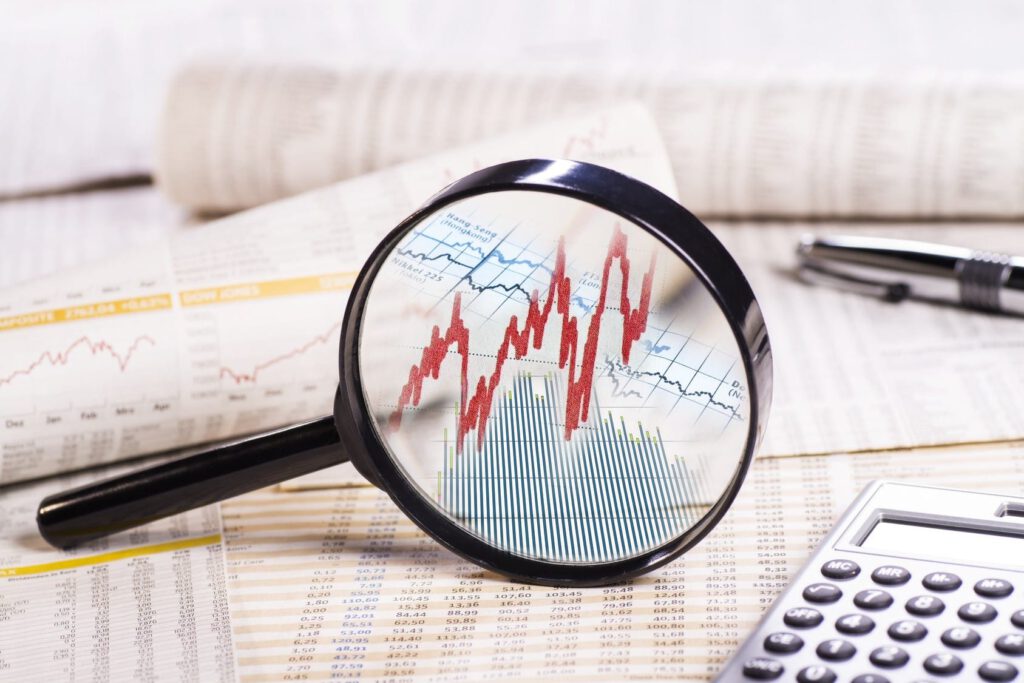 This post is the fourth in our series of continuing education resources for advisors. The life settlement industry is complex and we here at Ashar want to make it easy for you and your client to navigate this complicated field.
Stock market volatility is generally a cause for nervousness among financial advisors, if not outright concern. But, as with most things, there is a silver lining: an uncertain stock market can drive investors to put their money into other assets that aren't connected to the vagaries of Wall Street. (more…)