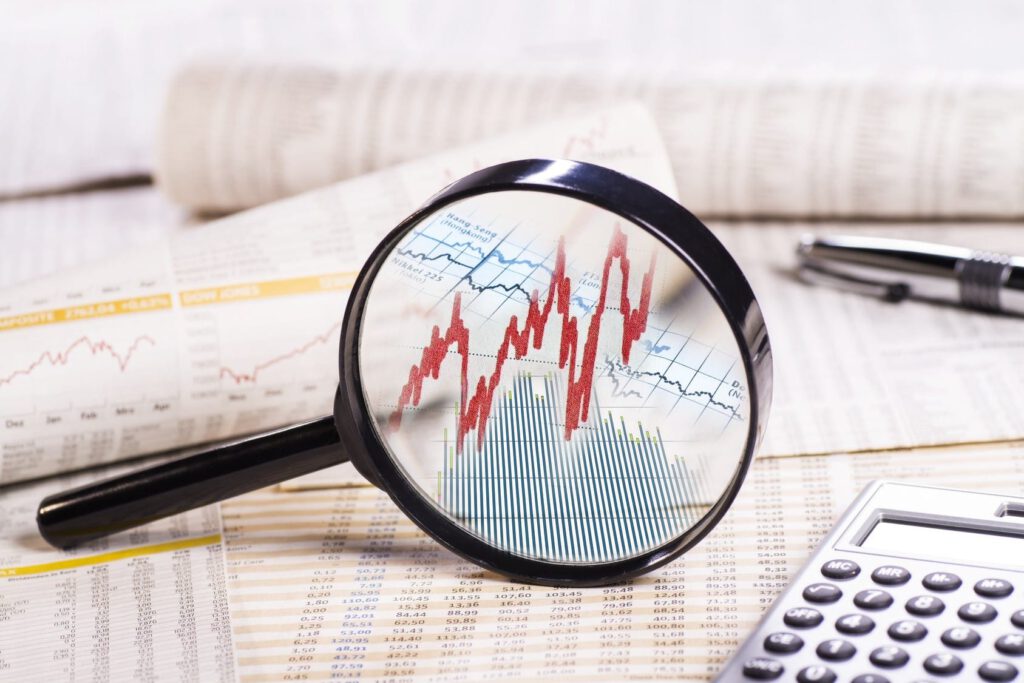 This post is the fourth in our series of continuing education resources for advisors. The life settlement industry is complex and we here at Ashar want to make it easy for you and your client to navigate this complicated field.
Stock market volatility is generally a cause for nervousness among financial advisors, if not outright concern. But, as with most things, there is a silver lining: an uncertain stock market can drive investors to put their money into other assets that aren't connected to the vagaries of Wall Street.
One of those assets happens to be life settlements. The Secondary Market, where life settlement transactions take place, doesn't follow the same trends as the stock market because it is a non-correlated asset.   That means that institutional investors are more likely to put their dollars there, into Secondary Market assets, when stock market returns aren't looking so good.
The Potential for Financial Advisors
When there's more money flowing into the Secondary Market, investors have more room to compete for the assets. That could mean a rise in prices for policies sold on the Secondary Market.
In fact, according to an article in LifeHealthPro, the amount that the top 15 life settlement providers paid for life insurance policies in 2013 went up 29 percent from the previous year. There's no data yet for 2014 and 2015, but anecdotal evidence is indicating that these years will see similar increases.
So if you've got clients who are thinking about a life settlement, it's a good time to start those wheels turning. Not only could your client benefit financially from receiving higher offers — you could too. There's the potential for a higher commission, for example, or more business from people looking to sell their policies in a strong market.
How to Start the Life Settlement Process
The first step is to see whether your client's policy qualifies, and you can do that quickly and easily by taking our seven-question quiz. This will give you a good idea whether a life settlement is possible for your client.
If it is possible, that means it's time to look for a broker. In order to protect your client's best interests, it's important to find a broker who is independent — that is, one that does not also buy policies.
As strange as it may seem, many brokers are owned by the same entities that purchase life settlements, and this creates a serious conflict of interest. That's one reason transparency in the transaction process is so important to us at Ashar Group.
We represent you and your clients — period. That's why we have tools like our Secondary Market Valuation (SMV®), which provides a clear and concise determination of a policy's Fair Market Value. Without a tool like the SMV®, it can be very hard to determine what a policy's true Fair Market Value is.
After determining Fair Market Value — which we do early on in the process in order to save time for all parties — Ashar gathers the offers and presents them to you, the advisor. We explain the strengths and weaknesses of each buyer, along with alternatives to acceptance.
Once your client agrees to an offer, we at Ashar negotiate the details and the offer is accepted in writing. We'll also assist you in executing the necessary documents for contract signing.
Finally, after the reviews and due diligence have been performed, the seller receives the funds.
So if you have clients who are considering life settlements, or if you're an advisor who hasn't yet dived into the life settlement option, now is an excellent time to start finding out more about the process. Thanks to a volatile stock market, assets like life settlements are becoming more appealing to investors. If you'd like to start the life settlement process, contact us at 800-384-8080.