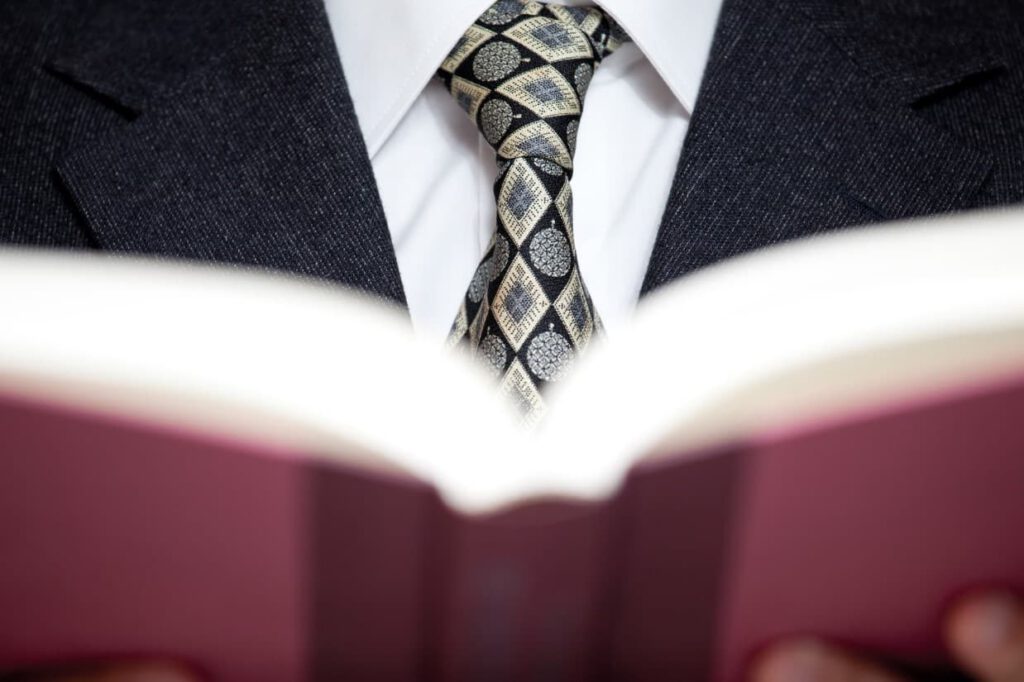 If you caught our "Filling the Bookcase" article from back in June, you know that we at the Ashar Group love a good book — especially if it helps us continue to get better at what we do.
With summer on its way out, we thought it was time to offer up a few more book recommendations to see you through the fall. Below, you'll find books to help you reason more clearly, raise fiscally responsible kids, and develop your leadership skills.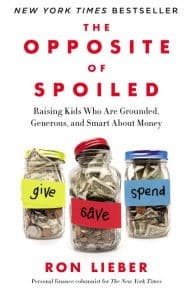 The Opposite of Spoiled: Raising Kids Who Are Grounded, Generous, and Smart About Money, by Ron Lieber. If you're a parent, or you have clients who are parents, this is a book you should read. Lieber is a father and financial columnist for the New York Times who makes a convincing case that good parents are ones who talk about money with their children. Instead of encouraging entitlement, selfishness, or other undesirable traits, talking about how finances work with your child will more likely give them perspective, perseverance, patience, and generosity. Lieber illustrates his points with cutting-edge research as well as personal stories from families in a wide range of incomes. The cover alone could be enough to sell you on the book: there are three jars stuffed with bills, with one labeled "give," another "save," and the last one "spend" in a child's handwriting. What parent wouldn't want to see that setup on their child's dresser? Tip: This book would make a great client gift for expecting parents or parents of young children.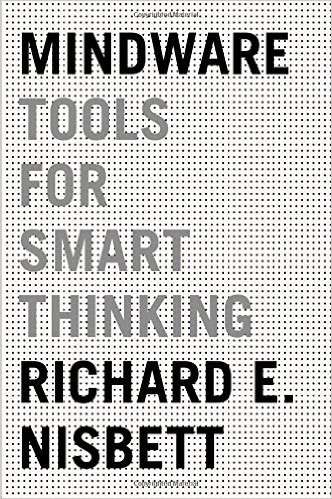 Mindware: Tools for Smart Thinking, by Richard E. Nisbett. Nisbett is a world-famous psychologist who's been a huge influence on many boundary-breaking thinkers (like Malcolm Gladwell, author of The Tipping Point). With this book, Nisbett presents readers with scientific and philosophical tools that will help them think more clearly, make better decisions, and reason more effectively. Although the concepts presented are not simple — the law of large numbers, causation and correlation, statistical regression — Nisbett is an excellent teacher and makes reading and learning about them enjoyable. Why should financial planners read this book? Because these concepts can enable you to understand and improve your own behavior and decision-making processes, which not only benefits you, but your clients, too.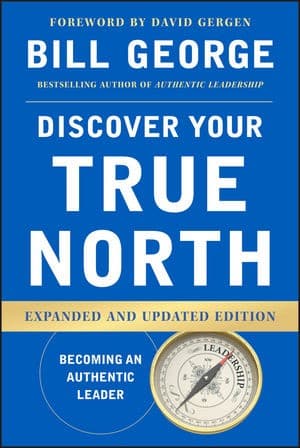 Discover Your True North, by Bill George. This second edition of the 2007 classic is still a powerful study of authentic leadership, but it's new, improved, and more in tune with the global business world that we all live in today. George, who is the former CEO of the medical technology company Medtronic, based his book on conversations with some of the world's most successful business leaders: Mark Zuckerberg, Arianna Huffington, Jack Ma, and Warren Buffett, among many others. Along with insightful interviews, readers will find a comprehensive program to help them find their own purpose as a leader, and work their way toward leadership success.
We hope these books inspire you as you work with your clients, whether you're initiating a life settlement or setting up a retirement plan.
And if we can help you with a Secondary Market Valuation, our free quiz to see if a life insurance policy qualifies for a life settlement, or something else — or if there's a book we should be reading — let us know! Send us an email or give us a call at 800-384-8080.