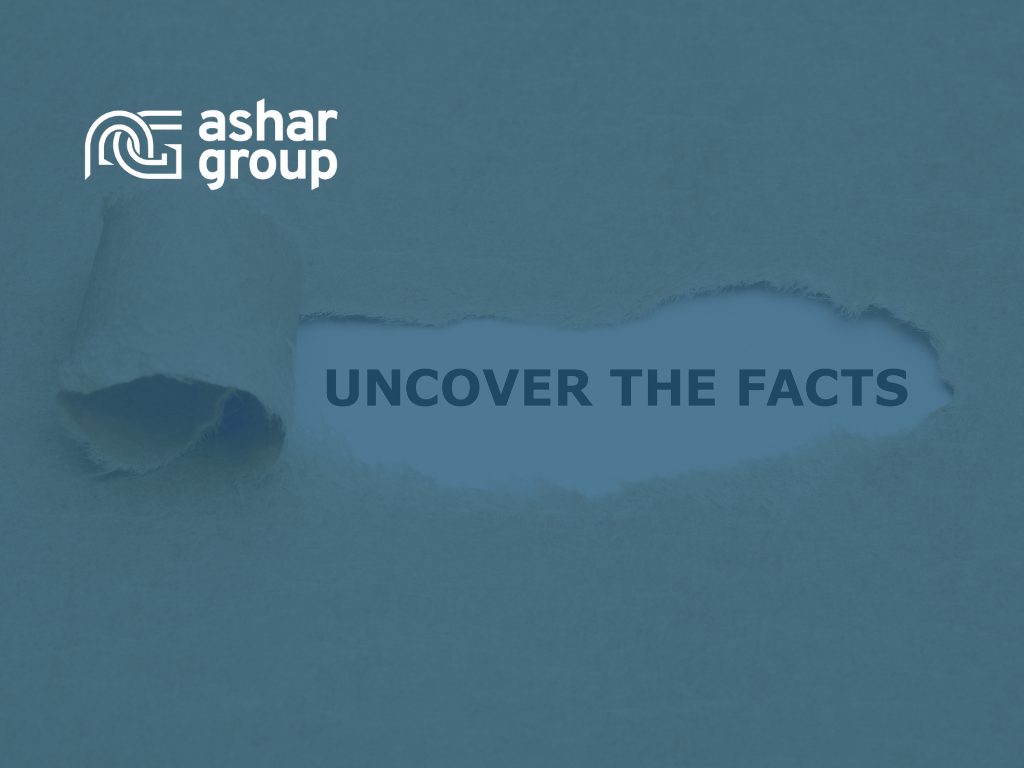 Over the past several years, life settlements have taken center stage in the financial world as regulations around life insurance have increased. And as such, they have become a valuable tool in comprehensive planning. However, we still come across many financial professionals who may know what a life settlement is, but not how the transaction works or could help their clients. This is where Ashar Group can help.
This post is the third in our series of continuing education resources for advisors. The life settlement industry is complex and we here at Ashar want to make it easy for you and your client to navigate this complicated field.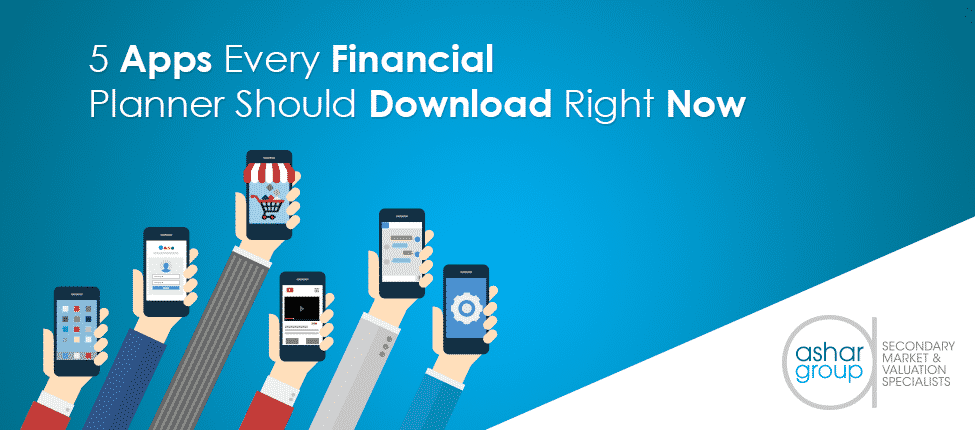 At Ashar Group, we do business with a lot of different financial advisors as we broker life settlement transactions. Over the years, some transactions have stuck out more than others—some for fantastic reasons and others for not-so-good reasons.
I distinctly remember a financial advisor who always seemed to be flying by the seat of his pants. He was always losing paperwork, scrounging for a pen, or running late because he had to stop by the office to retrieve an important file. He turned out to be a good man and a great representative for his client, but nothing can ruin a first impression like being disorganized.
As a financial planner, using the right tech can give you an edge in the complicated secondary life settlement market. Who doesn't want to be smarter, more competent, more cost-efficient, and more intuitive of their client's needs? Here are five apps for financial planners that you should add to your home screen, in no order. (more…)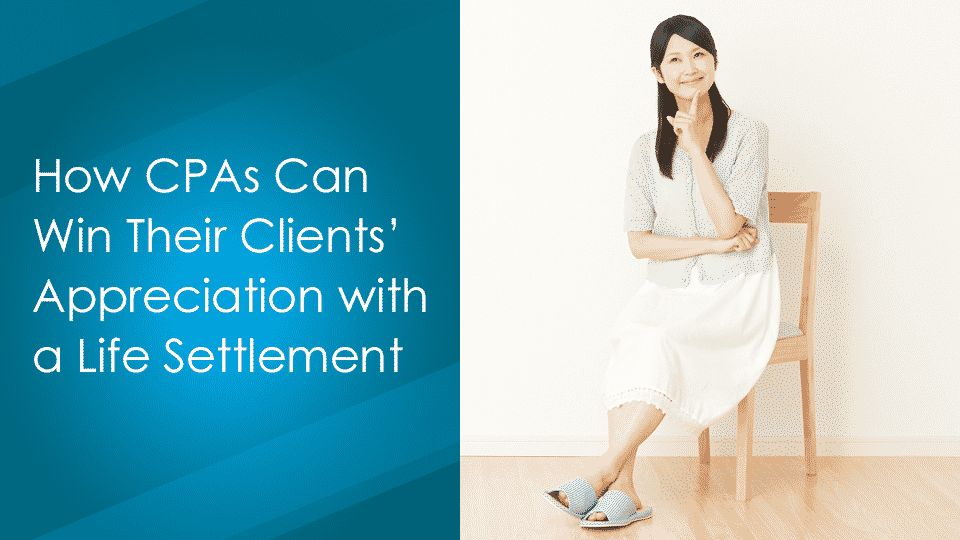 There's an old joke about accountants: How do you know when an accountant is on vacation?
He doesn't wear a tie and comes in after 8am!
As a CPA, you probably chuckled. It's funny because it's a little true, right? You're busy. You know there's a time to work, and then there is a time to break. The work doesn't stop just because the clock hits 40 hours. No matter how much you want to fast-forward through tax season, you know you have to just ride it out and push through those 50, 60, 70-hour workweeks during the busy seasons. (more…)
This post is part of our series for advisors to pass to their clients.  Life settlements can be complex, but finding the right person to advocate on your behalf can make things that much easier. We here at Ashar Group want to help you provide the resources that policy sellers need to flourish in this chapter of their life.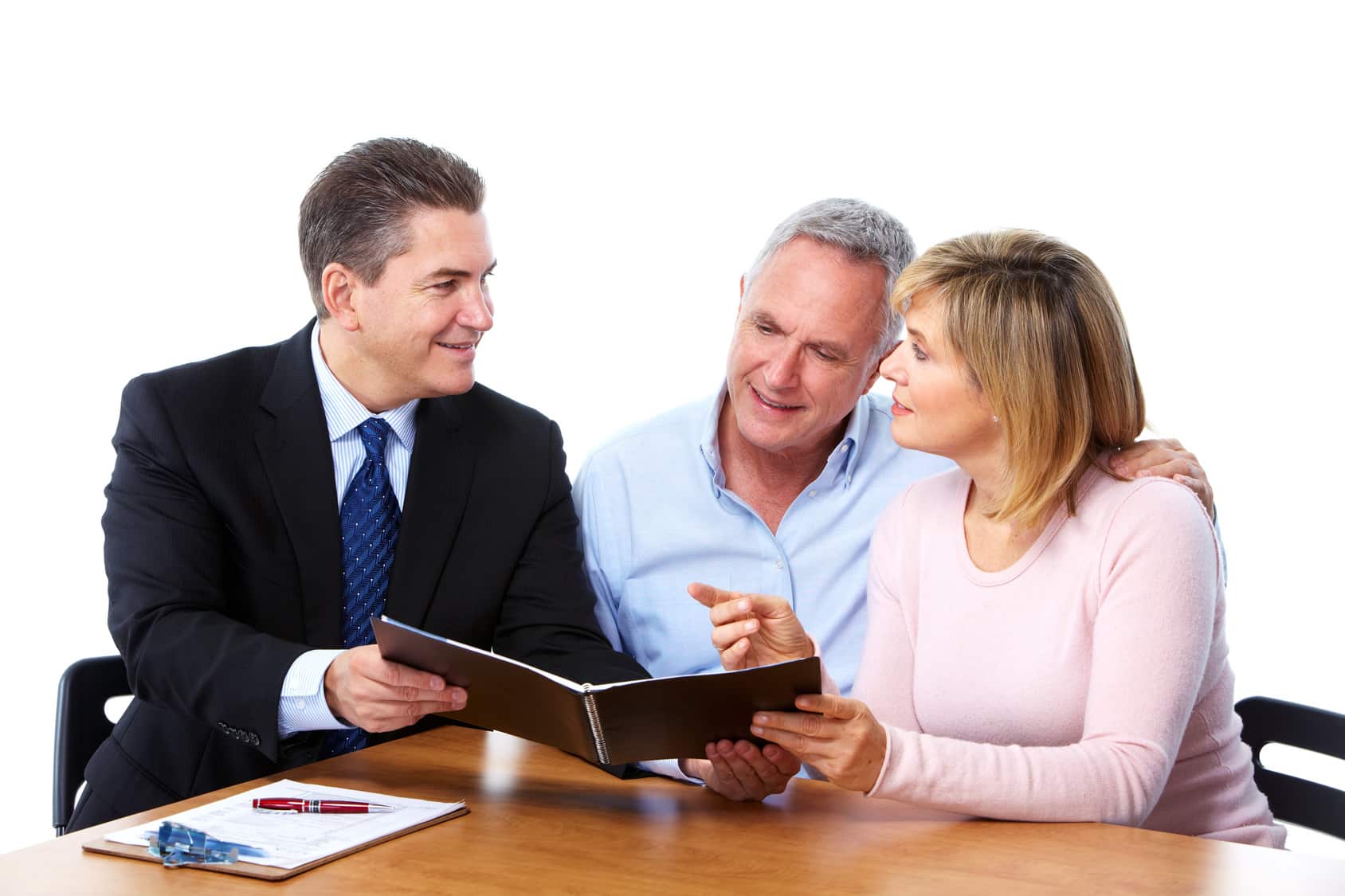 The secondary market can be difficult to navigate, particularly when you have a personal stake in the outcome of a life settlement. That's why it's wise to appoint a professional to advocate on your behalf during the transaction.
While some people select their children or a family friend to serve as a life settlement fiduciary, this can cause unnecessary conflict—and can lead to the senior leaving money on the table. After all, if you needed a lawyer, would you choose your dear, sweet granddaughter who's in her second year of law school, or would you choose a barracuda with decades of experience?  (more…)