This post is part of our series for advisors to pass to their clients.  Life settlements can be complex, but finding the right person to advocate on your behalf can make things that much easier. We here at Ashar Group want to help you provide the resources that policy sellers need to flourish in this chapter of their life.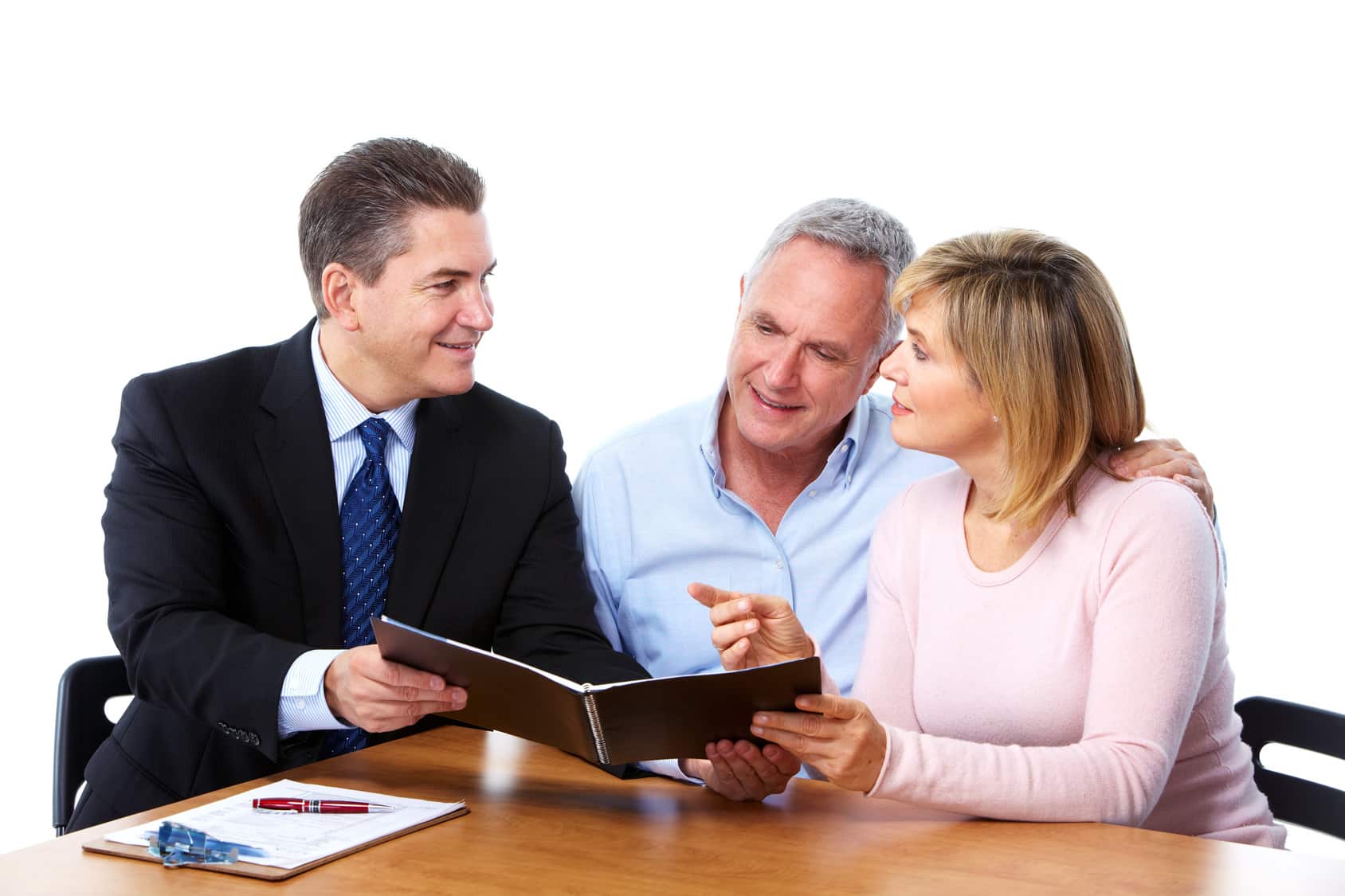 The secondary market can be difficult to navigate, particularly when you have a personal stake in the outcome of a life settlement. That's why it's wise to appoint a professional to advocate on your behalf during the transaction.
While some people select their children or a family friend to serve as a life settlement fiduciary, this can cause unnecessary conflict—and can lead to the senior leaving money on the table. After all, if you needed a lawyer, would you choose your dear, sweet granddaughter who's in her second year of law school, or would you choose a barracuda with decades of experience? 
In almost every case, the best option reduces familial tension and stress and leaves the senior with a better deal: a professional financial planner.
Professional financial planners are experienced in managing money and property. They have no emotional stake in the process but possess the knowledge and resources to work cooperatively with brokerage firms like Ashar Group to focus on one singular goal: getting seniors the maximum cash payment on their life settlement. You already trust your financial planner with the funds for your retirement, vacations, and healthcare, so the decision to work with him or her to pursue a life settlement and increase cash flow is obvious.
There are some important things to consider when selecting an advocate:
Is this person responsible? Can they manage their own affairs? If they cannot keep their own business in order, the chances of them staying on top of yours is slim to none.
Will the potential planner charge you a fee for the duty? The industry is moving towards a fee-based structure, rather than a commission based on, and that's good for the client.
Are they trustworthy? You want your life settlement planner to work in your best interest and to make a good-faith effort.
At Ashar Group, we are dedicated to serving sellers and their professional planners. In our 12 years of business, we've found that professional estate planners are always the best independent and unbiased advocate for the policy holder, and we work to protect this relationship. In fact, we feel so strongly about this that we never solicit business from clients directly, which is just another way we live our motto, "Do what is right, and you will be blessed."
The planners we work with choose Ashar because we force beneficial competition between thoughtfully curated groups of institutional buyers to negotiate Fair Market Value for sellers. As a champion for the seller, we do not purchase any policies or have any ownership stake in companies that do, meaning we are fully on the side of the client.
If you're an advisor interested in working with Ashar Group on behalf of your client, click here for more information.