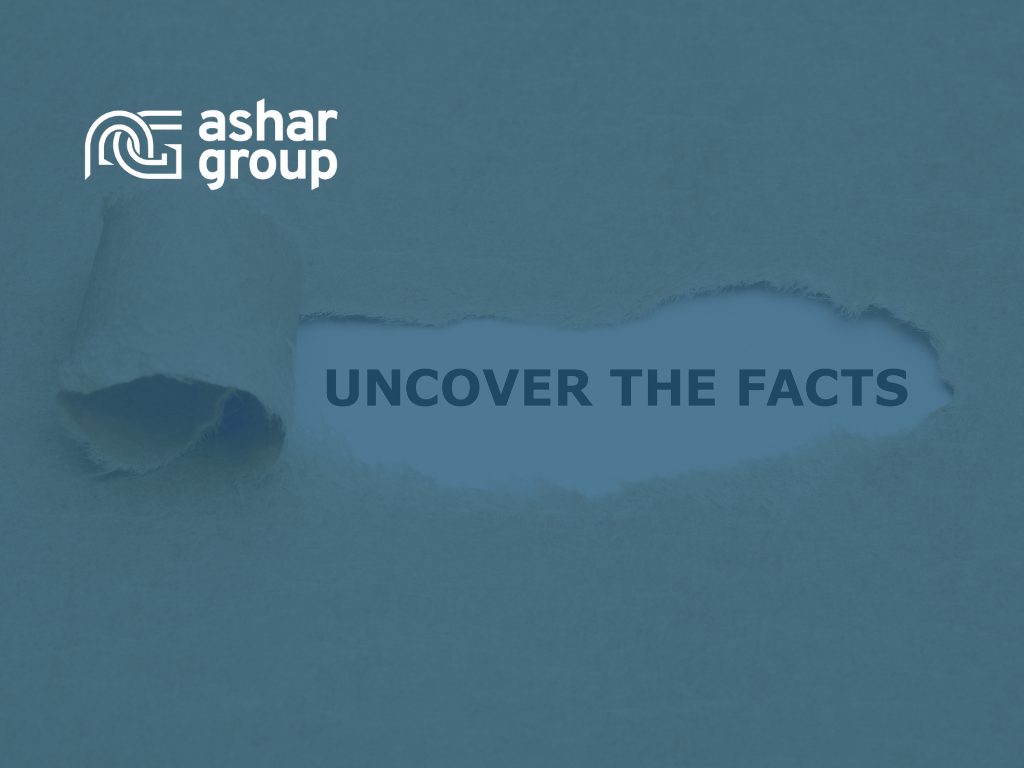 Over the past several years, life settlements have taken center stage in the financial world as regulations around life insurance have increased. And as such, they have become a valuable tool in comprehensive planning. However, we still come across many financial professionals who may know what a life settlement is, but not how the transaction works or could help their clients. This is where Ashar Group can help.
Life settlements allow seniors to liquidate their life insurance for more than the cash surrender value.
Life settlements are a way for life insurance policy owners to turn an illiquid asset into cash, and to obtain a much higher value than if the policy is lapsed or surrendered. Using the right life settlement partner, that value can sometimes be up to eight times that of the cash surrender value.
Policy owners put life insurance in place for a variety of reasons, but over time, the policy may no longer serve its original purpose. Life settlements are intended to provide real benefit to seniors who need to increase their cash flow or want to stop paying increasingly costly premiums. It can be a valuable alternative to lapsing or surrendering a policy.
Life settlements are a key element of longevity planning.
As life expectancy increases, the potential need for some type of long-term care increases as well.  Many seniors have not considered how they will pay for it. 
Long-term care costs can reach nearly $100,000 per year, and Medicare only covers so much. We've seen  many families strained almost to the breaking point by the huge financial burden of paying thousands of dollars a year to care facilities.
When the life settlement transaction is completed, the policy owner receives a lump sum of cash that can be used to fund their stay in a nursing home or assisted living facility, or to pay a home health aide. The positive effect that this can have on a family shouldn't be underestimated. We've heard several times from families who chose to do a life settlement that they were finally able to focus on enjoying their time together again, rather than worry about how they would pay caregiving bills.
Life settlements are a solution for businesses and nonprofits.
While we work with plenty of financial professionals serving individual clients, it's important to know life settlements can be a solution for businesses and nonprofits, as well.
Businesses often have key-man insurance policies on executives of the organization. And when those people leave, many businesses do not know what to do with a policy on a person who is no longer with the company. A life settlement creates a liquidity event that allows the business to put cash towards a retirement package or even fund other areas of the business.
Nonprofits sometimes receive life insurance policies as donations from a dedicated donor. However, as we've mentioned, seniors are living much longer, and many times, that means making unanticipated premium payments to keep a donated policy in-force. Liquidating the policy not only gives access to funds immediately but avoids having to uphold a costly policy.
Life settlements should be a tool in every financial planner's toolbox - especially when they're working with senior clients. Contact us to today or take our Policy Value Questionnaire to see if a life settlement could be the right solution for your client.