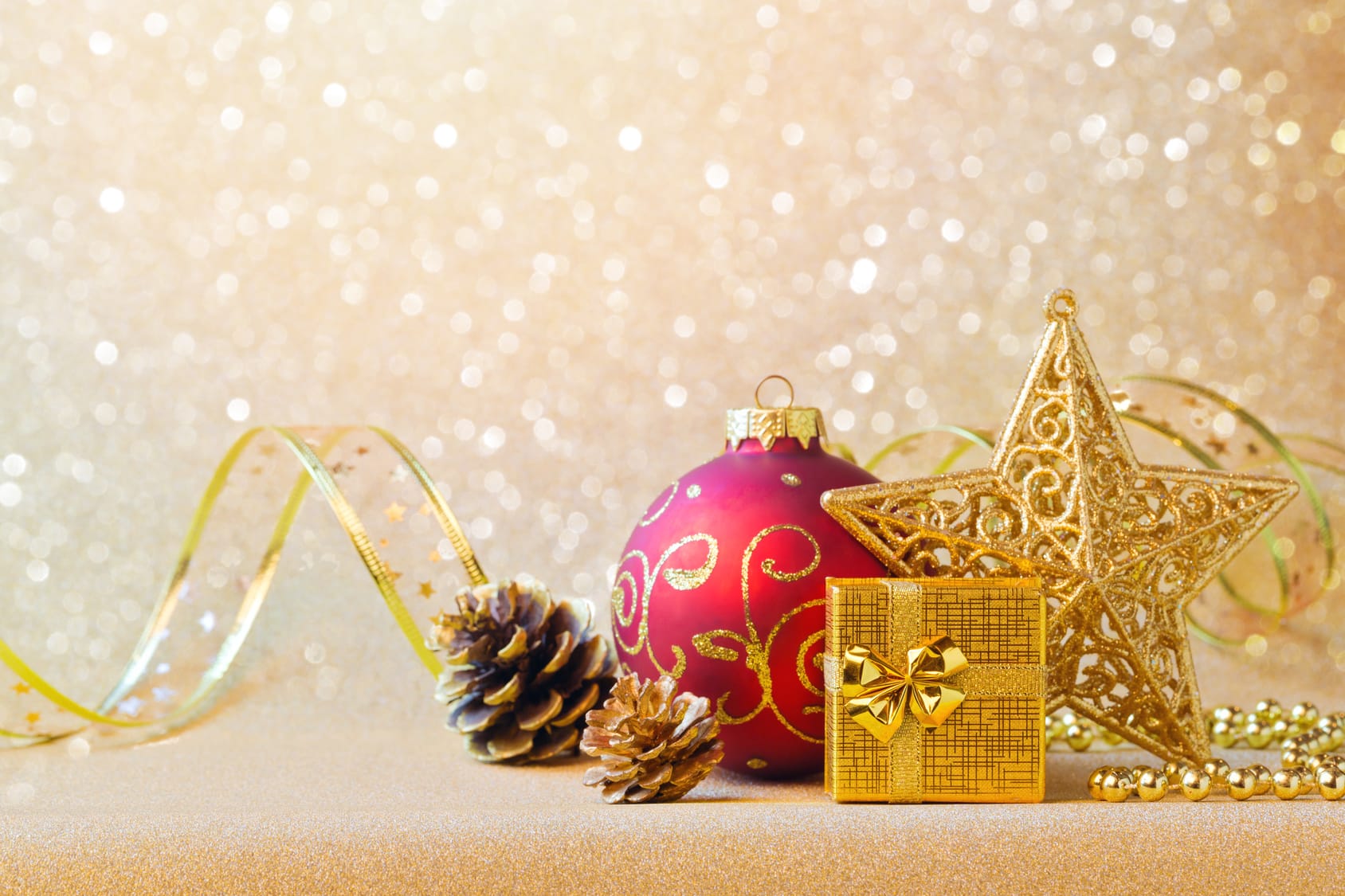 Depending on your level of creativity and how much you like shopping, deciding on client gifts for the holidays can be either a welcome interruption of your everyday tasks, or a dreaded assignment that you feverishly pass off on your partner or administrative assistant.
And while passing it off is, of course, a perfectly fine thing to do, you might want to take a look at this list of our favorite client gifts for the holidays first. If it doesn't make you want to decide on gifts yourself, it may make your partner or admin assistant's job just a little bit easier.
Subscription to a monthly club. You've probably noticed that you can get just about anything delivered to your door on a monthly basis nowaday. For those with literary tastes, there's the good old Book of the Month Club (yes, it's still around).

For people who love cooking, there's Blue Apron, which delivers a box of fresh, already portioned ingredients and a recipe. Chocolate lovers can indulge with monthly deliveries of gourmet chocolate from Chocomize, and wine connoisseurs will love receiving handpicked bottles from The Wine of the Month Club or Club W. There's even a box for your clients who are just crazy about their pets: BarkBox.

One of the best things about subscriptions is that your client will remember who gave them such a great gift every time they receive the box in the mail.

Tickets to a local theater or performing arts center. Have a longtime client who's a theater or ballet buff? Gift them a ticket package to your local performing arts center or theater company.

Depending on your budget and your client's taste, you could choose something as grand as a couple of sets of tickets to a Broadway touring production, or something on a smaller scale, like tickets to a performance by a local dance company. It's an experiential gift that will not only show your clients how much you appreciate their business - it'll give them a fun night out, too.

University wear. If you have clients with a child who's just gotten his or her early acceptance letter from college, a highly thoughtful gesture is to order a sweatshirt for the child from the college's bookstore. It will make your clients very happy and add to their child's excitement about this new chapter in her life - plus, you'll get to share in some of that joy, too.

Offer something with a personal touch. Independent advisors or advisors who work with just a small number of clients often get to know those clients quite well. In these cases, going the extra mile to find something truly personal is a wonderful way to invest in that relationship.

Maybe you have a wildlife-loving client who collects Audubon guides - send over a couple that he's missing. Or maybe one of your longtime clients is planning the trip of a lifetime. You could send them some engraved luggage tags.

The "what" doesn't matter so much. As we all know, especially when you're giving a gift from the heart, it's the thought that counts.

Philanthropic donations. We all have causes that are close to our hearts (for us at Ashar, that's the Crohn's and Colitis Foundation and the Ride to Conquer Cancer). A donation to a thoughtfully-chosen nonprofit that your client supports is an excellent way to celebrate this generous time of year.
That could be anything from a small, local charity like an animal shelter to a huge national foundation like the Alzheimer's Association. Most nonprofits have cards or certificates that you can give to the person to let them know you've made a gift in their name.
And if your client is of that philanthropic mindset, you may want to let them know how a life settlement can help them facilitate their giving. Clients with unneeded life insurance policies can sell those policies on the Secondary Market and receive a lump sum that's larger than the cash surrender value.
Many people decide to invest this lump sum by giving to a charity they have a close relationship with. If that's something your client is interested in, contact us at Ashar - we'd love to help you facilitate a life settlement.
We hope this list helps you come up with some of your best client gift ideas yet. Happy holidays!