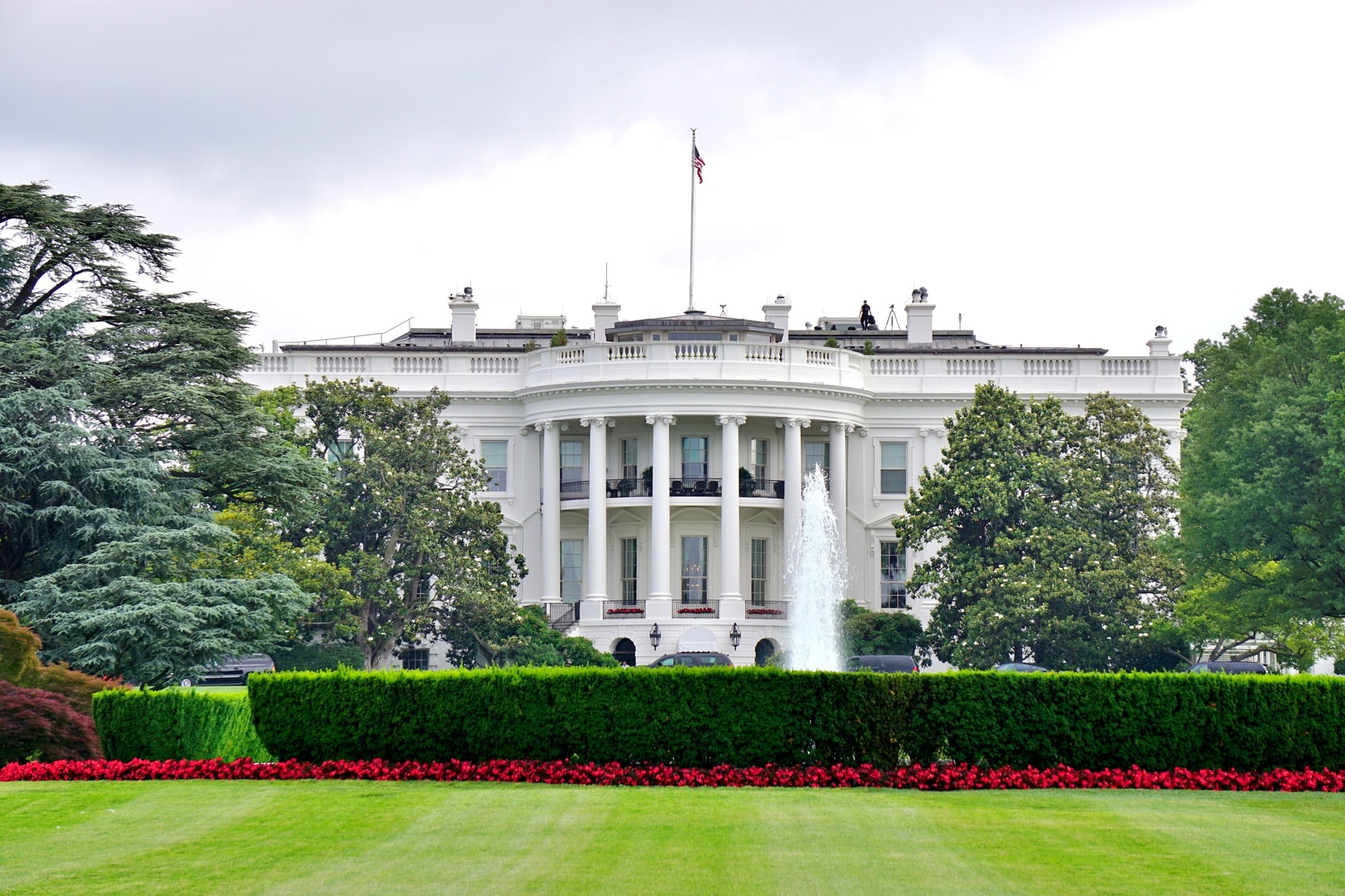 In April, President Obama signed into law the reauthorized Older Americans Act, a piece of legislation that provides essential programs for seniors throughout the country.
The original law expired more than four years ago, and senior advocates like the AARP have been urging Congress to reauthorize it for years - many since before its expiration. It's an important victory for older Americans in many ways, although there are still certain issues that must be addressed (most notably: funding for these programs).
So what does the Older Americans Act do? Overall, its aim is to increase the ability of seniors to stay in their homes and communities by providing services - in-home meals, transportation, information, recreation, etc. - that make that a possibility.
As for specifics, here are a few things that the OAA does:
The OAA supports essential food safety net programs
The Older Americans Act (OAA) provides support for critical safety net programs like Meals on Wheels, which may be the most widely known of OAA programs. The reauthorized OAA maintains separate funding for the nutrition program, which supports home-delivered meals through Meals on Wheels and other groups. These are critical for the country's low-income seniors.
There are two important improvements to the nutrition program, as well. The new OAA calls for more inclusion of fresh and local fruits and vegetables, and increases the participation of registered dietitians.
In addition, the act allows for the transfer of funds from these meal programs in order to support other areas of service, like transportation.
It protects services for specific populations
Under this legislation, programs for Native Americans and Alaskan Natives are protected. In addition, the law will require the federal government to assist states with guidance to help them better serve Holocaust survivors.
It helps combat elder abuse
A vital element of the OAA is its support for programs that combat elder abuse. The law calls for those in the aging field to receive better training on elder abuse prevention and screening. This continues the Obama administration's work to develop national guidelines and best practices on elder abuse issues.
It increases access to information for family caregivers and seniors
Under the new law, aging organizations - like Area Agencies on Aging, Aging and Disability Resource Centers, and other local and community organizations - are called upon to coordinate more closely so that seniors can gain better access to information about the home- and community-based services for the aging.
Problems with the legislation
While the reauthorization of the Older Americans Act is a vital step in protecting services that so many of our seniors depend on, as Howard Gleckman writes in Forbes, there's one major issue with the law: by itself, it doesn't provide funding for any of these programs. Instead, it simply expresses the need and support for them.
Funding can only come from Congress, when it passes its annual spending bills - and we all know what an ordeal that process has been. Because of this, Gleckman continues, a better system might be an alternative safety net that doesn't rely on federal funding. This could allow these programs to become more sustainable and more reliably available for the people who need them.
This is a valid point, as AARP reports that funding for these and other important senior programs has not increased in several years, and has actually decreased in many cases.
In 2013, funding for the OAA decreased 5 percent, and funding levels haven't increased since then. This is despite the fact that the country's senior population continues to grow, with an average of 10,000 people turning 65 every day.
Are you serving senior clients who could be affected by the OAA? They may be in need of resources. For links to helpful organizations like the AARP and the Assisted Living Foundation, take a look at Ashar's Resources page.