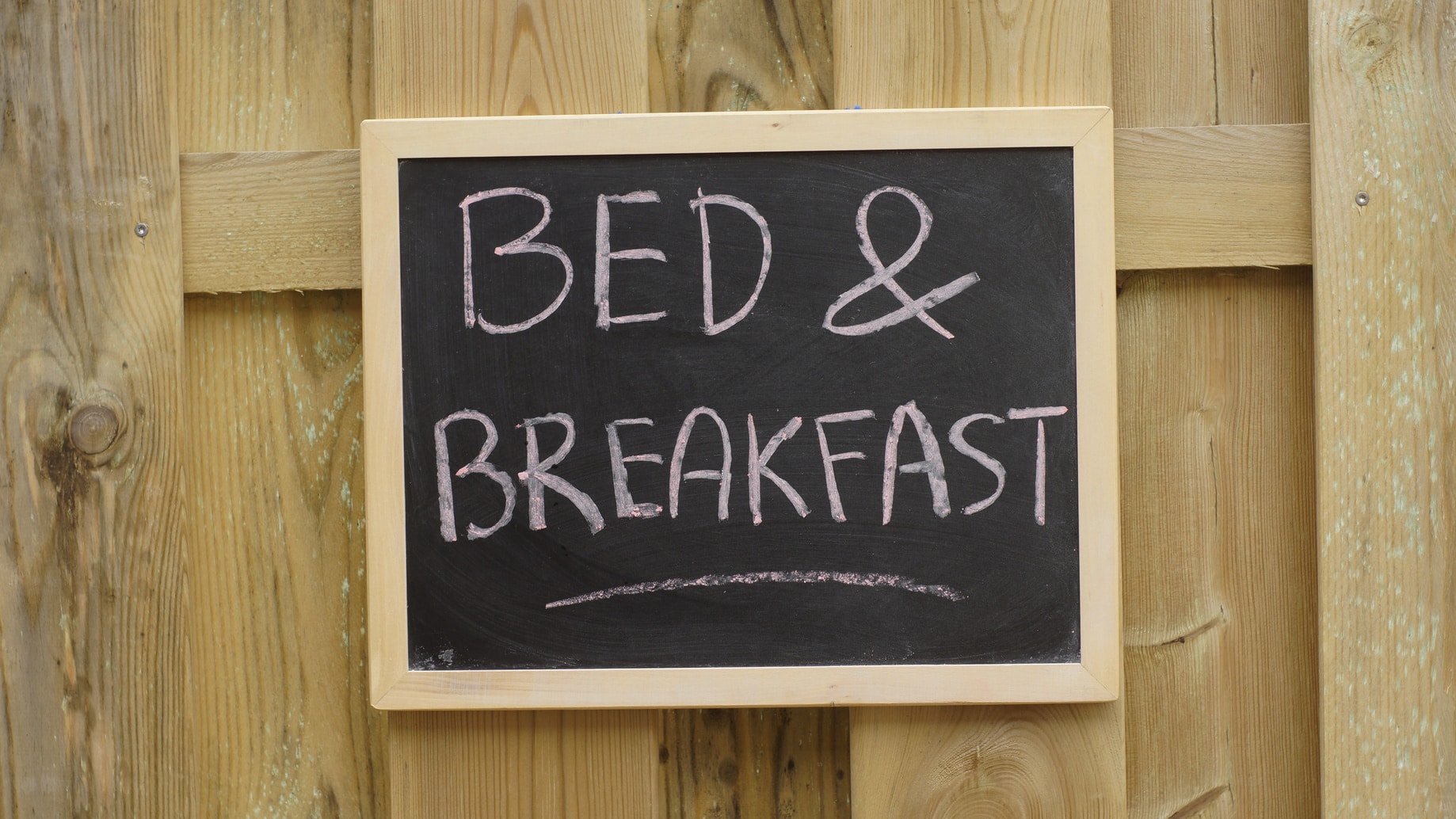 Retirement today is a lot different from what it used to be. Now that people are living longer and staying healthier as they age, people who retire at age 65 may be looking at spending the next 30 years of their lives in retirement. And for many, that's just a bit too much golf and gardening.
This is part of why we've seen a rise in "encore careers", or second careers, that seniors are choosing to pursue out of passion and interest. Often, these encore careers involve starting a business - which isn't too surprising, considering many seniors have spent the past 40 or 50 years working for somebody else.
While retirees are pursuing anything and everything, from art to music to engineering, there are several businesses that remain highly popular for senior entrepreneurs.
Consulting firm
Becoming a consultant makes perfect sense for many retirees who have spent decades becoming experts in their career fields. The start-up costs are negligible, as all you really need are a working phone and computer.
You can work as many or as few hours as you like, and only take projects that interest you. This can provide both the freedom that comes with being retired and the intellectual stimulation that many retirees miss after leaving their jobs.
Event planning
Like consulting, event planning is a business with hardly any start-up costs. All that's really needed to get going is a list of contacts - and, of course, knowledge of what it takes to put on an event.
Even if you've never planned a party for someone else before, you may have more contacts who can help you than you realize. Did you help any of your children plan a wedding? Do you have friends whom you've helped with anniversary parties?
If you want to get into the industry yourself, you can start by thinking back to any events you've been a part of and writing down a list of vendors and venues you remember talking with. You may be surprised at how many you already know.
Tutoring
If you've retired from teaching, tutoring can be a wonderful way to continue working with young people on your own schedule. Many former teachers enjoy tutoring because it allows them to work one-on-one with a student and really invest in that student's future, all of which can be incredibly rewarding.
There's also always a demand for professional educators as tutors, whether for students who are homeschooled, students with special needs or learning differences, gifted students, or students who just need a little help with one subject.
Running a bed-and-breakfast
There are plenty of retirees, both single people and couples, for whom opening a bed-and-breakfast is a lifelong dream. Buying a quaint or historic home, fixing up the rooms, deciding on a menu, providing hospitality to guests - these things have a major appeal to many people embarking on encore careers.
It goes without saying, however, that starting a bed-and-breakfast requires a much heavier investment of both time and money than consulting, tutoring, event planning, or many other businesses you can run part-time.
For the first year at least, you may feel as if every waking moment is spent on your new endeavor, so be honest with yourself before you take the plunge. If owning your own B&B is something you've wanted your whole life, then retirement can be a perfect time to make that dream come true. If it might just be a passing fancy, however, you may want to pass on this one.
Retirement can offer you a golden opportunity to pursue something you love on your own terms. Just make sure that by doing so, you're not endangering your retirement savings. There's nothing exciting about running out of money in your 70s.
To read more about working and retirement, read our post "The New Retirement: For Most Seniors, That Includes Working."