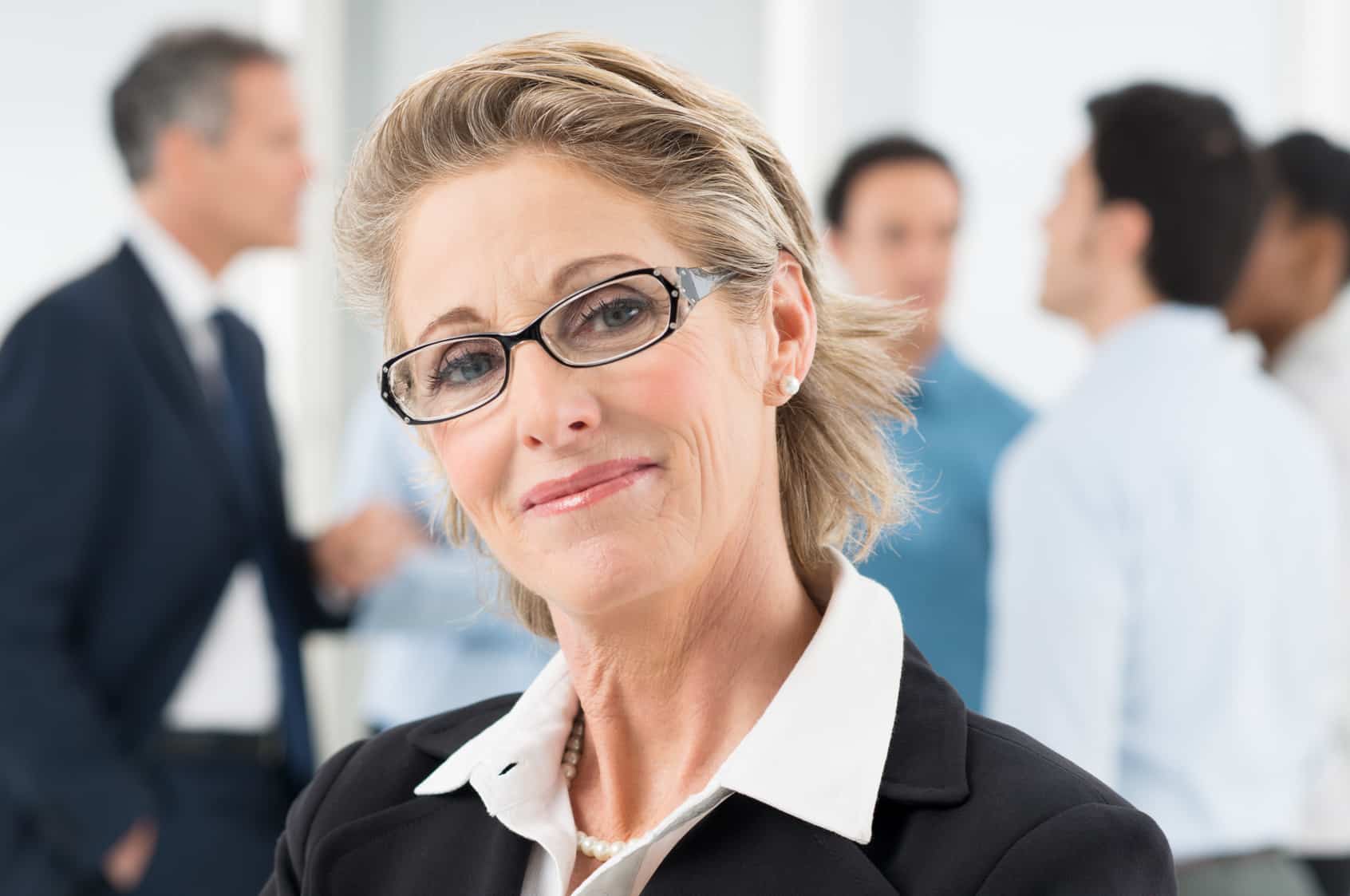 It used to be that our golden years were spent relaxing. We played leisurely games of golf or tennis, caught up on our reading, spent time with family, maybe took a few trips we'd never been able to before.
That is still the case for some retirees these days. However, as our health and life expectancies have increased, many older adults are finding that they're not quite ready to embrace the "traditional" retirement lifestyle.
In fact, many seniors are using their retirement years to embark on brand new adventures in their working lives, from changing careers to starting businesses. I know this myself first-hand. After a long career in insurance, which was preceded by my first career as a school principal, I joined Ashar Group because I just wasn't ready to make that leap into being retired.
While being an entrepreneur has risks and payoffs no matter what age you are, senior entrepreneurs may have some additional items to consider. Here are five great tips for seniors starting a business after age 50.
Remember you're never too old to start a business.
This tip comes straight from the mouths of two successful entrepreneurs who were interviewed by PBS Newshour, Judi Henderson-Townsend and Cynthia Mackey - both of whom are over 50. If you're having second thoughts about embarking on a new venture simply because of your age, think again!
If you have the passion, knowledge, resources, and perhaps most importantly, commitment, to tackle a business idea, age won't be a problem. In fact, you may even have an advantage in the years of experience you've built up during your working life.
Know that you're in good company.
You may feel like you're all alone in your venture to start a business, but the statistics say that isn't true.
In fact, entrepreneurship by adults ages 55-64 has been growing steadily: according to The Wall Street Journal, in 1996 people in that age group made up 14.6 percent of all entrepreneurs. In 2013, that number had grown to 23.4 percent. This was despite an overall downturn in start-up growth during that same time period.
There are many reasons for this, but one is that the recession hit older workers fairly hard. Many saw their retirement savings dwindle or, in extreme cases, disappear completely. By the same token, the slow job market made it harder for seniors to find jobs on two accounts: first, because for a long time, the jobs just weren't there, and second, because ageism in hiring practices is, unfortunately, a reality.
The fact that there are so many senior entrepreneurs also means that there are some great resources out there to help you make your business a success. The AARP and the Global Institute for Experienced Entrepreneurship are just a couple.
You should also reach out to your local Chamber of Commerce, which may offer things like free networking opportunities and low-cost seminars on business topics.
Before you launch your business, spend some time taking stock of your own resources - they're probably greater than you think.
Older entrepreneurs have a wealth of attributes and experiences they can bring to the entrepreneurial table. On the interpersonal level, there's emotional maturity, stability, and education, for example.
As for work experience, many seniors have spent years in managerial or supervisory positions, so they know what it takes to run a business. In a sense, older adults may go into starting a business with their eyes open a bit wider than younger, greener entrepreneurs.
When it comes to financial resources, older entrepreneurs may have to undergo a bit more risk simply because they have a higher possibility of developing the health problems associated with aging. These can end up being very expensive, or even forcing a senior to give up working all together.
However, with careful planning these financial risks can be minimized. In addition, many people at this stage of life find themselves ready to liquidate certain assets like a house that's too big, a vacation home they rarely use, or even a second car that's no longer needed. Some seniors have a life insurance policy they no longer need, which can also be liquidated in a life settlement.
Starting a business as a senior can be a rewarding, exciting way to spend your golden years. For more information on becoming a senior entrepreneur, read our blog post "4 Tips for Starting a Business After Retirement."