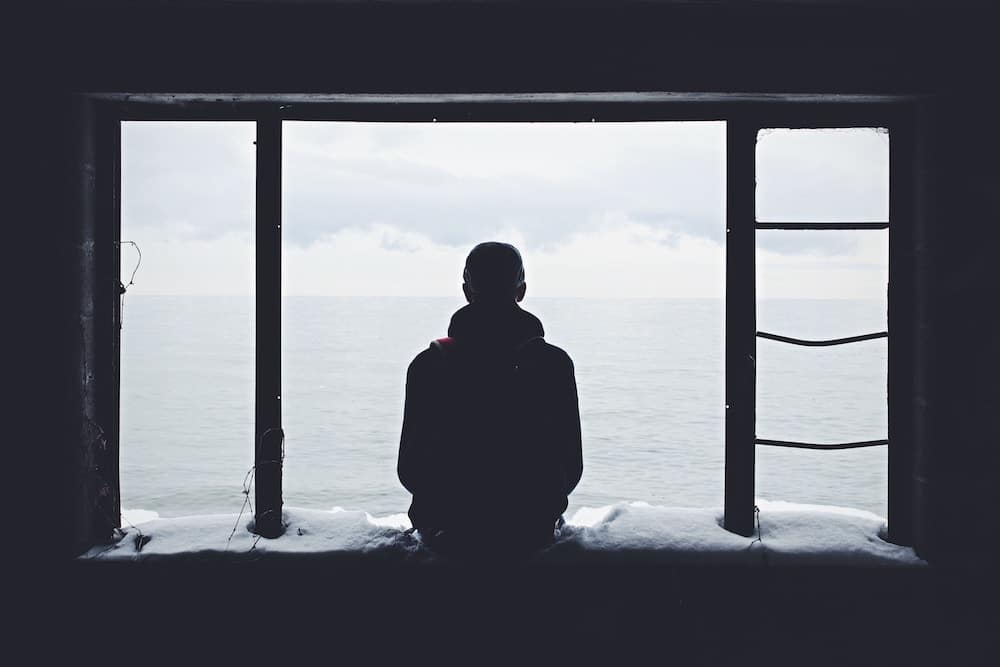 Embracing a laissez-faire attitude towards life insurance is easy. After all, other pressing, day-to-day needs require our immediate attention. And if someone doesn't consider himself a life insurance expert, their involvement might seem unwarranted and maybe even unhelpful.
However, this is not the case.
As a financial professional, you know that financial affairs not only directly affect your clients, but those who are close to them. Anyone, at any age, can benefit from learning more about the life insurance industry. The following scenario explores a common occurrence among families regarding life insurance policies.
Case Discussion: When a policy is in danger of lapsing
One morning, a son receives an unexpected and troubling voicemail from his father. The father's policy is "melting away," and he is at a loss about what to do about it.
After conducting a bit of online research, the son can identify his father's predicament in financial terms: His dad's life insurance policy is about to lapse. The son didn't know that life insurance policies could expire. He also was unaware that if policies do expire, the insurance company withholds benefits.
The son promptly calls his father back. Together, they come up with a plan. They reach out to financial professionals and get in touch with advisors who are available and willing to help.
This story has a happy ending. The father was able to sell his policy in time, before it officially lapsed. Both the father and son remarked that the life settlement was an exciting point of collaboration between them. The son was thankful he was in a position to help his father, and, in the process, learn about life settlements too.
Who is the ideal client for a life settlement transaction?
An insured age 65 or older who has had a change in health since the policy was issued is an ideal client for a life settlement. Institutional buyers, moreover, often choose to invest in such policies due to shorter investment periods and higher rates of return. For the same reasons, someone (regardless of age) with a life expectancy of around 15 years is also a prime candidate. Universal life and convertible term products represent more than 90% of the policies purchased by licensed buyers in the secondary market. We find that these policy types are popular and recurring in life settlement transactions. Another ideal client is someone who seeks to liquidate assets. Selling a life insurance policy, moreover, frees up more financial room to fund other expenses, including the pricey medical ones.
Helping clients in financial transition with underperforming or unneeded life insurance
At Ashar Group, we aid with life settlements for a wide range of clients and situations. We have experience with business-owned term policies; charity-owned policies, trust-owned policies, and more. We also help with insureds who qualify for Medicaid and can assist in uncovering liquidity for long-term care needs.
For more information on how the life settlement process works, and whether it is an option for your clients, give us a call or take our 7-question policy value quiz. Our team of experts is dedicated to asking and answering the crucial questions that will help you make informed decisions. Though a life settlement isn't right for everyone, Ashar Group can be part of the process of determining whether it makes sense for your client's situation.