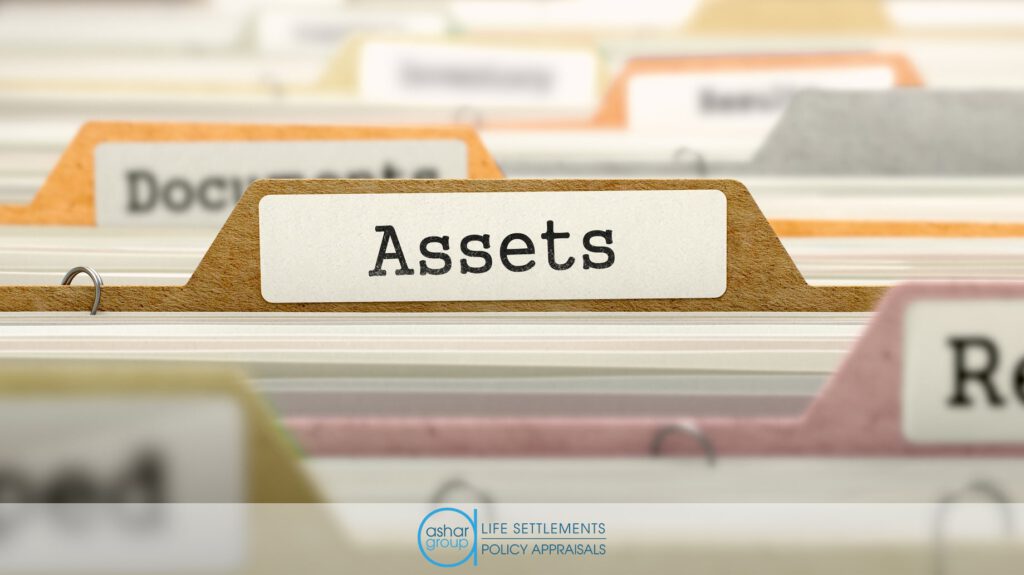 Are you inadvertently ignoring one of your clients' biggest assets?
Houses, trusts, businesses, retirement funds, and other equities - doubtless, you've discussed each of these assets with your clients at length. But what about their life insurance policy?
Despite the fact that life insurance is an asset, many financial advisors, not to mention policyholders, don't think of it that way. This is why seniors are leaving such huge amounts of money on the table through lapsed or surrendered life insurance policies. Approximately $112 billion in death benefit is lapsed by seniors annually, according to the latest research on the topic.
Those policies could, instead, be sold on the secondary market for much more than the cash surrender value as life settlements.
Are you giving your clients all the information they need about how their life insurance can help them? Here are a few things you - and they - might want to know about the industry.
Not every life insurance policy will qualify, but the ones that do can be sold for much more than their cash surrender value.
Not every life insurance policy will qualify for a life settlement. While you can't be sure whether or not one will qualify right at the beginning, there are criteria to consider that can give you a better idea of how likely a policy is to meet the requirements.
Those criteria include:
Policy was issued as a Standard or a Preferred policy
Insured has had a change of health since issue of the policy
Insurance is age 65 or older (younger if highly impaired)
Insured's longevity is expected to by 15 years or less
Policy has a low cash value and low premiums
The policy matures at age 100 or beyond
The most ideal policy is:
All policy types can qualify, but the most attractive are: Universal Life (UL), Convertible Term, Whole Life (WL) or Survivorship Universal Life (SUL) with one deceased
Death Benefits: $100,000 to $5,000,000
Jumbo Policies - $5,000,000 to $50,000,000
If you think a client's policy might qualify for a life settlement, you can work with a life settlement broker to determine whether or not that's the case. To get started, you can take Ashar's free 7-question policy quiz.
Life settlements are a viable, yet often overlooked, way to pay for long-term care.
Long-term care costs are a concern for countless seniors and their families. With health care costs rising and longevity increasing, more seniors than ever before are finding themselves needing long-term care – whether that means having a family caregiver, an in-home health aide, or a room at a nursing facility.
If a senior is in long-term care, and can no longer afford or no longer needs his or her life insurance policy, a life settlement can be an excellent way to relieve some of the intense financial pressure that families face.
The lump sum can be used for anything, but many families place the funds in an account that makes payments directly to the long-term care facility.
You don't have to know everything about life settlements to help your client.
Many financial advisors feel that they don't know enough about life settlements to bring them up with their clients. They may not know the market well, or they may not know everything about how they work.
That's where life settlement brokers come in. By working with an experienced, licensed life settlement broker, financial advisors can ensure that their clients will receive the best possible value for their policy.
This is because life settlement brokers, like Ashar, can shop your client's policy to several institutional investors, driving competition to obtain higher value for your client. In addition, the broker you choose should be transparent about the process as well as all of the regulations around the transaction.
Life insurance policies may be an untapped resource for many of your clients. For more, read our post "4 Tips for Building Stronger Connections with Your Senior Clients."