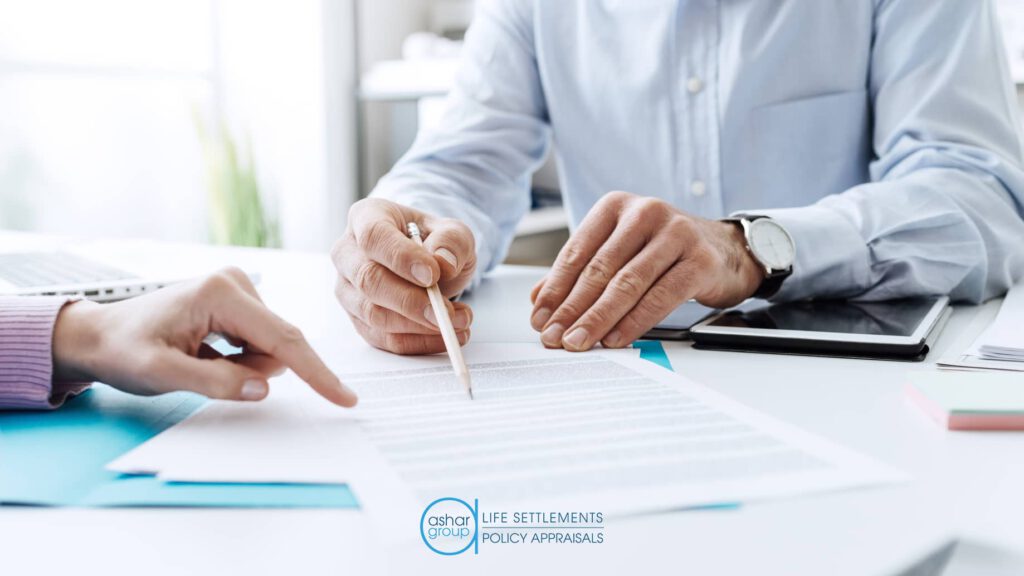 For many insurance advisors, learning about life settlements can seem overwhelming. It's a relatively new industry with comprehensive regulations. There are countless other concerns taking up their time and energy. And, because many seniors aren't aware of the life settlement option, insurance advisors may not see much demand for the information.
However, at Ashar, we work with insurance advisors all the time who want to strengthen their client relationships and offer this valuable service. What we've found is that incorporating life settlements into an insurance advisor's offerings can be of great benefit to both the advisor and his or her senior clients.
The life settlement market is a huge untapped market
Your client's life insurance policy is one of the biggest unmanaged assets they own. And yet, many clients aren't even aware that their life insurance IS an asset, just like a house or car.
What's more, research has shown that in 2014 seniors left $112 billion on the table in lapsed life insurance policies. Many of those seniors are losing out on huge amounts of money during a time period in their lives when they're far more likely to need long-term care, experience a catastrophic - and therefore expensive - health issue, or need additional funds for their retirement accounts.
The fact that so few seniors are aware of the life settlement option means that many policies that would qualify are being lapsed or surrendered. By educating your clients on this important option, you can greatly increase the value you're able to provide them, improving your reputation and strengthening those client relationships.
Insurance advisors can earn commission on both the life settlement and the term conversion
Advisors who help facilitate a life settlement can earn commission not just on the settlement itself. If the policy being sold is a term policy that is converted to universal, you can also earn a commission on the term conversion.
Underwriting is different for the secondary market than the primary market
One common misconception about life settlements is that the underwriting process is the same as it is in the primary market.
However, when a policy is being sold to investors on the secondary market, the underwriting takes into account both debits and credits to health - not just debits.
This means that the policy's potential value could look very different on the secondary market than it does on the primary market.
Working with a life settlement broker means the process is easy, transparent, and streamlined
It's important for insurance advisors to know that they don't have to know everything about life settlements in order to help their client obtain one.
When you're working on meeting your sales goals and helping clients with their insurance needs, you don't have time to learn all the ins and outs of another complex financial process.
Instead, all you need to do is familiarize yourself with how life settlements work and what kinds of policies generally qualify. Then, you can contact a licensed life settlement broker, like Ashar, to see if your client's policy might be a good fit.
If the policy is a good fit, Ashar can continue the process from there by working closely with you and your client. We have a strong presence in the life settlement market, and we can ensure that your client receives the highest offer for their policy.
Once a policy is sold, your client receives a lump sum that they can use however they wish - to supplement their retirement income, to pay for long-term care, or to fund a lifelong dream. Life settlements can be a significant liquidity event for policy owners, and they can be of tremendous help in relieving some of the financial pressure so many seniors and their families face.
You and your clients can almost certainly benefit from learning about the life settlement market. To learn more about Ashar and how we can help, read the "Who" section on our website.