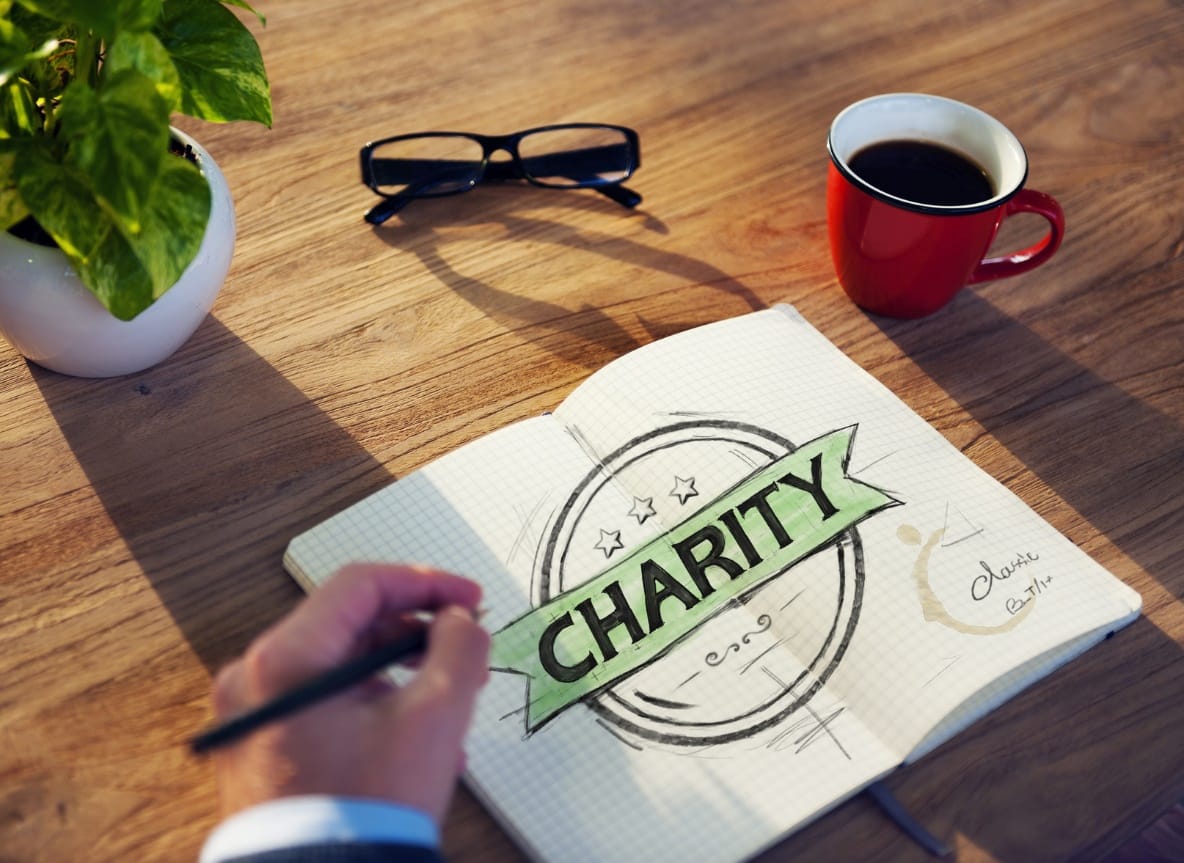 Experienced nonprofit managers know that when it comes to funding, creativity is key.
Just like you shouldn't put all your proverbial eggs in one proverbial basket, you shouldn't rely on a single type of funding stream — individual donations, say, or corporate sponsorships — to allow your organization to carry out its mission. After all, your work is incredibly important, whether it's funding research to cure diseases (like the Ashar Group's favorite cause, the Crohn's and Colitis Foundation) or providing meals to the hungry.
So when it comes to more complex donations, like a life insurance policy, it's vital that your organization take the time to figure out how to maximize return, so you can then create the most value for those you serve.
Let's say your organization received a generous donation of a $1 million life insurance policy from a donor. You've got three options:
You could keep the policy active, which means you may have to pay the premium, unless the donor has made arrangements to cover them through additional donations.
You could surrender the policy immediately for any cash value, which would be far less than the death benefit.
Working with a financial advisor, you could sell the policy on the Secondary Market (a life settlement).
Finding the best option
In many cases, this last option can offer your nonprofit much more cash than simply surrendering the policy. One of our nonprofit clients had three $1 million policies for which the surrender value was a total of $25,000. We valued the policies and negotiated a life settlement for roughly $900,000 — a huge increase in value, and a major success in terms of fundraising. (Read more about that nonprofit's situation here.)
Now imagine that an organization has several of these policies in the coffers collecting dust, when they might instead be sold. The fund generation potential for a capital campaign, for example, is large.
And even if it turns out that a life settlement is not the best way to use a particular donated policy, conducting an annual policy review will help your development team stay knowledgeable about potential funding sources, which will help them make better long-term financial decisions.
As in any potential life settlement, however, it's very important to work with a trusted financial advisor. The transaction can be a complicated one, even for finance professionals, which is why the Ashar Group offers a resource library just for financial advisors to help them navigate the market and decide whether a life settlement may be a good option for their clients.
We also offer the Secondary Market Valuation, or SMV®, to determine fair market value of the policy — an important first step when thinking about a life settlement.
How many nonprofits are sitting on donated policies that could potentially bring a high value on the Secondary Market? Surely there are many — and if your organization is one of them, it's time to explore the life settlement option. Learn about who qualifies and what policies are ideal here, and take our free policy quiz to see if a donated policy qualifies for sale on the Secondary Market. Then give us a call at 800-384-8080!