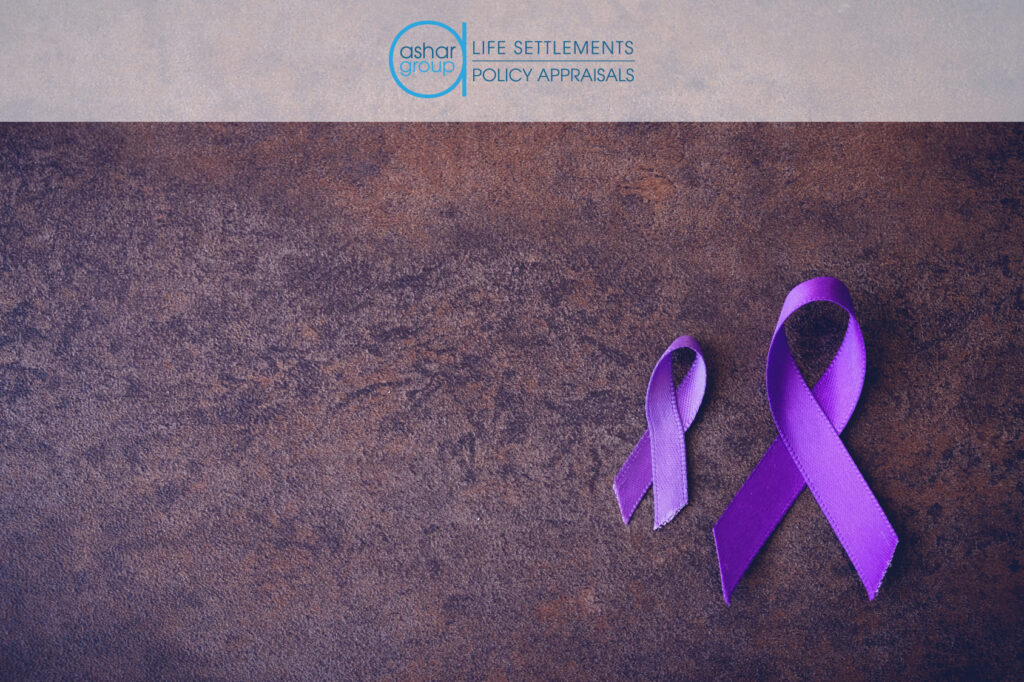 As many families know all too well, Alzheimer's is a devastating disease in so many ways.
According to the Alzheimer's Association, in 2016, 5.5 million Americans had this illness, and 15 million Americans provided unpaid care for someone with the disease. That means Alzheimer's is affecting at least 20.5 million Americans in a highly personal, day-to-day basis.
Because Alzheimer's is such a difficult disease to both suffer from and provide care for, the effects of this illness on caregivers are often more severe than those of other age-related diseases.
In fact, the Alzheimer's Association also reports that 35% of caregivers for people with Alzheimer's or other forms of dementia say their own health has declined. That's compared to 19% of caregivers for people without dementia.
How can family caregivers for those with Alzheimer's protect themselves and their health, while still providing care? What precautions can they take to safeguard their emotional, physical, and financial health?
Here are a few tips.
Be aware that you'll likely experience feelings of resentment or guilt, and address them as they surface.
Since caregivers for people with this disease must often help their loved ones with the activities of daily living - getting dressed, preparing meals, using the bathroom, etc. - it's easy for caregivers to become overwhelmed and feel resentment toward the ones they care for.
It's important to realize that this is very common - so much so that it's to be expected. When you're prepared for these feelings, it's easier to work through them, rather than feel guilty about having them in the first place.
If you're having difficulties working through these feelings on your own, you may want to try a caregiver support group or individual therapy.
Do your best to protect your finances, both when you're caring for a loved one at home and when they move into a long-term care facility.
Exhausting your own finances to care for your loved one should not be an option, even though many caregivers do end up dipping into their own resources at some point during the caregiving relationship.
Since most caregivers must take a leave of absence from their jobs or quit work entirely to provide care for their loved ones, their finances may already be stretched fairly thin. Worsening the situation by dipping into savings or a retirement fund is unsustainable, and can put the caregiver in an even more precarious position.
One possible solution for many families is a life settlement, in which the owner of a life insurance policy sells the policy to an institutional buyer for a lump sum greater than the policy's cash value. This sum can be used to help support the loved one with Alzheimer's, or to help pay for a memory care facility or nursing home.
Know what resources are available to help you, such as community and respite care services.
Thankfully, many communities have services that are available to help caregivers during this stressful and difficult time in their lives.
Respite care services offer short-term care for those with Alzheimer's or dementia so that caregivers can take a vacation, deal with their own health needs, or simply take a break from caregiving. Your town or city may have additional services available, like adult daycare, in-home health aides, or senior transportation services.
Caregiving for a loved one with Alzheimer's can be extremely taxing. For more on caring for yourself while you care for another, read our post "4 Tips for Family Caregivers."