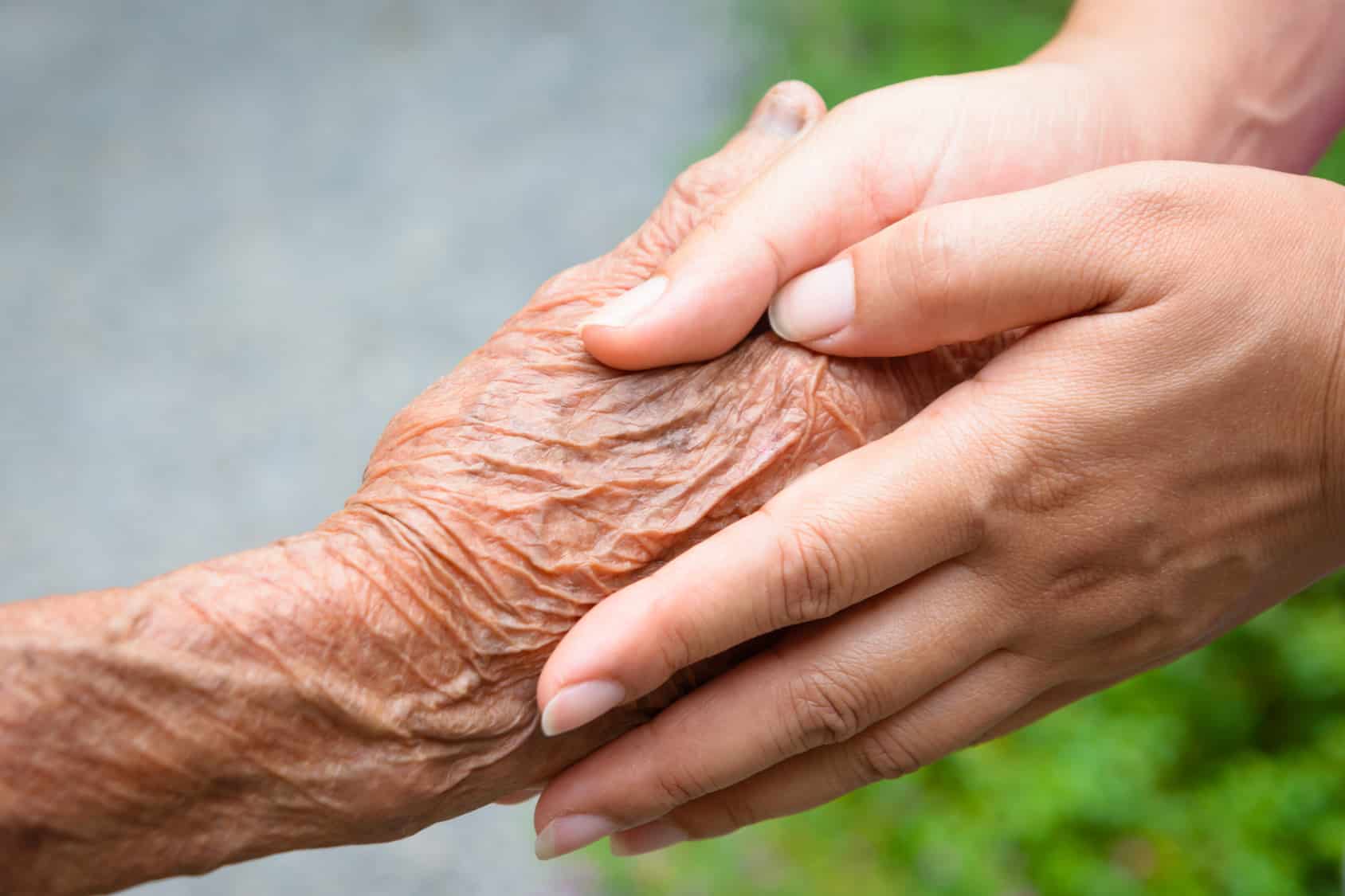 Few of us ever really expect to become family caregivers. Most of the time, the circumstances that lead to us becoming caregivers creep up on us gradually - maybe a loved one begins having trouble remembering her medications, then falls while at home, then gets lost while out driving to the grocery store one day.
However gradually these changes may seem to occur, the pivotal moment when the family member is actually faced with the choice of becoming a caregiver almost always seems sudden. It can feel as if you've been thrust into the position, no matter how prepared you think you might be.
Becoming a caregiver is a rewarding act of love and kindness, but it can also be a very difficult road. These tips will help as you grow into your new role.
Learn all you can about the health issue(s) or illness(es) your family member is facing.
Caring for someone with a chronic illness or health issues can provoke a great deal of anxiety.
Common age-related issues like dementia, osteoporosis, and other conditions can increase the anxiety and difficulty of caring for an older family member.
To help ease your anxiety and become the best caregiver you can be, try to learn all you can about your loved one's condition. There are countless resources online and available from your local hospitals, health clinics, and assisted living homes. We even have links to several helpful websites on our Resources page.
Having this knowledge will not only help you feel more confident as a caregiver, but it will also allow you to be a better advocate for your loved one.
Seek out support from other caregivers.
Even if the person you're caring for has moved in with you and your own family, caregiving can lead to intense feelings of isolation. It's important to remember you're not alone - in fact, according to the AARP's 2015 report Caregiving in the United States, an estimated 34 million Americans have provided unpaid care to a person age 50 or over in the past 12 months.
Hospitals, nursing homes, and other health and age-related organizations often host support groups for family caregivers, and there are also online groups as well. Joining one and connecting with others in the same situation can be an excellent step in preventing burnout and alleviating those feelings of isolation.
Keep working, if you can.
In addition to emotional stress, caregiving can unfortunately become a source of financial stress too. Leaving the workforce to care for someone full-time can put a major strain on your resources, especially if your loved one doesn't have funds put away for their long term care.
Continuing to work will allow you to maintain a source of income, not to mention help you keep social connections with your co-workers. It might require making certain sacrifices, like hiring nursing help for part of the day or paying someone to do your housecleaning - but it's at least worth considering.
Ask for help when you need it.
No one person can be everything to everyone. If you've got your own family to take care of as well as the person you're serving as caregiver for, you've got a whole lot on your plate.
It's important to be alert to signs of common emotional and mental issues caregivers face, like depression, anxiety, substance abuse, and feelings of guilt or helplessness. If any of these issues do begin cropping up, you must give yourself the time to address them. If you're not taking care of yourself, after all, you certainly can't take care of anyone else.
Family caregiving brings with it a host of complex issues, but these can be managed if you have the support system you need. For families dealing with the financial strain that caregiving can cause, a life settlement may be a helpful solution.
To learn more about caregiving, take a look at these blog posts.