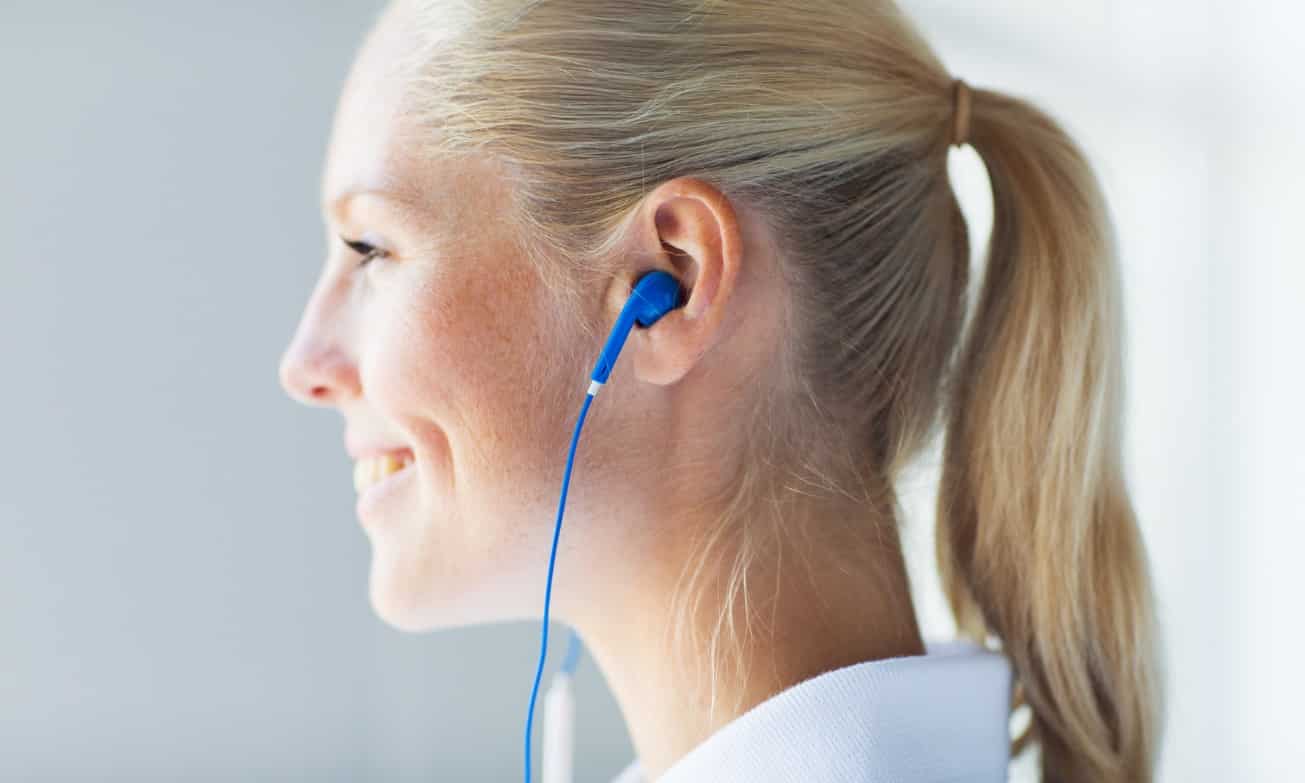 With so much entertainment available to us today, there's no reason to get stuck in a routine of listening to ridiculous radio morning shows or the yawning through the news during your morning commute.
Instead, why not try a podcast? There are literally thousands of great podcasts out there, covering almost any topic you can imagine.
And that includes, of course, money and finance. From highly educational to (almost) pure entertainment, podcasts on all aspects of finance abound. Here's our pick of the top five podcasts for financial advisors.
NPR's Planet Money. This is a no-brainer—NPR and its public radio affiliates are pros at putting out amazing podcasts, from This American Life to Radiolab and Serial. Planet Money is another great one, as it covers lots of unusual topics—whether carbon offsets really work, the history of the Federal Reserve, and what's really in the Trans-Pacific Partnership agreement, for example—in unique ways. The show's voice is young and energetic, and the hosts can make even the most boring concepts seem interesting.
EconTalk. For those of us who find economics fascinating, EconTalk is an academically-leaning hour-long podcast produced by the Library of Economics and Liberty. The host is Russ Roberts, an academic himself who is a founding advisory board member of the library. Roberts interviews top-notch authors, thinkers, and prize-winners (including Nobel Laureates) on topics related to economics, both global and domestic.
International Monetary Fund podcasts. For the globally-minded, you can't get much better than the International Monetary Fund's (IMF) collection of podcasts. Covering topics in economics, development, and finance from around the world, the IMF podcasts give you insight into everything from the impact of climate change to the Democratic Republic of the Congo's mineral riches. The hosts discuss these issues with prestigious guests, including diplomats, high-level UN officials, and other global leaders—it's the kind of high-level discussion that will give you plenty of conversation topics for your next cocktail party.
Creating Wealth. This podcast by real estate investor Jason Hartman covers all things real estate-related: property insurance for investment properties, bridge loans, investor case studies, and much more. While this podcast is accessible to the casual real estate investor, finance professionals might get more out of it simply because of their familiarity with many of the topics.
Slate Money. Slate has a host of great podcasts, and Slate Money is one of them. There's something for finance world newbies and pros alike here—a primer on hedge funds, a discussion of distressed debt, and a debate on student loans. There's even a really interesting episode called "How the Other Half Banks," about payday loans, prepaid debit cards and other banking products geared toward the poor. It's more like Planet Money than EconTalk—in other words, it's something your teen might actually want to listen to with you.
Freakonomics Radio. Remember the 2005 book Freakonomics? The book was written by economist Steven Leviitt and writer Stephen J. Dubner, and explored all kinds of strange and interesting economic ideas like what teachers and sumo wrestlers have in common and why drug dealers live with their mothers. After publishing two more books, and making a documentary, Levitt and Dubner started producing a podcast too. It's just as fascinating as the book, and asks questions like "Should everyone be in a rock band?" and "Should kids pay back their parents for raising them?"
So the next time you've got a long commute, a driving trip, or even an hour or two of mindless spreadsheet data entry, use the time to learn something with one of these podcasts.
Ready to learn about life settlements? Skip the podcast, and just contact us at Ashar Group. We'd love to talk to you about how a life settlement could help your clients grow their retirement funds, pay for long-term care, turn their life insurance into a living benefit, or help with life expectancy planning.