September 21,17 | 4:34 am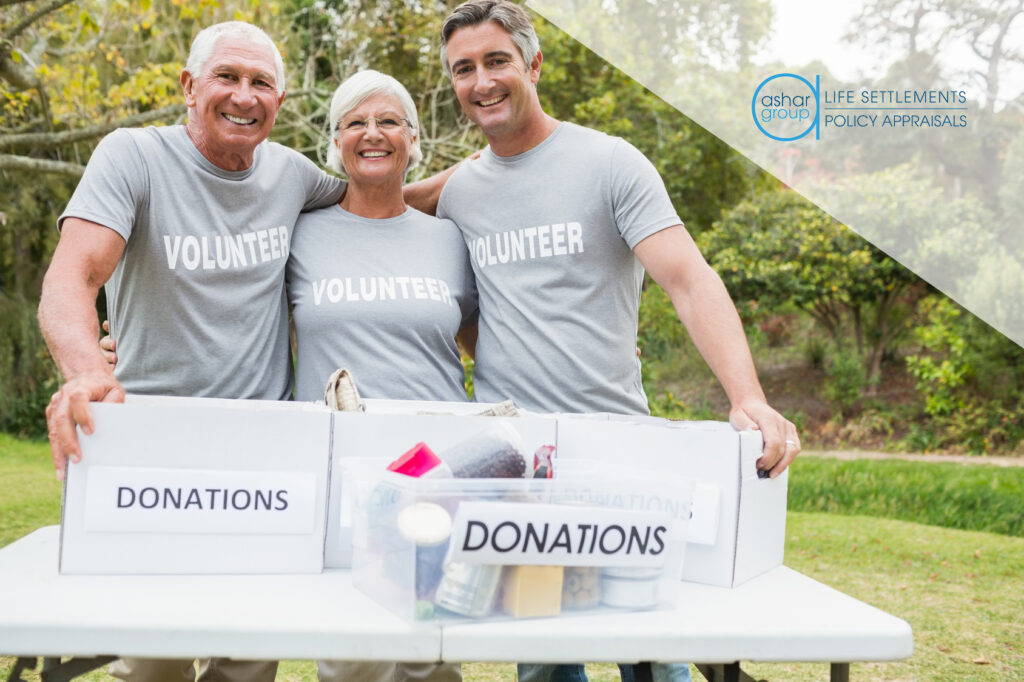 Retiring today isn't what it was 30 years ago.
Today's retirees are living longer, are often more active, and are expecting more out of their senior years than previous generations did. That's part of why so many retirees are embarking on encore careers or starting their own businesses.
But there's one element of an active retirement that hasn't changed: volunteering. Retirement is a perfect time to follow your passion, whether or not you're earning a paycheck for doing so. Here are just a few incredible volunteer jobs for retirees who want to stay busy. Continue reading