By: Bill Clark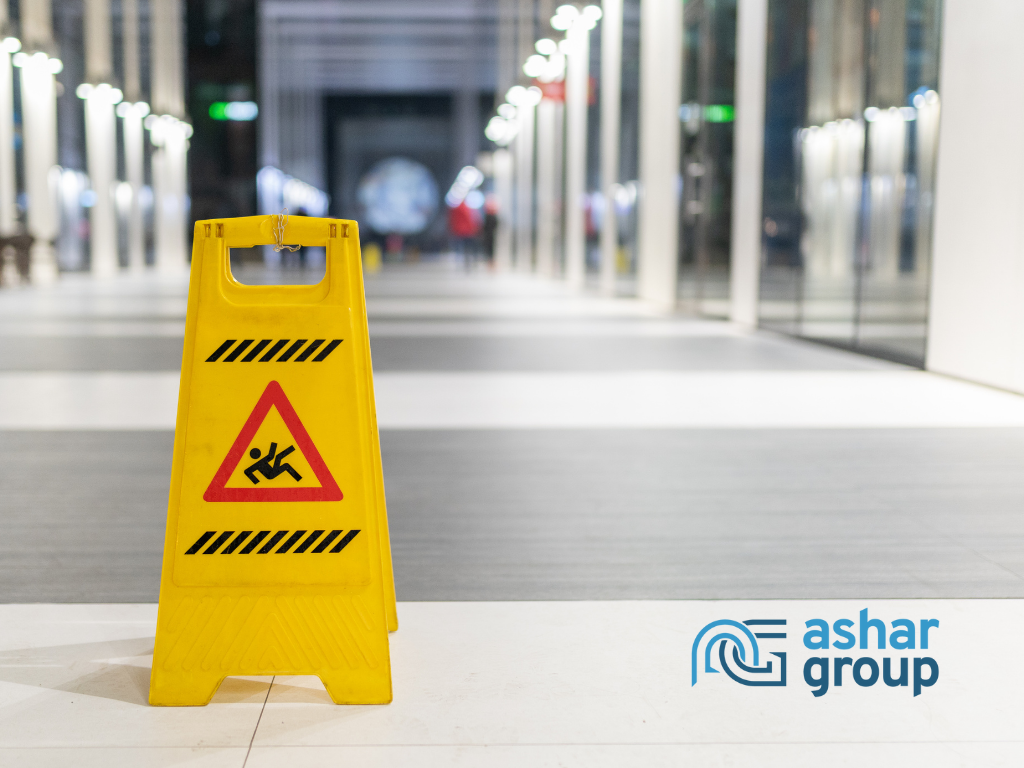 Moving too fast in life settlements can come with some inherent risk for you and your clients. If your client is involved in a life settlement process that emphasizes speed, then you might suggest that they tap the brakes and determine if they are sitting on the wrong side of the negotiation table. No one likes to be hard closed.
I'm a big fan of the Fast and Furious movies and was saddened by the unexpected passing of Paul Walker in a fatal car accident in Los Angeles. On the home front, we all hold our breath as our teenagers start driving and hope and pray they never become the victim of a car crash. There's a reason why car insurance companies charge more for inexperienced teenage drivers. Thankfully most of them reach adulthood unscathed.
Emphasizing Speed Over Outcome in Life Settlements is Risky Behavior
Most of our children do not end up flying fighter jets and exhibiting high-risk behavior like Tom Cruise in the Top Gun movies that had the famous line, "I feel the need for speed". (By the way, Top Gun – Maverick which came out in June of 2022, is a must-see.) When a client is selling their life insurance policy, speed could mean there aren't competing buyers bidding on the policy. If your client fills out a life settlement questionnaire online and receives a quick offer, there could be cause for concern.
Successful life settlements that protect your client's best interests require a degree of sophistication and information gathering that does not happen overnight. A fast offer is made with minimal underwriting information and is intended to quickly entice your client into settling for an amount that is less than what would be created by forcing competition among buyers. While the offer will be higher than the cash surrender value (CSV), it will be a far lower offer when compared to a fair market value (FMV) offer that is achieved through a life insurance policy auction between buyers. Those fast offers aren't formal offers and can decrease once all the medical and policy information is reviewed. This could leave your client frustrated and confused. Some financial advisors even get caught up in these fast offers and unknowingly advise their clients to accept the offer without understanding how life settlements really work.
When Providers (Buyers) Compete, You and Your Client Win
There are two sides to any financial negotiation table: the buy-side and the sell-side. In the life settlement market, there are buy-side representatives (licensed providers) who may have one or more buyers they represent. Their goal is to get the best rate of return (lowest offer to your client) for the buyers they represent. They may tell you that they submit to multiple buyers, but they only use the buyers that they represent as a provider. This eliminates higher offers that could have been derived from forcing competition between multiple licensed providers.
A direct buyer/provider offer may be fast, but it is absent of competition and can leave some of your client's money on the table. It also opens the door to liability for the advisor if stakeholders, such as beneficiaries, ask later if you shared the policy with multiple buyers/providers to create competition or if only one provider/buyer made the offer. A provider will gladly help your client sell their policy directly to the buyer, but they can't serve two masters. They have a fiduciary duty to the buyer they represent, not your client.
Bottom line: Complex transactions that require sophisticated underwriting and a negotiation process, take time. There are only two licensed entities that sit at the negotiation table. Life Settlement Brokers represent your client's best interests, Life Settlement Providers represent the buyer's best interests. Fast life settlements are risky. Slow down on the front end to verify that your client is represented by a nationally licensed life settlement brokerage firm that is experienced in case design and conducts a transparent policy auction between multiple providers, to drive more value to your client. They will be glad you did!