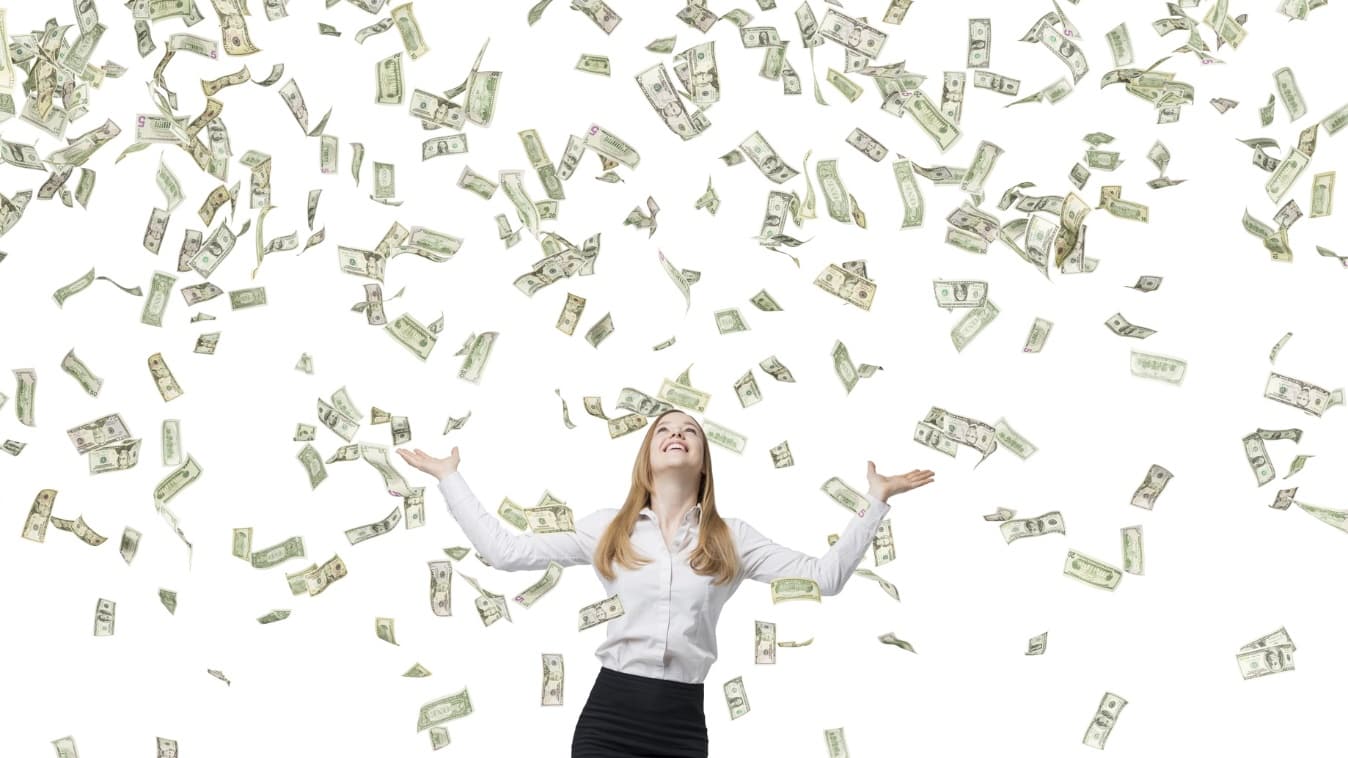 Unless you're a finance geek—like all of us here at Ashar—there's not a whole lot about managing one's finances that could really be called "fun." Monitoring investments, keeping track of bills and taxes…for most people, that's more obligation than choice. (more…)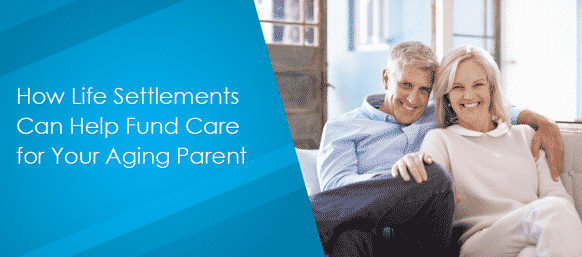 This post is part of our series for advisors to pass to their clients to help them understand life settlements. Aging doesn't have to be scary, and we here at Ashar want to help you provide the resources that policy sellers need to flourish in this chapter of their life.
Medical technology means that people are living longer than ever, but there's no guarantee that those added years will be healthy ones. The 85+ demographic is the largest growing in the United States, and by 2030, 30 percent of the population will be over 65. In fact, every eight seconds, another Baby Boomer turns 65.
As they age, they need support. Even the most independent senior will eventually need help lifting, bending, cleaning, buying groceries, or driving. Your parents were your first caregivers. They fed you, dressed you, and took you places. They paid you your first allowance and taught you about finances along the way. Now it's your turn to join the 43 million Americans who are repaying the favor. (more…)