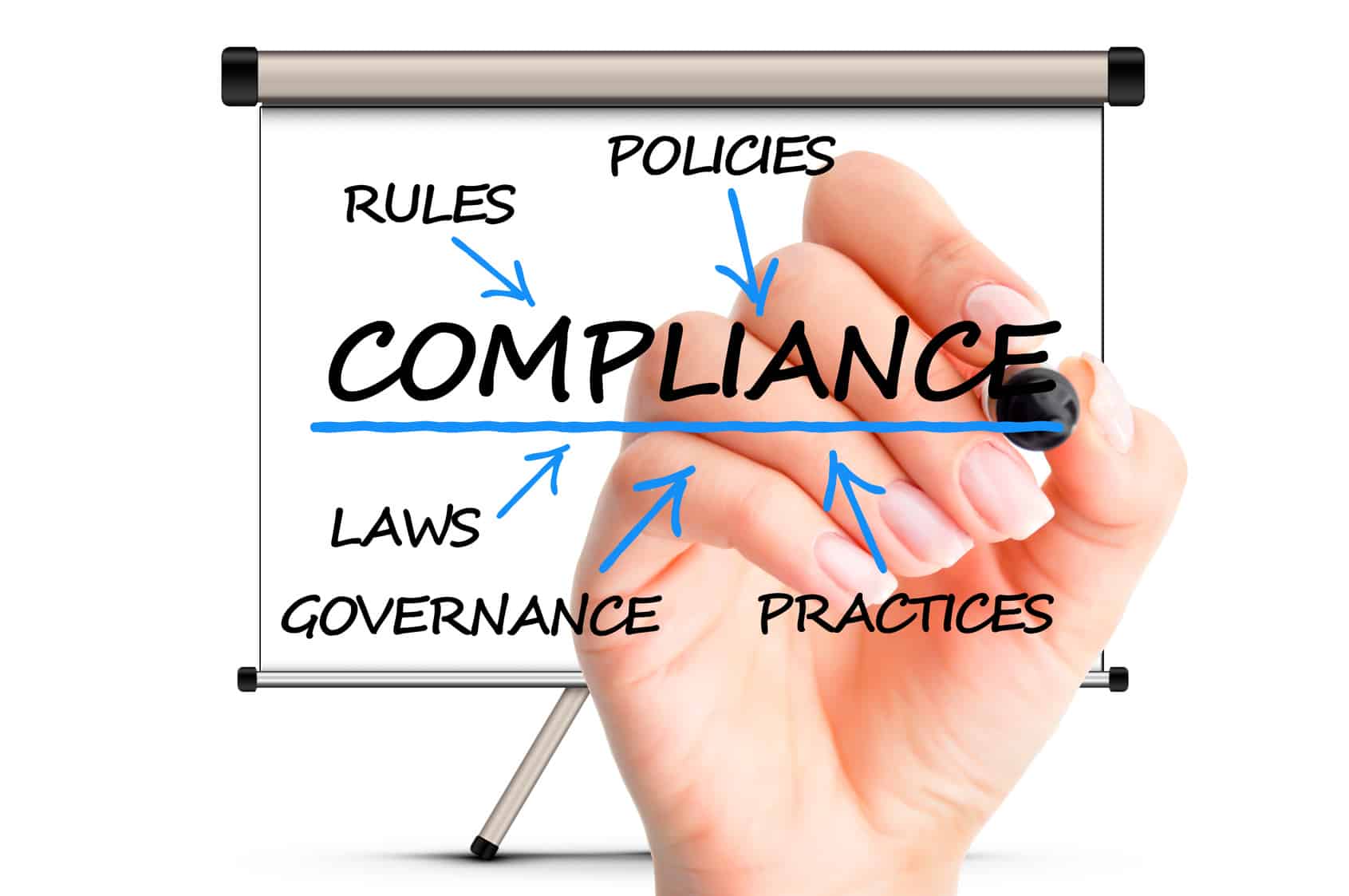 At Ashar Group, we are guided by a strong ethical principle: "Do what is right and you will be blessed." In fact, that's what the term "ashar" means.
This principle, in addition to our five core values of integrity, service, authenticity, work ethic, and excellence, provide the basis for our work. We strive to offer truthful, excellent service to financial advisors and their clients, and to offer the most transparent and thorough policy valuation and life settlement processes in our industry.
That's why we've made compliance such an important part of our firm. We believe that compliance and licensing are vital to our work if we are to protect the objectives of all parties involved in a life settlement process.
An Industry Leader
Ashar is an industry leader when it comes to compliance, and that's because we take a proactive approach to upholding all laws and regulations. Instead of feeling bound by the confines of life settlement or viatical laws, we at Ashar are committed to being industry leaders for ethical, transparent, and excellent operations.
All of us at Ashar, from our compliance team to our leadership, hold ourselves to the very highest standards. By doing so, we hope that we can not only positively affect the businesses and clients of the financial advisors we work with, but also help shape the life settlement industry as a whole.
Among the most licensed and compliant life settlement firms in the U.S.
Ashar is licensed or able to conduct business in all but three U.S. states, as well as Puerto Rico. Those licenses include three of the states with the toughest licensing laws: New York, California, and Texas.
This places us among the most licensed life settlement firms in the country. State-specific client inquiry forms as well as disclosure forms can all be accessed on our website.
Preventing fraud
In addition to upholding all laws and regulations to the highest degree, we believe it's our duty at Ashar to help prevent fraud, as well.
Because of this, Ashar trains its employees on fraud detection strategies. We're able to detect possible fraud not only while going through the life settlement process, but in the original paperwork for the life insurance policy issuance, as well.
We always provide our clients with documentation of the legal repercussions of committing fraud, and we follow all laws and guidelines for reporting suspected fraud.
A top-notch compliance team
Regulations and laws change over time, and we must ensure that we are knowledgeable of all the most current, up-to-date state regulations at all times.
Therefore, Ashar maintains a team of legal and compliance professionals who monitor regulations and active legislation that impact the life settlement industry and the Secondary Market. Our compliance team does this for all fifty states and Washington, D.C., as well as Puerto Rico.
We're very proud of our compliance team - working with them, we've been able to establish a compliance record of the highest caliber.
Protecting our seniors
So why do we go to these lengths to ensure that we're conducting business in the most ethical and transparent manner possible? Well, part of it is that we believe, as we've mentioned, that it's simply the right thing to do.
The other part, however, is that we believe wholeheartedly in protecting the finances of our seniors. Many older Americans saw their financial legacies damaged in the Great Recession - many have not been able to fully recover. As this population continues to age, they not only have to worry about protecting their lifestyle and standard of living - they also have to consider whether or not they'll have the funds necessary to pay for medical or long-term care.
Ashar is committed to giving senior Americans and their families powerful options to solve these problems, and those options can be found in the Secondary Market. Seniors who have life insurance policies that they no longer need can transform them from an unutilized asset into immediate liquidity.
At Ashar, we believe in being the best firm we can be, and that means adhering strictly to all regulations and laws. We hold ourselves to the highest operating standards, which has allowed us to develop a solid reputation among the country's best financial advisors.
If you're an advisor who'd like to work with Ashar to expand your Secondary Market solution offerings, contact us today!