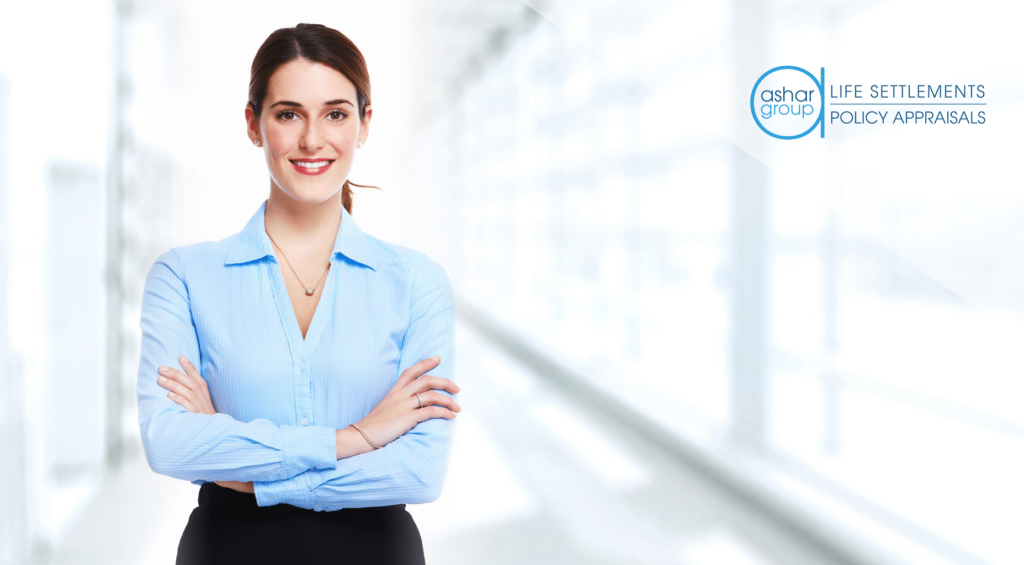 Young financial advisors don't always have it easy when it comes to working with clients.
For one thing, they're fairly new to the job. Just like any newcomer to an industry, they have a whole lot to learn.
For another, building a strong client base as a financial advisor relies greatly on trust. Do your clients trust your integrity? Do they trust your knowledge? Do they trust that you always put their financial interests above your own?
Whether fair or not, young advisors can have an even harder time earning this trust from older clients than those who are closer to their age. Baby Boomers may be mistrustful of younger advisors, especially if a younger advisor is taking over their account from a retiring advisor.
But it's very possible for Millennial advisors to build close, trusted working relationships with their older clients. Here are some tips on how to do just that.
Go out of your way to be professional.
First impressions matter, and they can matter even more when there's a significant age difference between an advisor and his or her client.
Remember that Baby Boomer clients are used to stricter standards for dress and behavior in a professional setting. Younger clients may have no problem with their advisor greeting them in a T-shirt and jeans, but you can bet that most older clients will see it as a sign of unprofessionalism.
If you know you have a meeting with an older client, put in extra effort to look and act professional. Make sure your office and desk are tidy, and put on a tie or a sport jacket.
Ensure your office is comfortable for seniors.
There may be certain things you don't even consider that will make it either easier, or more difficult, for a senior client to feel comfortable in your office.
Something as simple as the chair you offer them can make a difference. Seniors sometimes have difficulty getting out of very soft chairs, so make sure you have one that offers enough support.
Lighting is another thing to consider. You want to make sure that the light is bright enough to ensure clear visibility, but not too bright to cause glare for seniors with glasses or cataracts.
Handicap access is essential, even if you're not mandated to have it due to the size or location of your office. Seniors and clients with physical disabilities alike will feel far more welcome before they even set foot in your office.
Take advantage of watch-and-learn training opportunities or mentorships at your firm.
If your firm offers a training program that allows you to team up with a senior advisor, take advantage of it! Meeting clients while in the company of an older, more experienced advisor can go a long way toward building trust.
Likewise, having an older advisor act as a mentor can help younger ones navigate the more subtle aspects of working with senior clients.
For example, how do you effectively help a senior who is dealing with dementia or diminished mental capacity? What are some of the most important issues for senior women? How can life settlements help seniors pay for healthcare costs, or long-term care?
Don't be afraid to introduce new ideas and new technology.
Young advisors may be more prone to think of Baby Boomer clients as non-tech savvy, or afraid of using new technology. However, this is simply a stereotype. A large percentage of Baby Boomers are very comfortable with technology, from social media to mobile apps.
One of the advantages that a young advisor brings to his or her clients is new ideas and innovation. By introducing these in a sensitive, appropriate manner, Millennial advisors can build strong relationships with their clients - no matter how old they may be.
Want to learn more about working with senior clients? Read our post "How Financial Advisors Can Better Serve Their Senior Clients."