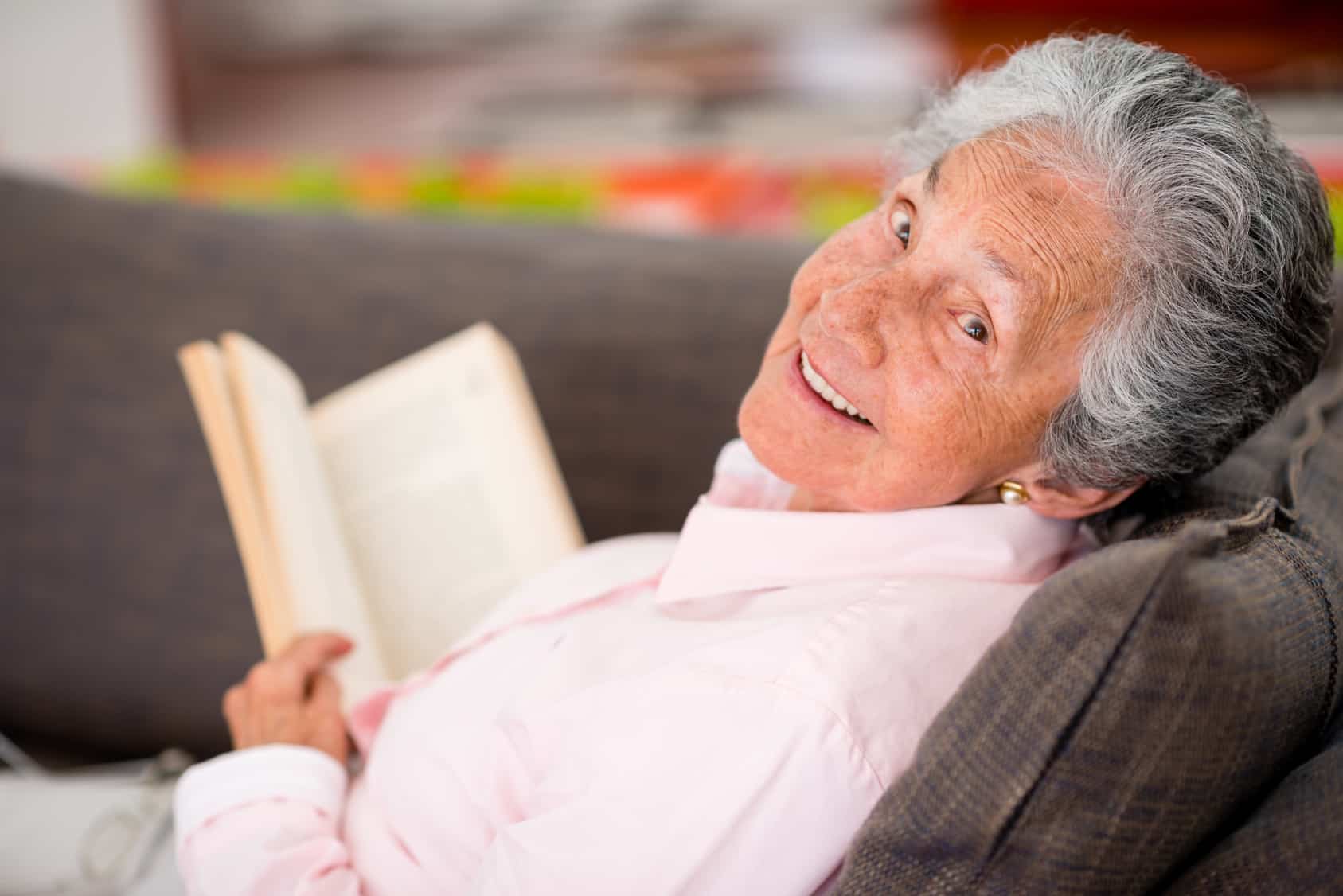 At Ashar, we work with financial advisors and their clients - many of whom are retired or are about to retire - every day. Part of the reason we do what we do is because we believe we have a responsibility to help our seniors retire comfortably and well, as free from financial stress as possible.
For some seniors, liquidating an unneeded life insurance policy through a life settlement is one way to do that. But of course, that's not all it takes to live well in retirement. A knowledge of potential financial pitfalls, ways to manage risk and unexpected expenses, and other basic retirement issues - combined with the advice of your financial advisor - can be a great help when it comes to retiring comfortably.
How to Retire Happy, by Stan Hinden
This popular retirement book was written by former Washington Post financial columnist Stan Hinden, whose column, The Retirement Journal, was nominated for a Pulitzer Prize.
The book is an easy read with chapters on simple yet important topics, starting with the basic "Am I Ready to Retire?" It's a great primer for anyone who's nearing the retirement stage and wants to get a handle on ideas like how to prepare for medical expenses, what to do with a company-funded retirement account, and more.
AARP Roadmap for the Rest of Your Life: Smart Choices About Money, Health, Work, Lifestyle ... and Pursuing Your Dreams, by Bart Sheehy
Just like the AARP itself, this book covers all kinds of topics related to retirement - not just financial. As the book says, retirement today looks very different than it did even 30 years ago. Pensions, retiree health plans, and other formerly guaranteed benefits are no longer guaranteed, or even likely, for many people over 50.
The best part about this book is that it takes a unified look at the many different components of retirement, from setting life goals and developing a fulfilling purpose, to handling Medicare and Social Security.
This slim read wins major points for its brevity: in just 100 pages, Piper explains the basics of retirement finances. From calculating how much you'll need to retire, to choosing which retirement accounts to withdraw from, to picking good mutual funds, the topics covered are highly practical and related in jargon-free language.
How to Retire Happy, Wild, & Free, by Ernie J. Zelinski
We had to sneak this one in here, even though it's not really a financial book - in fact, the subtitle explicitly states that this book offers "wisdom you won't get from your financial advisor."
While it's certainly true that not having enough money will make your retirement stressful and unhappy, it's also true that money alone won't give you the happiness or fulfillment that retirement is supposed to provide. Zelinski writes from this perspective, encouraging readers to focus as much on the other aspects of retirement as they do on building their 401ks.
Those include things like developing and maintaining a strong social support network, pursuing one's creativity, and enjoying purposeful leisure activities. In addition, the author writes about how to put your money in perspective, so that you are able to save what you truly need to meet your lifestyle goals rather than shooting for an arbitrarily high number.
The Number: What Do You Need for the Rest of Your Life, and What Will It Cost? by Lee Eisenberg
This retirement book is also a work of fascinating reportage, which makes it an enjoyable, as well as practical, read (it helps that Eisenberg used to be the editor of Esquire magazine - the guy knows how to write something people want to read).
The book explores this idea of The Number, which is the magic number that each of us will need to retire comfortably. While it's different for everyone, Eisenberg says, it has a singular property: talking about it produces anxiety almost without fail. Eisenberg wants to move past this "last taboo," and does so by losing the financial jargon and offering common-sense advice that anyone can understand and follow.
Many of us have questions and concerns about retirement, from whether we're prepared to maintain our standard of living, to whether we have enough to manage potential developments like the need for long-term care.
These books can help give you a better idea of how to plan, but if you think a life settlement might help you reach your retirement goals, ask your financial advisor to contact Ashar today!