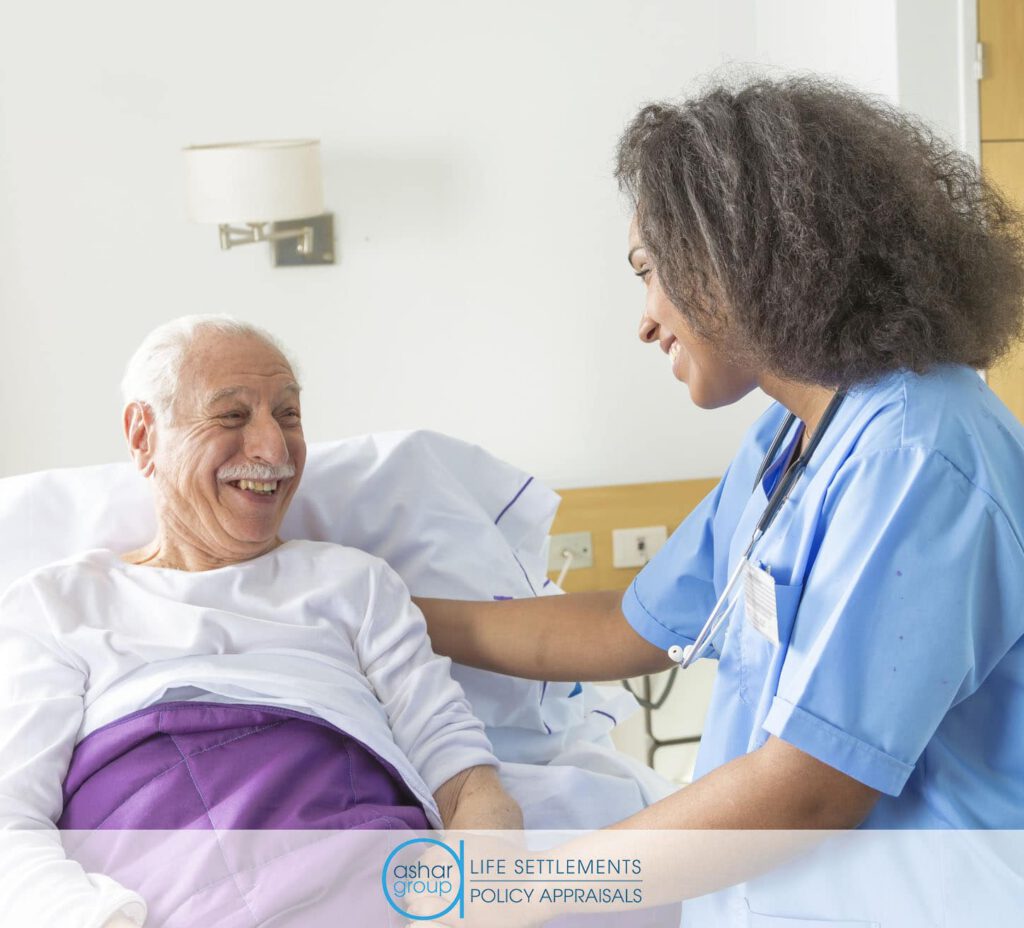 Making the decision to move a loved one into a long-term care facility is never easy.
However, for many families, doing so is a necessity. The care a loved one needs may be beyond that which a family member can provide, or he or she may not be able to live alone safely any longer.
When there's no other alternative and it's time to start researching facilities, family members can easily become overwhelmed. There are so many things to consider - there's quality of life, of course, but also practical concerns like payment structure, the level of care offered, and more.
It's a complex decision, and every family will be different. But there are a few things that every family must consider when choosing a long-term care facility for a loved one.
What level of care does your loved one need now? What might they need in the future?
When choosing a long-term care facility, you'll naturally be looking at the kind of care that your loved one needs right now. That could be anything from help with the activities of daily living, like getting dressed and making meals, to round-the-clock medical care.
Even if your loved one is only in need of basic care currently, it's still important to consider what they may need in the future. What kind of capabilities does the facility have? Does the staff have the certifications and experience necessary to handle advanced levels of care? You should also check whether they've had any major citations in the last 5 years – this information is usually available through the state, as all facilities are evaluated annually by the state health department.
Does your loved one have any specialized needs?
There are many different kinds of long-term care facilities that can meet specialized needs. If your loved one is experiencing dementia, memory loss, or has Alzheimer's, a memory care facility may be appropriate. This could be a specialized wing at a larger long-term care facility, or a stand-alone facility that only treats patients with age-related memory loss.
Another need that can be often overlooked is mental health. If your loved one has mental health issues, you'll want to ensure that the facility you choose has geriatric psychiatry or psychology staff available.
Since costs at specialized facilities can often be higher than other long-term care facilities, you'll want to ensure that the staff at the facility are highly trained and experienced in their field. This should be one of your first questions when visiting.
What kind of residential life does your loved one want or need?
Some facilities offer separate apartments or private rooms for patients who can live fairly independently. In others, patients share rooms or bathrooms.
If your loved one is going to be in a shared room, talk to the staff about how roommates are selected and what the process is for changing roommates, if there's any dissatisfaction.
Room furnishing is another question that will need to be addressed. What kind of personal items can your loved one bring? Can he or she bring in furniture from home? How about art or photographs for the walls?
What kinds of activities are available?
Mental and emotional health are just as important as physical health - in fact, they can't truly be separated. A facility that offers excellent medical care, without also nurturing their patients' emotional well-being, won't give your loved one the quality of life that you want for him or her.
When looking at long-term care facilities, make sure that the one you choose offers a wide variety of activities that are suited to your loved one's abilities. For example, if he or she still enjoys getting out, they're likely to be bored at a facility that only offers in-house classes or sedentary activities.
Choosing a long-term care facility is a decision that must be approached with great care. For more on navigating this process, read our post "4 Ways to Help Your Parent Make a Smooth Transition into Assisted Living."