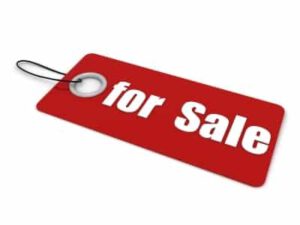 A life settlement is a financial transaction that enables a policy owner to appraise and sell their life insurance policy. Similar to a piece of real estate or other valuable assets, the client can sell their policy to a third party for an amount higher than the cash surrender value, but less than the full death benefit.

There are a number of reasons that a policy owner may choose to sell his or her life insurance policy. The policy may no longer be needed, as in the sale of a business, or may be cashed in to pay for long-term care. In a life settlement transaction, the purchaser is an experienced institutional investor, who then becomes the beneficiary of the policy and begins paying the premiums. Usually a policy of this sort must have a face value big enough for the institutional investor to take interest, which would put the face amount typically in excess of $100,000.
Cashing in a policy may be the best alternative for a client. We recommend advisors talk with a Secondary Market Specialist who can help you determine if this is the best option given the circumstances.
Want to learn more? Take our Policy Value Quiz and see if the policy could qualify for a Life Settlement.