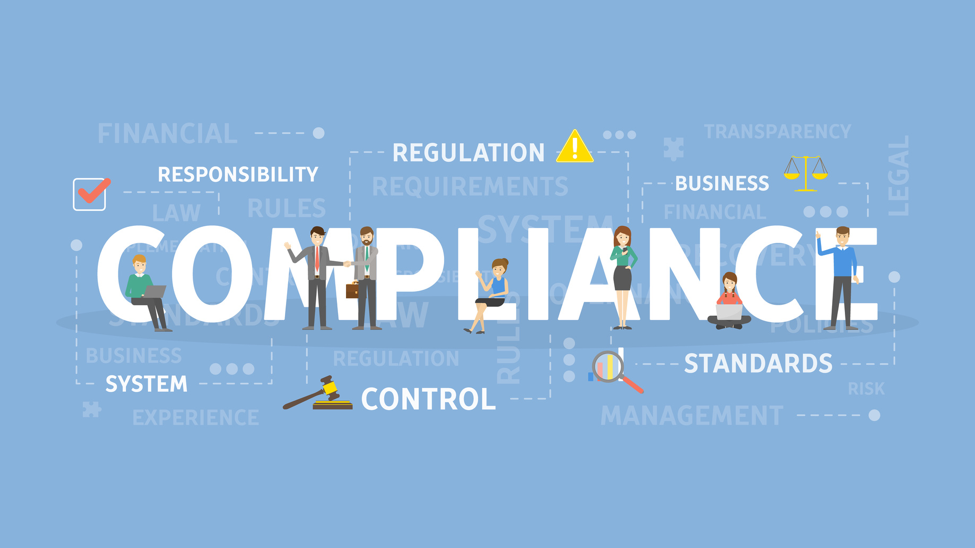 The life insurance industry may soon be facing major changes to the way its agencies do business.
Two states, Nevada and New York, have recently passed legislation that requires more people in the financial services industry to put their clients' best interests ahead of what's most profitable to them.
In Nevada, state legislators passed a law requiring all brokers and advisors acting on any accounts to act as fiduciaries. New York's new rule requires all those licensed to sell life insurance and annuities to offer products that are in their clients' best interest, which is a step beyond the former "suitability" rule that insurance brokers were required to abide by.
What's more, New York is now urging the National Association of Insurance Commissioners (NAIC) to adopt its best interest rule for life insurers - and this request is rattling many insurance organizations.
How could these rules change the way life insurance is sold? Are they an aberration, or a preview of what's to come?
What exactly does "best interest" mean, according to the New York rule?
Putting a client's best interest first is simply business as usual for many of us in the financial services industry, but what's the legal definition of "best interest"?
According to a press release from the New York State Department of Financial Services, best interest is defined this way:
"A transaction is considered in the best interest of a consumer when it is in furtherance of a consumer's needs and objectives and is recommended to the consumer without regard to the financial interest of the product seller. Insurers would also be required to develop and maintain procedures to prevent financial exploitation of consumers." (source)
Why are states taking these steps?
These changes are taking place as a result of the Department of Labor fiduciary rule that went into effect in June 2017.
The rule, which requires brokers with retirement clients to act in the clients' best interests, was passed under President Obama. However, its enforcement has been delayed by President Trump.
That delay is a large part of why various states are taking matters into their own hands, and passing regulations requiring that "best interests" standard be met in the life insurance industry, among others.
How could the best interest rule for life insurers affect the way life insurance is sold?
Now that the NAIC has been urged to adopt New York's best interest rule for life insurers, the proposed regulation is getting a great deal of pushback from industry groups.
Some say that the rule will implement burdensome and unworkable requirements on life insurers. Others are concerned about how the rule will affect their relationship with "third-party producers," with whom many agencies partner, and over whom they have no direct control.
While it's still unknown whether or not the best interest rule will be adopted by the NAIC, it's definitely feasible that other states could begin following New York's example and creating their own best interest rules to regulate financial practices.
When a policy is no longer needed or the original purpose for the policy no longer exists, it is in the client's best interest for the life settlement option to be disclosed and considered for all estate, corporate, and charitable clients. A transparent discussion should take place about the legal right for policy owners to sell all or a portion of their life insurance policy. The value of their policy on the secondary market may be much higher than the cash surrender value and could be a major liquidity source to fund their retirement and caregiving needs.
Common reasons a life insurance policy may no longer be needed:
Increased estate tax exemption
Children are grown and self-sufficient
Spouse passes away
Business is sold or the executive is retiring
The insured has outlived the original purpose of the policy
Liquidity for medical expenses and long-term care
Ultimately, Ashar believes that consumers' best interests must be protected in any financial transaction, from the sale of life insurance to a life settlement. For more on us and how we do business, read our post "How the Ashar Team Lives Our Values."