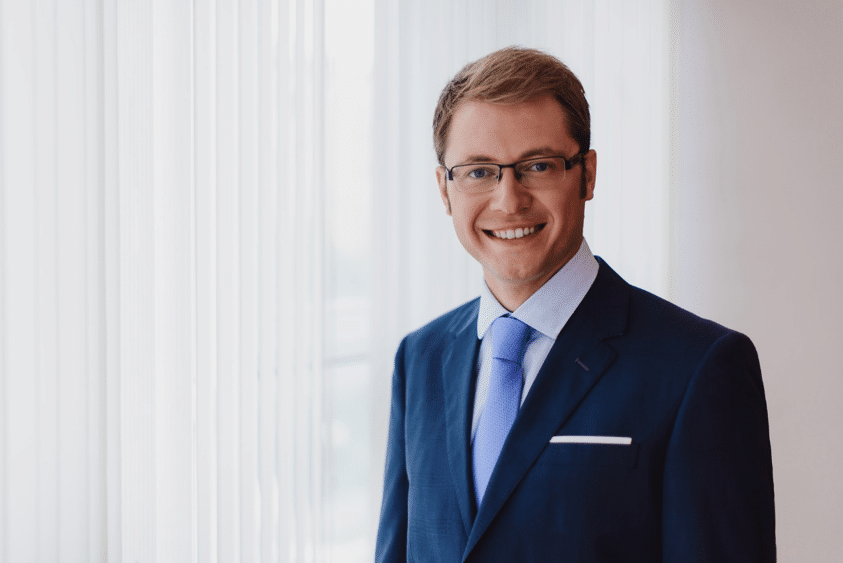 These days, much industry talk in the financial advising industry is about the importance of attracting Millennial clients. Since there is a substantial number of high earners in this age group, the logic goes, they're in need of experienced financial advice; and on the flip side, cultivating these younger clients can help grow an advisor's revenue.
While that may certainly all be true, that doesn't mean that financial advisors should be overlooking the great need that seniors have, and will continue to have, for their services.
With 10,000 Baby Boomers turning 65 in the U.S. every day, as well as the many more who are either retired already or are planning their imminent retirement, seniors are in dire need of sound financial advice – the kind that only an experienced financial advisor can give. Here are a few reasons why financial advisors are so important for this demographic.
Too often, seniors are the target of financial misinformation, deception, or outright fraud.
It remains an unfortunate truth that no matter how savvy one may be, we're all susceptible to scams. Seniors are singled out for these dishonest schemes more often than almost any other group because they're seen as an easy target.
While some of these scams are fairly elementary, others are surprisingly sophisticated. As a financial advisor, you can help protect your senior clients from falling prey to people who would like to wipe out their retirement fund and life savings.
Seniors often have financial options that they aren't aware of that can help them pad a retirement fund, pay for long-term care, or cover catastrophic medical bills.
As people continue to live longer lives, the chances of running through a retirement fund, or needing costly medical or long-term care are increasing. At the same time, countless seniors' financial legacies were destroyed during the Great Recession, leaving them with little to fall back on.
This is an especially frightening possibility for seniors, who've worked their entire lives to ensure their financial stability and whose peak earning years are behind them.
And while many people aren't aware of it, there are viable options for generating additional income during this time of life (in addition to starting a business or taking on a second career, of course).
If a senior has a life insurance policy that he or she no longer needs - perhaps the premiums are way too high, or the person's spouse has died, or the children for whom the policy was to provide are grown up and self-sufficient - that policy could be liquidated in a life settlement transaction.
Working through a life settlement broker like Ashar, you and your client would sell the qualifying life insurance policy on the Secondary Market to investors.
By using our proprietary tools to establish the fair market value of the policy and then creating a bidding war among investors, your client receives the best possible offer for their policy - which is often many, many times higher than the amount your client would receive if he or she simply surrendered the policy for its cash value.
For example, one of our clients, a 79-year-old male with a $750,000 Universal Life insurance policy decided to sell his policy in order to enhance his retirement fund and pay for his healthcare costs.
The policy's cash surrender value was $3,800. When we took it on and sold it on the Secondary Market, we were able to secure a value of $175,000. The man received a lump sum of cash which he was then able to use as he pleased. (Read more of our case studies here.)
This option can be a lifesaver for financially stressed seniors or their families, who often are helping to carry the burden of care by either being caregivers themselves, or contributing monetarily to a parent's long term care.
Despite all the talk about the importance of attracting a younger clientele, financial advisors need to know that their senior clients need their advice now more than ever. To learn more, read our post "How Financial Advisors Can Better Serve Their Senior Clients."