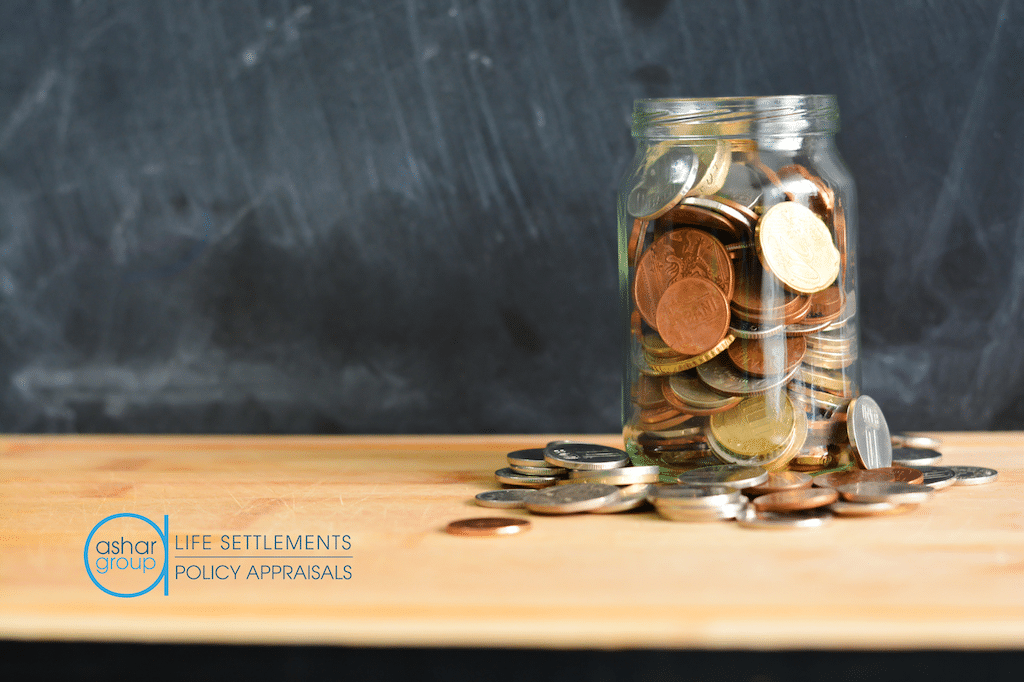 Last year, approximately 61 million Americans received $918 billion in Social Security benefits, with retired workers taking the majority — $55 billion. 9 out of 10 people age 65 and over received Social Security checks, with the funds representing about 35-40 percent of the seniors' income.
As for the 2017 forecast, a cost-of-living adjustment only raised the average senior Social Security check this year by $4.
That means that the average American senior's check will only be about $1,360 a month. Here are a few pointers on how to make that money go as far as possible.
Get used to budgeting
Organizing your finances is the first order of business. Budgeting may already be a part of your life now, but if you haven't gotten used to making a detailed monthly budget, now is the time. This is especially important if Social Security will be providing the bulk of your income each month.
Confirm the amount 
Make sure that the check for the correct amount. It's best to look closely now and confirm that the amount is correct, rather than find yourself relying on the government to issue you a check to make up an underpayment. Worse, you could have to pay back any funds that were overpaid - and that can really create problems for your budget.
Cover basic expenses first
What are your expected monthly expenses? Consider any money needed for rent or mortgages, food, utilities, and other regular basic monthly costs. You should use 60-70 percent of your check to cover basic living expenses.
Save 25 percent for healthcare expenses
You never know when you'll need to dip into your funds for unexpected healthcare expenses, but you can certainly try to plan accordingly. Save about a quarter of your Social Security check for medical expenses.
You can further save money on health care by doing extensive research and comparing the best health care plans on the market for your specific needs.
Lower the cost of prescription drugs by comparing pharmacy prices, ensuring that your chosen pharmacy is a participating network pharmacy. Also, use generic only, and check to see if using mail order for maintenance drugs is more cost-effective.
Living the healthiest lifestyle possible also helps, so join a community exercise group, stay away from fake foods, and ensure that you're getting all the right vitamins every day.
Don't forget about transportation
The rest of your check should be used to get you from point A to point B. Whether you're in need of money for gas and insurance for your daily drive, change for public transport, or you plan to visit kids and grandkids via plane or train, the remainder of your Social Security check could help get you there.
To really get the most out of your check, consider putting off your retirement
Social Security benefits increase 8 percent per year after age 66, so waiting until you're a little older to start drawing your benefits will put you in a more comfortable spot financially.
If you've already retired, you can always work a part-time job, start a consulting business, or start another small business to supplement your income and reduce your need to use your Social Security benefits.
Life settlements are another great way to add to your retirement income. If you have a life insurance policy you no longer need, you could be eligible to sell it on the secondary market for much more than its cash surrender value.
Work with a financial advisor
If all else fails, why not seek the advice of a seasoned professional? A financial advisor will be able to answer all of your questions in a very personalized way.
Remember that whatever you do, keep searching for ways to stretch your check, while also being careful to heed the basic formula of using 70 percent – maximum - on basic expenses, 25 percent on health care, and the rest on your chosen mode of transport.
This formula will help you dip into your savings as infrequently as possible and ensure that your retirement is not spent dealing with financial woes. Instead, with your best days ahead, you can relax knowing you've made good financial decisions and focus on what matters to you most.
For more retirement tips, read our post "5 Actions Seniors Should Take for Retirement."