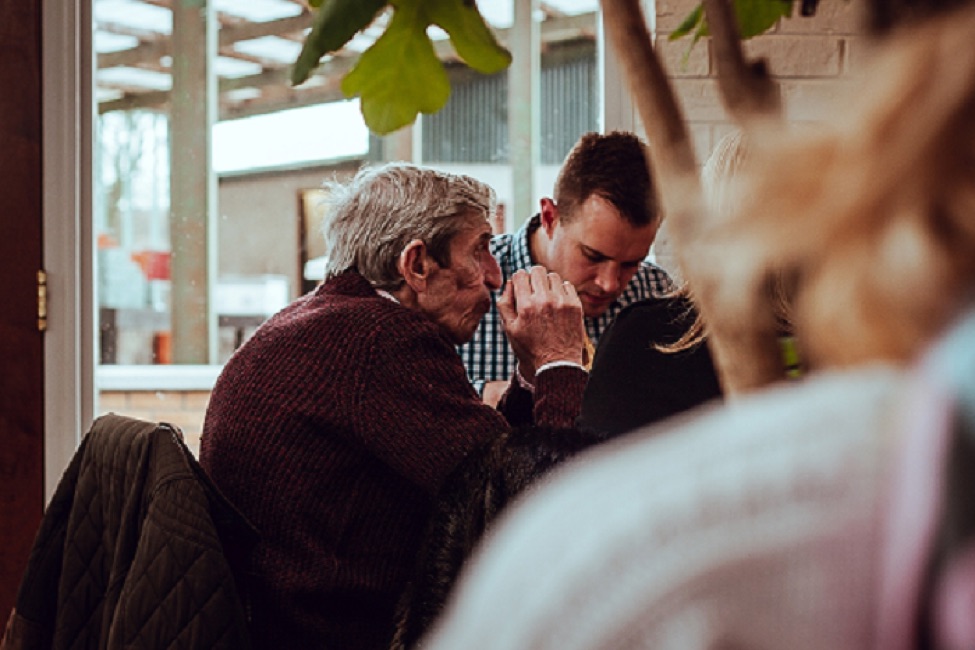 One of the most challenging aspects of retirement planning is figuring out the extent of the financial resources you'll need in order to live comfortably in retirement. Many people draw up a plan based on life expectancy—estimating how many years they'll live after they retire. Yet those calculations may be incorrect because people are living longer today than ever before.
For example, a 65-year-old can expect to live another 19 to 21 years on average, according to the Social Security Administration. A quarter of 65-year-olds will reach the age of 90, and one in 10 will live beyond age 95. This is good news—but not if your savings don't last to carry you through those years. Relying on Social Security income alone may not be sufficient.
Longevity will also affect your health care costs. The dollars spent on medical care increase significantly as you get older. According to the Employee Benefit Research Institute, seniors who live until 95 or longer will spend approximately $171,979 for medical care, compared to $73,374 for those who pass away between ages 80 and 84.
One of the reasons for ever-increasing health care costs is nursing home care. The longer you live, the more likely it is you'll need nursing home care. While only 15.3 percent of people who die in their early 70s spend any time in a nursing home, more than six in 10 who live until age 95 spend at least one night in an institutional facility, and sometimes much longer. Nursing home costs typically must be paid out of pocket since Medicare provides only limited coverage for specific types of skilled nursing care. What this means is that spending any time in a nursing home could mean severe financial hardship.
What can you do to ensure you'll have enough money for retirement?
To start, meet with a financial planner to discuss your retirement goals and the financial resources you'll need to shift into retirement with a greater sense of security. Although everyone's situation is different and there's no "cookie-cutter" approach, here are some thoughts on saving money for retirement:
One way to allocate the dollars you may need for the future is to invest in a health savings account throughout your lifetime. These accounts can be used to cover short-term medical expenses any time after money is invested, leaving dollars in your account to grow and pay for care when you're a senior.
Another option to prepare for retirement and save money on health care costs is to investigate long-term care insurance. Explore long-term care comprehensive coverage insurance options, and compare Medicare programs to see if you should purchase a Medigap plan for supplementary coverage that Medicare won't pay for.
A lesser-known option is a life settlement, which enables you to sell an existing life insurance policy you no longer need and receive a lump sum of cash that's greater than the surrender value of the policy. You can then apply the proceeds to health care costs or other expenses you incur during your retirement years. Ashar Group has brokered life settlements in which the policy owner received as much as 8x the policy's cash surrender value. You, or your financial advisor, can take our 7-question policy value quiz to determine whether your situation may qualify for a life settlement solution.
Though a life settlement isn't right for everyone, Ashar Group can be part of the process of determining whether it makes sense for your situation. We're Secondary Market and Valuation (SMV) specialists whose experts adhere to the strictest ethical standards, and we invite you and your financial planner to contact us today. Either way, it's important to explore all the options available.