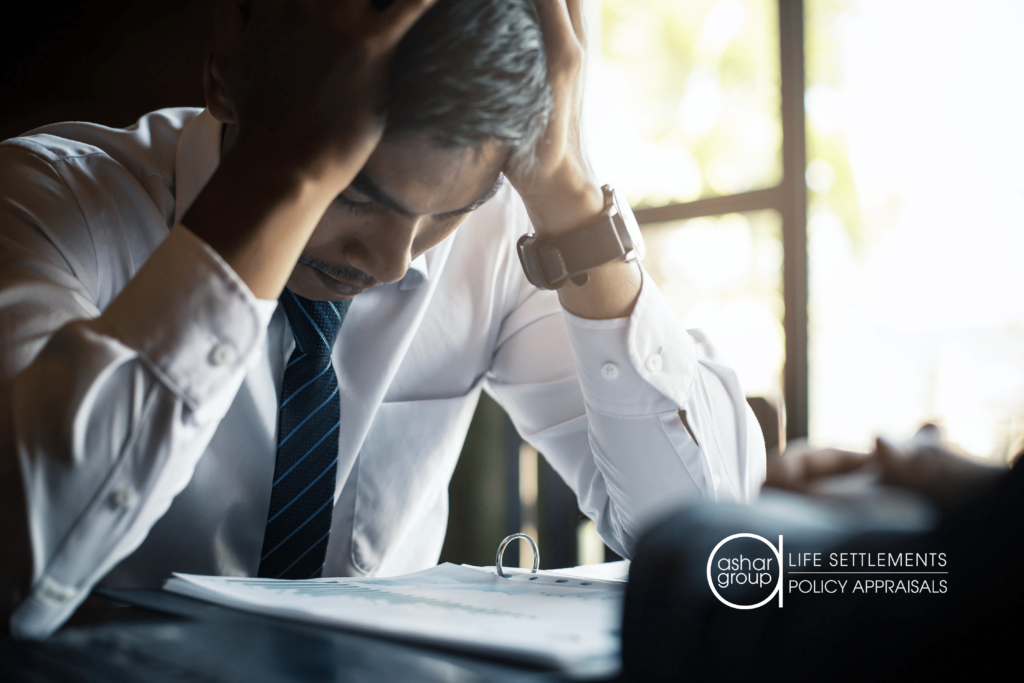 Let's imagine a scenario: You're a financial advisor with a client who is facing retirement and is hoping to generate more cash flow to support the lifestyle she planned on enjoying. This client is widowed and has a $1 million life insurance policy that she doesn't need anymore. A life settlement could unlock significant value that allows her to achieve her goals, but you are unaware of this option.
Your client mentions the increasing premiums and you advise her to surrender the policy for the cash value so she'll at least have some cash to add to her retirement fund without realizing the cash value could be a fraction of what the policy is actually worth using the life settlement option. The two of you begin discussing ways to reallocate the premium payments to other areas of planning. Unaware of any potential for added value through a life settlement, she surrenders the policy.
Now imagine that this client goes out to lunch with a friend, and the two of them start talking about their impending retirement. Your client informs her friend that she surrendered her policy. This friend, who has a different financial advisor, is in a similar situation. But her financial advisor encouraged her to look into a life settlement. After contacting a life settlement broker, such as Ashar Group, the friend was able to sell her policy for a significant amount more than the cash surrender value. 
Your client leaves this lunch feeling disappointed and upset that you never mentioned this possibility to her. She knows there's no guarantee that she would have had the same outcome as her friend, but she would have liked to know about the option. After going home and thinking about it for a while, she gives you a call to thank you for your services but says she'll be moving her business elsewhere. Can you guess where she's moving it? That's right: to her friend's advisor.
How can advisors lose clients? If you've been dismissing life settlements as an option for clients looking to unload costly or unnecessary life insurance policies, you may be missing an opportunity for your clients. Over the past several years, life settlements have become subject to strict regulation, making the transaction safer and more transparent than ever.
Ashar Group takes that transparency to an even higher level. We begin by determining the fair market value of the policy through our proprietary 5-step process. If that value is worth pursuing, we work with you and your client on every step of the life settlement process. Do you think your client could benefit from a life settlement? Contact Ashar Group today!