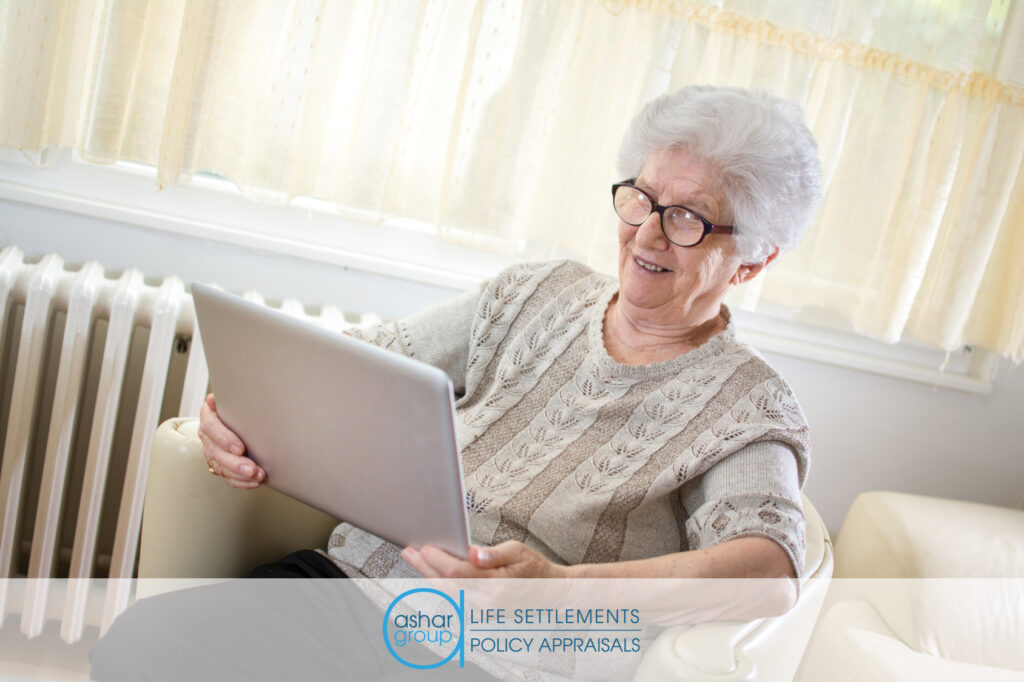 Caregiving today looks very different than it did 50 years ago. Thanks to improvements in medicine, technology, and psychology, among other things, today's family caregivers have more resources available to them, as well as a greater ability to maintain their loved one's quality of life.
With the speed at which technology is currently developing, family caregiving is going to look even more different in 5 years - in fact, we're on track to have more change in these next five years than we did in the last 20. Here are just a few things we can expect from the future of family caregiving.
Robots aiding with physical therapy and rehabilitation
Patients who experience strokes or other physical ailments may start receiving help from robots, in addition to human physical therapists.
According to Currents, an organization supporting family caregivers, robotic "exoskeletons" are being developed for stroke patients to assist them in relearning physical movements.
For example, patients would be able to wear robotic arms that move their actual arms, helping to retrain the patient's neuromuscular system. In combination with human-assisted therapy, these exoskeletons could help patients achieve more independence at a faster rate.
In 10 years, some experts believe that robots will also assist family caregivers in their homes. While they won't replace human caregivers - after all, we're learning more and more about how important social connection is, especially as we age - they will be able to take on some of the more physically demanding tasks of caregiving, like helping loved ones into wheelchairs or turning them over in bed.
Technology that is less intrusive and better at helping people age in place
Wearable devices, in-home sensors, and smart medical monitors have been available to seniors and their caregivers for several years. These technologies have done a great deal in helping seniors age in place safely and healthily, while also giving their loved ones peace of mind.
While these technologies will continue to play an important role in the lives of our aging population, according to gerontology expert Laura Sands, tech developers will move toward more thoughtful data collection with a greater emphasis on preserving privacy.
As algorithms and artificial intelligence capabilities improve, devices will be able to record only the data that is deemed necessary to fulfilling the device's purpose. If a device is designed to monitor irregular heart rhythms, for example, it won't need to collect every single heartbeat, breath intake, and blood pressure in order to do so. We'll also see more selectivity about who has access to this sensitive health information, and why.
Demographic changes will lead to a "care gap," increasing demand for innovative caregiving solutions
As the current generation of family caregivers ages - mainly Boomers in their 40s and 50s - they may not have the same chance of being cared for by a family member that their parents did.
Boomers had fewer children than their parents, which means there are fewer potential caregivers for each person. In 2030, the AARP reports, the ratio of possible caregivers to people ages 80 and over is 4 to 1, as opposed to 2010 ratio of 7 to 1.
This care gap will necessitate innovative solutions, and not just technological ones. The Village movement, which seeks to connect seniors with each other and services in a neighborhood or town, is one solution that's already gaining ground. Intentional neighborhoods, in which residents pledge to look out for each other, are another.
Aging and caregiving may look quite different in the next 5, 10, or 20 years. For more on caregiving, read "Critical Financial Tips for Family Caregivers."