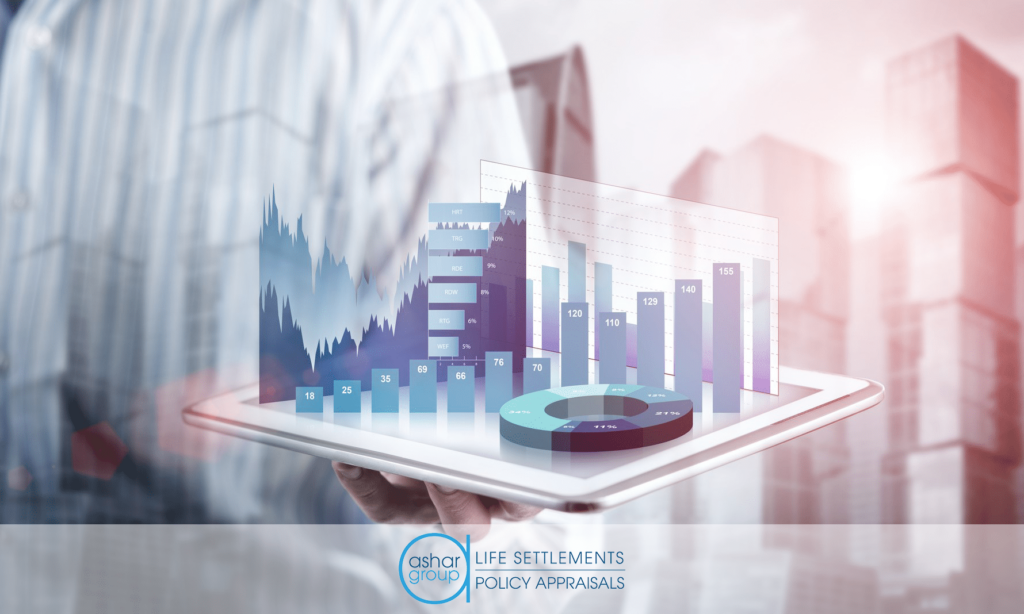 What's the big deal with big data?
The overwhelming amount of data now available, and the progressively complicated technology that comes with it, has not only transformed our lives, but also the way industries function and compete.
With over 2.5 quintillion bytes of data created daily, the time has come to figure out how best to collect, process and analyze this data — and one industry that's getting on board with using big data for valuable insight is financial advising. That can mean a few things for financial advisors and how they go about helping their clients.
Here are several ways that big data is changing the financial advising industry.
Enabling business growth 
A good place to start using big data this year: analyzing your own customer records to identify accounts that need more care and attention. This will allow you to become not only more cost-efficient, but also more effective at advising your clients.
You can also use big data to track your own performance, and to forecast [what?], monitor risks, and increase revenue.
Integration 
Big data is enabling integration between trade, portfolio management, and countless advisor applications, which is proving to be a massive, unprecedented benefit. Further big data platforms will only strengthen benefits as they inevitably emerge.
Predictive analytics 
The sky is the limit when it comes to big data. Making sense of collected insight can mean transformations for entire industries.
Everyday devices enable data to be sent and received — think Fitbit, smart-home sensors, Apple Pay, Google Wallet, Venmo, and more — which can track client trends and habits and help you to generate informed observations and take efficient action based on the data.
Health
On that note, predictive health analytics can affect how you approach a client's portfolio. For instance, knowing one's health – tracked via cell phones, for instance — can indicate a shorter or longer life expectancy. Extremely healthy seniors may be planning for 40 years, instead of the 20 or 30 they might have originally expected.
Those are two very different time frames. Having clients share their routines can give financial advisors an opportunity to provide more specific, actionable financial advice. A retirement account may need to be added to, for example, through alternative means like a life settlement.
Risk and data management
At the top of the big data platform priorities are risk and regulatory data management. With the tracking of customer's activities among top corporate priorities, firms must be careful to respect privacy laws and maintain careful cybersecurity practices.
Feeling out of your element? Overwhelmed by how to process big data to your advantage?
That's where the software industry comes in. The right software can help you harness big data with tools they've developed specifically for the financial advising industry.
But before fixing on a particular solution, financial advisors must figure out how they'll use the data - and that requires people who can walk you through the various options. Partnering with IT professionals will give you a much greater chance of success when it comes to getting actionable insight from your data.
As the big data conversation continues to grow, expect more, and more efficient ways to integrate data in strategies that further your mission as a financial advisor. After all, advisors who fully embrace big data will be miles ahead of their competitors.
For more on financial advisor trends, check out our piece on advisor technologies or these great TED talks for advisors.