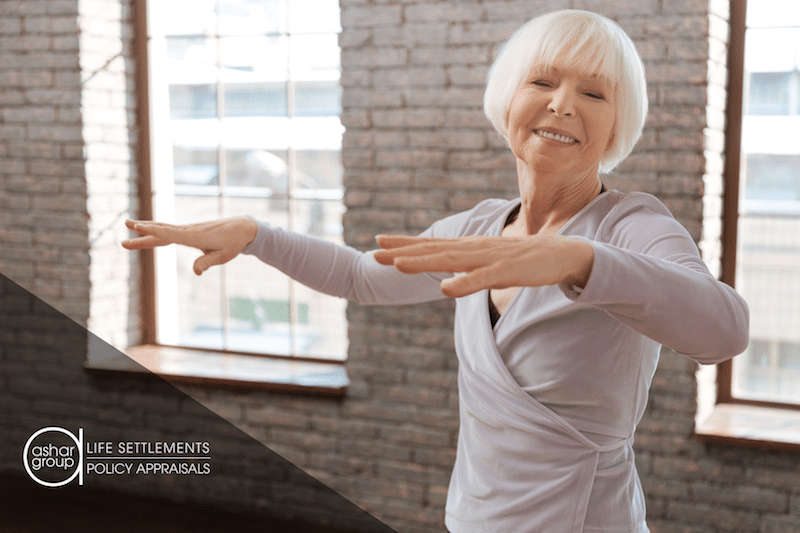 If you've entered retirement only to find that you're twiddling your thumbs a bit more than you anticipated, rest assured - you're not alone!
Plenty of people feel stressed, bored, even depressed during retirement. And while talking to a professional is never a bad idea, there are also plenty of things you can do now, today, to start feeling better.
One of these is to pick up a hobby. There are a whole host of potential hobbies out there that can not only help you pass the time, but even give you a sense of purpose or a chance to learn something new.
Here are just a few ideas for hobbies that go beyond the typical golf-and-gardening lineup.
Cooking and baking
Even if you were never a huge fan of cooking while you were working, it might be worth it to give this activity a fresh try.
It's one thing to have to put something together for dinner after working a full day. It's quite another to be able to take a few hours to try a new recipe simply because you want to. You may find that having that extra time takes away any stress that you previously felt with cooking or baking.
And if you do take up cooking or baking as a hobby, you'll likely find that your loved ones are quite supportive after nibbling on your creations!
Performing arts
Have you always daydreamed about being on stage, declaiming a Shakespearean soliloquy? Or perhaps jamming with a group of fellow music lovers?
There's no time like the present - especially now that you've got the time to rehearse or practice your instrument. Why not push yourself outside your comfort zone and try out for a play with your community theater? You'll meet new people, make new friends, and you may find a new passion.
You could also sign up for an open mic night at a local bar or cafe, take improv classes, start singing lessons - the opportunities are many.
Teaching
Teaching may sound more like a vocation than a hobby, but there are all kinds of teachers - not just the ones who commit to semester-long classes.
If your town or city has a community center, check to see what kinds of classes they offer. Chances are they use volunteer instructors, and they just might need someone with your exact expertise.
If your skills don't match something that's already being offered, but you have a great idea for a class, suggest it. You may end up with a classroom full of eager learners.
Of course, you don't have to go completely volunteer to become a teacher. If you retired after a long career, you've probably developed deep expertise in a particular area. If you need or want to work part-time after retirement, you can always start your own business as a corporate or business instructor.
Learning
On the flip side of teaching is learning - and now you've got all the time you need to pursue it. If there's something you've always wanted to learn about, sign up for a class with a local nonprofit or community center.
You could even audit a course at a nearby college or university, which often offer low-cost options for seniors.
Home improvement or remodeling
Surely there are home improvement projects that you've been meaning to get to for years, but just haven't had the time to do.
Now, since you don't want to exhaust your retirement account by creating unnecessary expenses, this probably isn't the time to hire a contractor and a full construction crew to totally renovate your home.
However, if you take the time to salvage materials or buy them from a wholesaler, and if you can do a lot of the work yourself, small home improvement projects can be a great way to spend your time without spending too much money. You'll learn practical new skills, too.
Hobbies are an important part of a healthy retirement. Read more about creating your dream retirement in "Your Retirement Checklist: How to Start Your Year Off Right."